You feel the warm Mediterranean breeze on your face as you steer your luxury yacht into the glittering waters of Saint Tropez. This dazzling playground of the rich and famous is calling your name, inviting you to experience the very best of the French Riviera lifestyle. As your crew prepares chilled rosé and fresh croissants, you drop anchor in the bay and gaze at the hillside village, a rainbow of pastel buildings tumbling down to the sea.
For the next week, you'll dine on lavish feasts under starry skies, dance until dawn at legendary nightclubs, and soak in the sun on the decks of your private oasis. Each morning you'll wake up in your stateroom, throw open the curtains and be greeted by postcard views of the bay. This is the Saint Tropez you've always dreamed of – and it's all yours. Let the experienced concierge team at Splendid Concierge curate an unforgettable getaway tailored to your tastes. Saint Tropez is waiting. Your adventure begins now.
Chartering Your Dream Yacht in Saint Tropez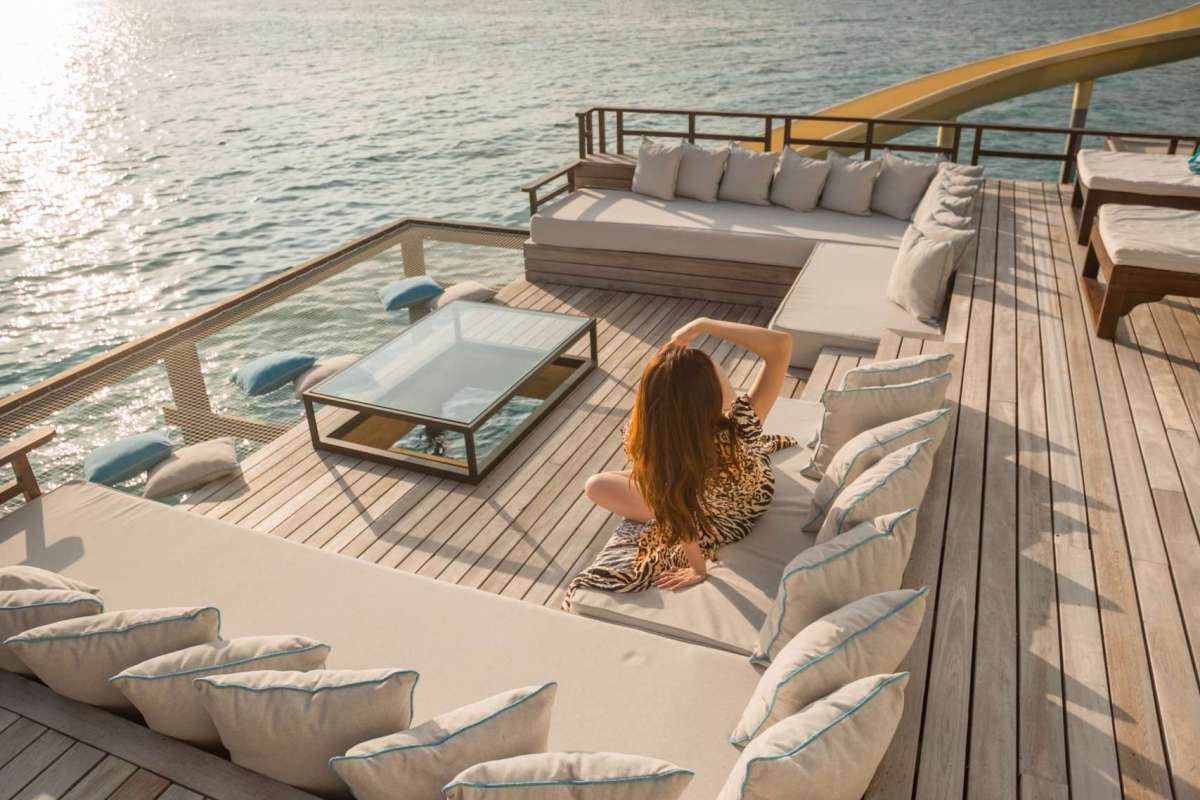 There's nothing quite like sailing the Mediterranean Sea off the coast of Saint Tropez. The stunning beaches, lavender fields, and azure waters are what yachting dreams are made of. If you want to charter your perfect luxury yacht for exploring this paradise, here are some tips:
Decide on your desired yacht size and amenities. Do you want a sleek sailing yacht or a spacious motor yacht? How many cabins and crew do you need? The options in Saint Tropez are endless.
Book at least 6-12 months in advance for the summer season. The most coveted yachts get reserved up to 2 years ahead, especially for special events like the Cannes Film Festival or Monaco Grand Prix.
Work with a reputable charter broker or concierge service to handle all the details. They can recommend yachts based on your needs, budget and desired destinations. They handle the contracts, payments, provisioning, and ensuring your perfect trip.
Create an itinerary that balances relaxation and adventure. You'll want to anchor off the beaches of Pampelonne, Ramatuelle and L'Escalet, but also explore the calanques of Cassis, the islands of Porquerolles and Port-Cros. Stop in Cannes, Monaco or St. Raphael for a night out.
Make the most of on-board amenities like al fresco dining, lounging on deck, swimming in crystal-clear waters and stargazing at night. Some yachts even have water toys like jet skis, kayaks or snorkeling gear.
A yacht charter in Saint Tropez is the ultimate way to experience the best of the French Riviera. Let Splendid Concierge craft your perfect yachting holiday today!
Must-See Spots Along the French Riviera Coastline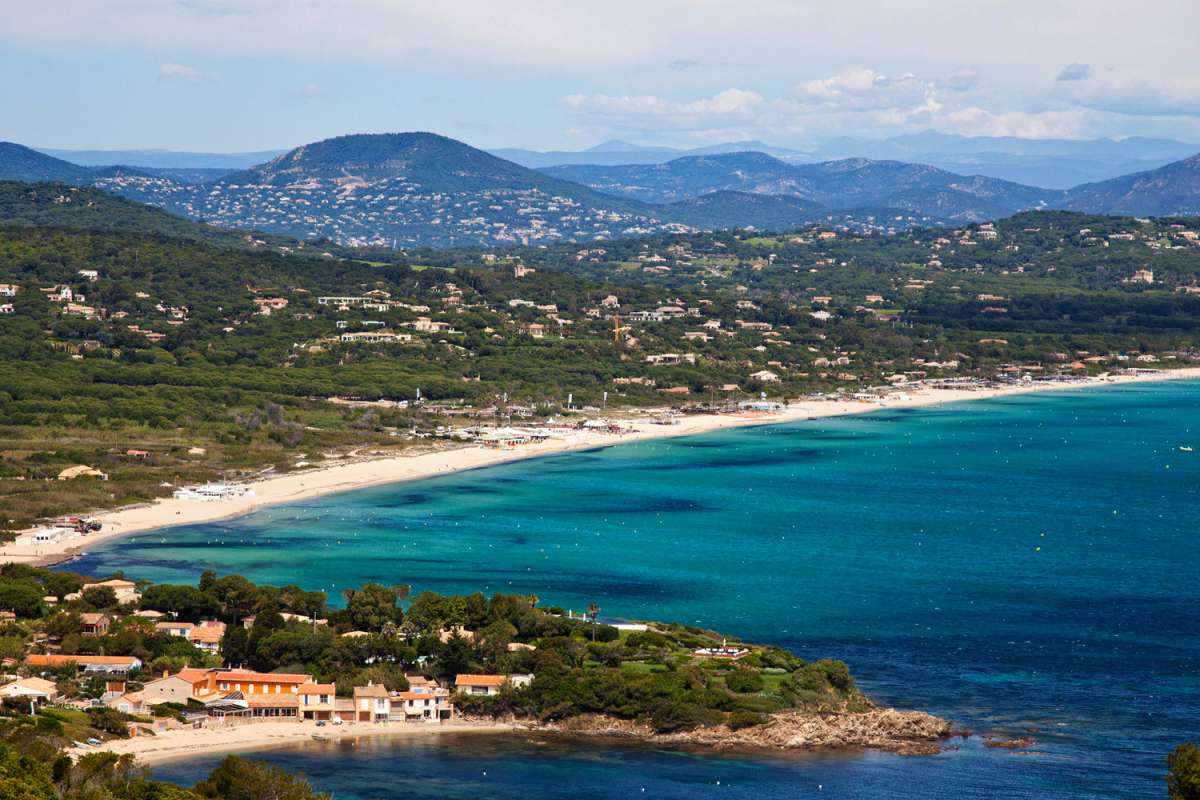 The glittering French Riviera is home to some of the most glamorous spots along the Mediterranean coastline. If you're sailing into Saint Tropez, you simply must stop by some of these scenic destinations.
First up, the stunning bay of Pampelonne with its pristine sandy beaches and turquoise waters. Anchor your yacht and spend the day sunbathing, swimming or trying your hand at some watersports. When you've worked up an appetite, head to one of the lively beach clubs like Club 55 or Nikki Beach for a seafood feast and cocktails.
Then there's the picturesque port town of St. Tropez itself, with its cobblestone streets, al fresco cafés and designer boutiques. Walk around the port, soak in the superyachts and grab an espresso while people watching. For sunset, climb up to the Citadelle for panoramic views of the sea.
Last but not least, don't miss the Île Saint-Honorat just off Cannes. Drop anchor and take your tender ashore to explore the botanical gardens, secluded coves and medieval abbey of Île Saint-Honorat. With no cars allowed, it's a peaceful oasis and ideal escape from the bustle of the mainland.
The French Riviera is a yachter's paradise with endless spots to discover along its coastline. But these must-see places should be at the top of your list for an unforgettable Mediterranean getaway. Start planning your luxury yacht charter with Splendid Concierge today!
Traveling in Luxury: Let Splendid Concierge Handle the Details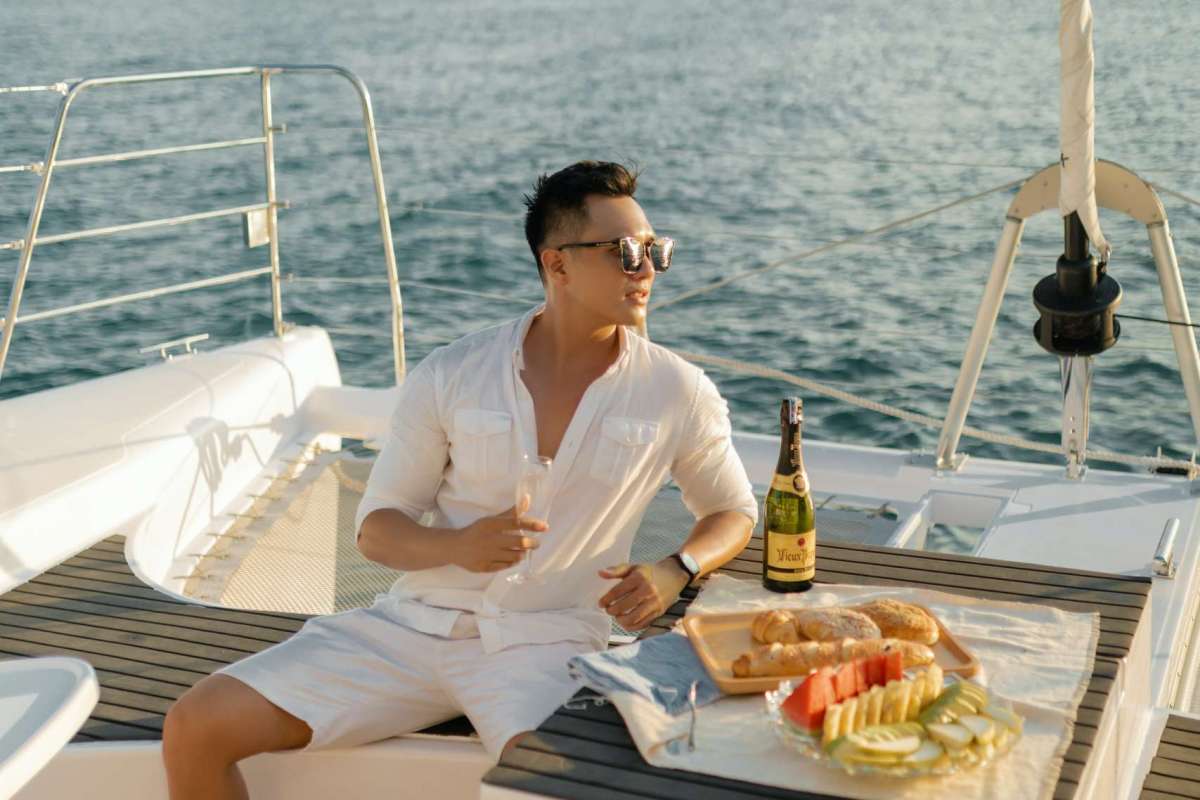 Once you arrive in Saint Tropez, let Splendid Concierge handle all the details of your luxury yacht charter so you can fully enjoy your Mediterranean escape. Their dedicated team will ensure your every need is met during your trip.
Personalized Itineraries
Want to dock at a secluded beach only locals know about or dine at a Michelin-starred restaurant? Splendid Concierge will craft a custom itinerary based on your interests. They have connections with all the best destinations along the Côte d'Azur. Whether you prefer a fast-paced adventure exploring the region's culture and cuisine or a relaxing beach getaway, they will map out an unforgettable experience.
Gourmet Cuisine and Fine Wine
Indulge in the finest French fare during your charter with Splendid Concierge. Their private chefs will prepare exquisite meals on board using the freshest local ingredients. And their sommeliers can recommend the perfect wines to pair with your meals from their cellar of renowned vintages. For an extra special evening, have dinner prepared by a celebrity chef at an exclusive venue.
Luxury Accommodations
Splendid Concierge's fleet includes some of the most luxurious yachts on the Mediterranean, featuring lavish staterooms, multiple entertainment areas and sundecks. Their highly trained crews provide the ultimate in comfort, service and safety. Whether you prefer a sleek sailboat or a spacious motor yacht, they have the perfect charter for your Saint Tropez escape.
Let Splendid Concierge handle all the details of your dream yacht charter in Saint Tropez. Their bespoke service and connections will ensure you experience the glamor of this famed destination in ultimate style. Start planning your luxury adventure today!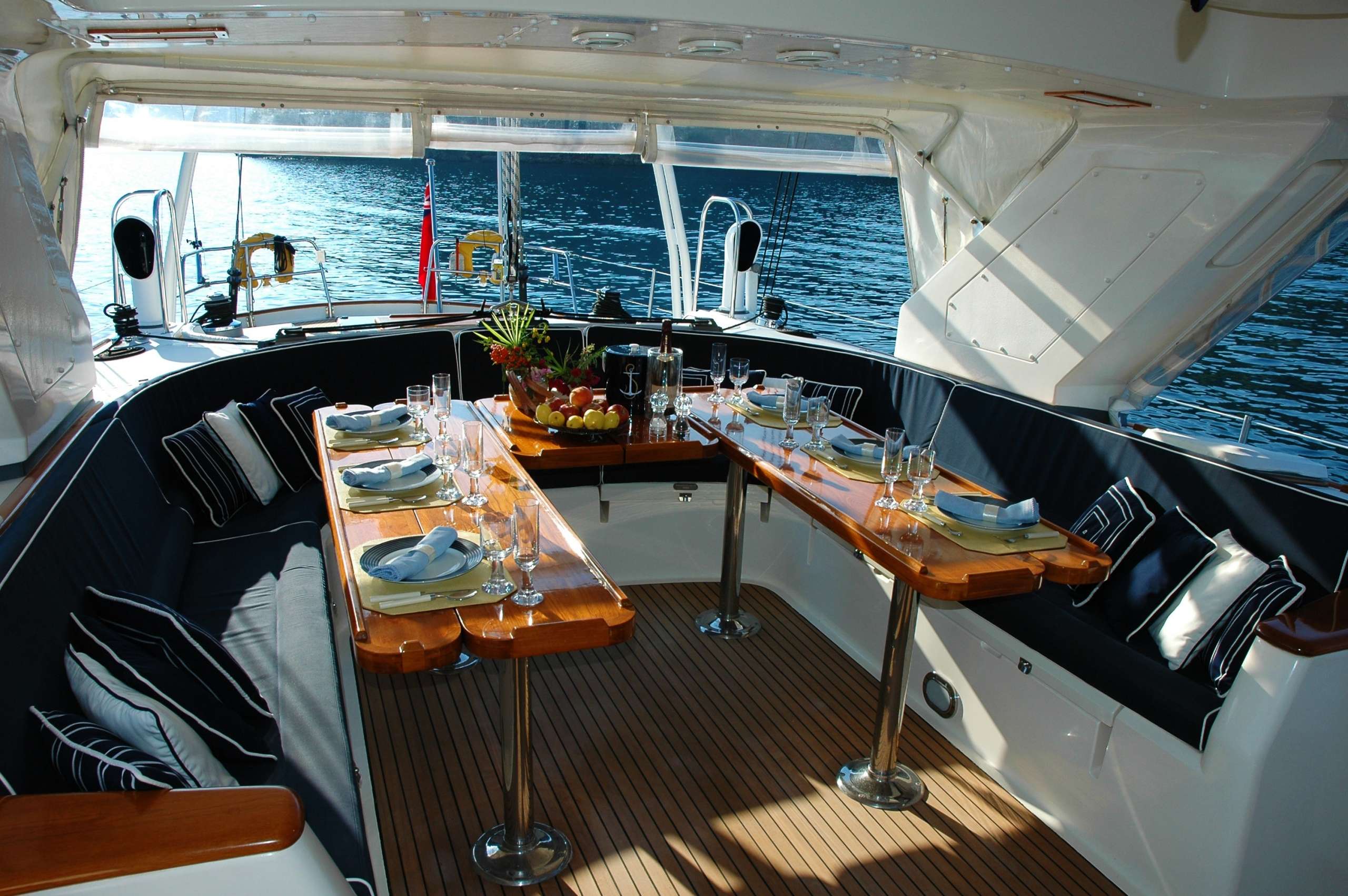 So there you have it, a taste of the luxurious yacht life sailing the stunning waters of Saint Tropez. The azure sea, the warm sun, the fresh seafood, the exclusive parties – it's an unparalleled experience for those seeking the ultimate summer escape. If you've been dreaming of gliding across the Mediterranean on your own private yacht, what are you waiting for?
Contact the charter specialists at Splendid Concierge to start planning your Saint Tropez yachting adventure. With their expertise and extensive fleet of luxury yachts, they'll design a bespoke itinerary tailored to your desires. This summer, make your friends green with envy and live the high life on the high seas. The crystal-clear waters of Saint Tropez are calling your name – time to drop anchor in paradise!
Booking Request for Yacht Life in Saint Tropez
Submit your details below and the Splendid Concierge Team will be in touch.