Our Splendid Real Estate services are made to help you in any real estate project you are looking to invest. With our partnerships and worldwide coverage of our Splendid teams we can offer you access to exclusive properties anywhere in the world. And we do so splendidly!
Our Real Estate Services support you in any real estate requirements you might have anytime, everywhere. Our teams are available to be reached 24/7 and will provide a personalized high-class service tailored to your needs!
International Property Search
Whether you are looking to buy or rent, Splendid is here to support you with an exceptional fully integrated, end-to-end service, finding the perfect properties across the world. With the extensive knowledge and expertise of our teams spread across all around the globe, we are successfully helping our customers in finding their international property.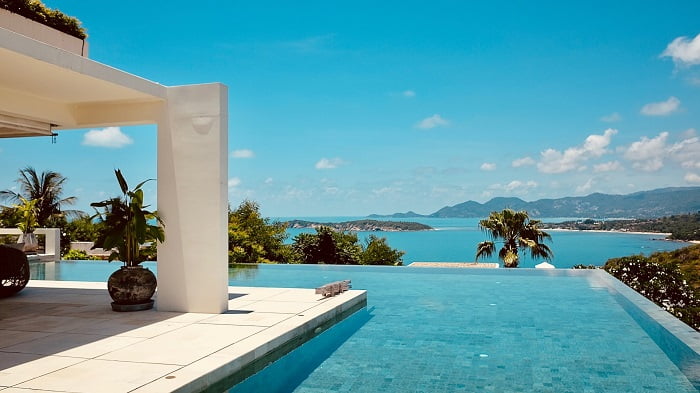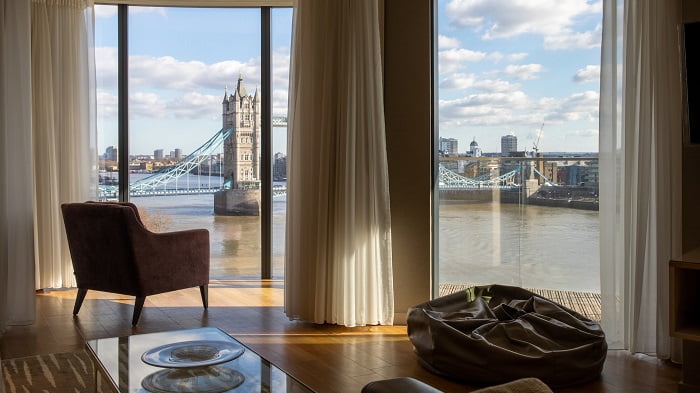 Access Exclusive Off Market Properties
With intimate knowledge of the real estate market, regulations and legislation, our Splendid end-to-end Real Estate service takes care of everything, making us a valuable partner for you and giving you the advantage to have access to exclusive off market properties anytime and everywhere!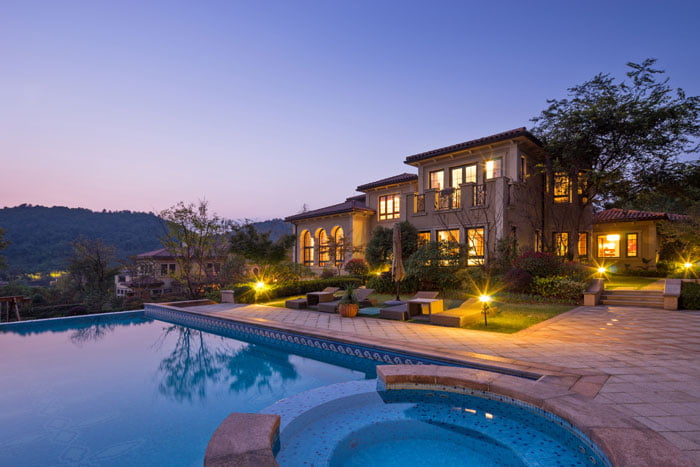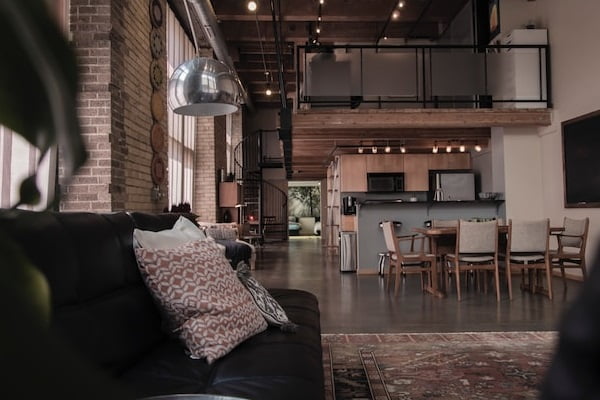 Investment Opportunities
Our expert knowledge and understanding of market trends enable us to support our customers if they are looking at investment opportunities. We pride ourselves on the relationships we have build with our partners worldwide and now want to share those with you to support you in your investment choices!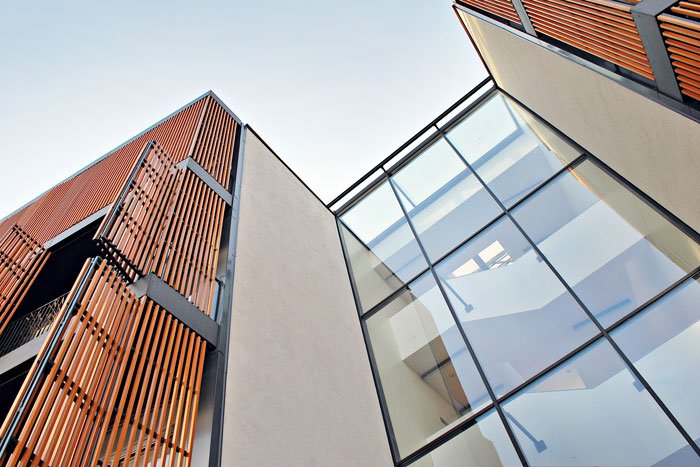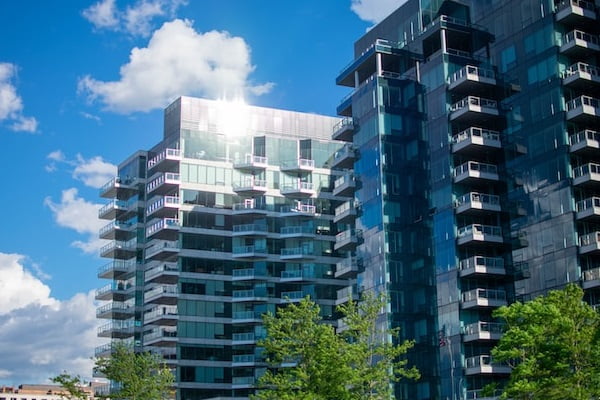 Property Management Services
Our dedicated Splendid Real Estate service provides 24/7 availability to help our customers with any need they have about the property management services. With Splendid, our customers will always have the support they need to make sure things run smoothly whether they're home or away. We are here to offer you the piece of mind you deserve and let us deal with the details.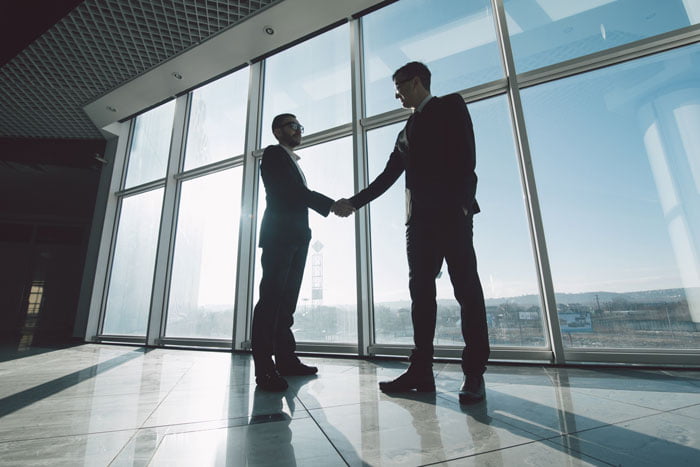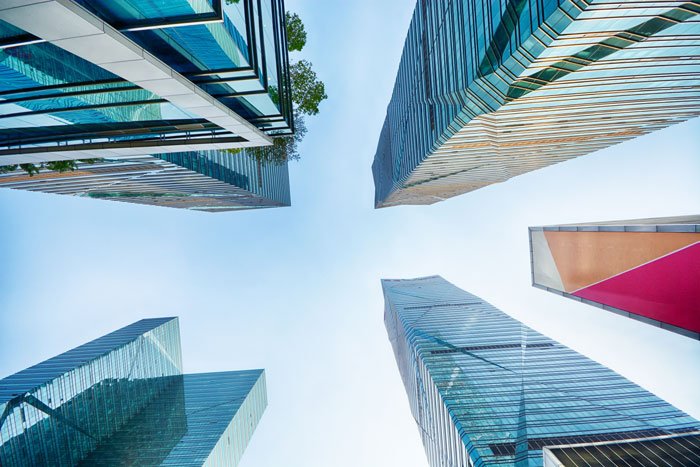 SEND US A MESSAGE
Submit your details below and the Splendid Concierge Team will be in touch.
Error: Contact form not found.