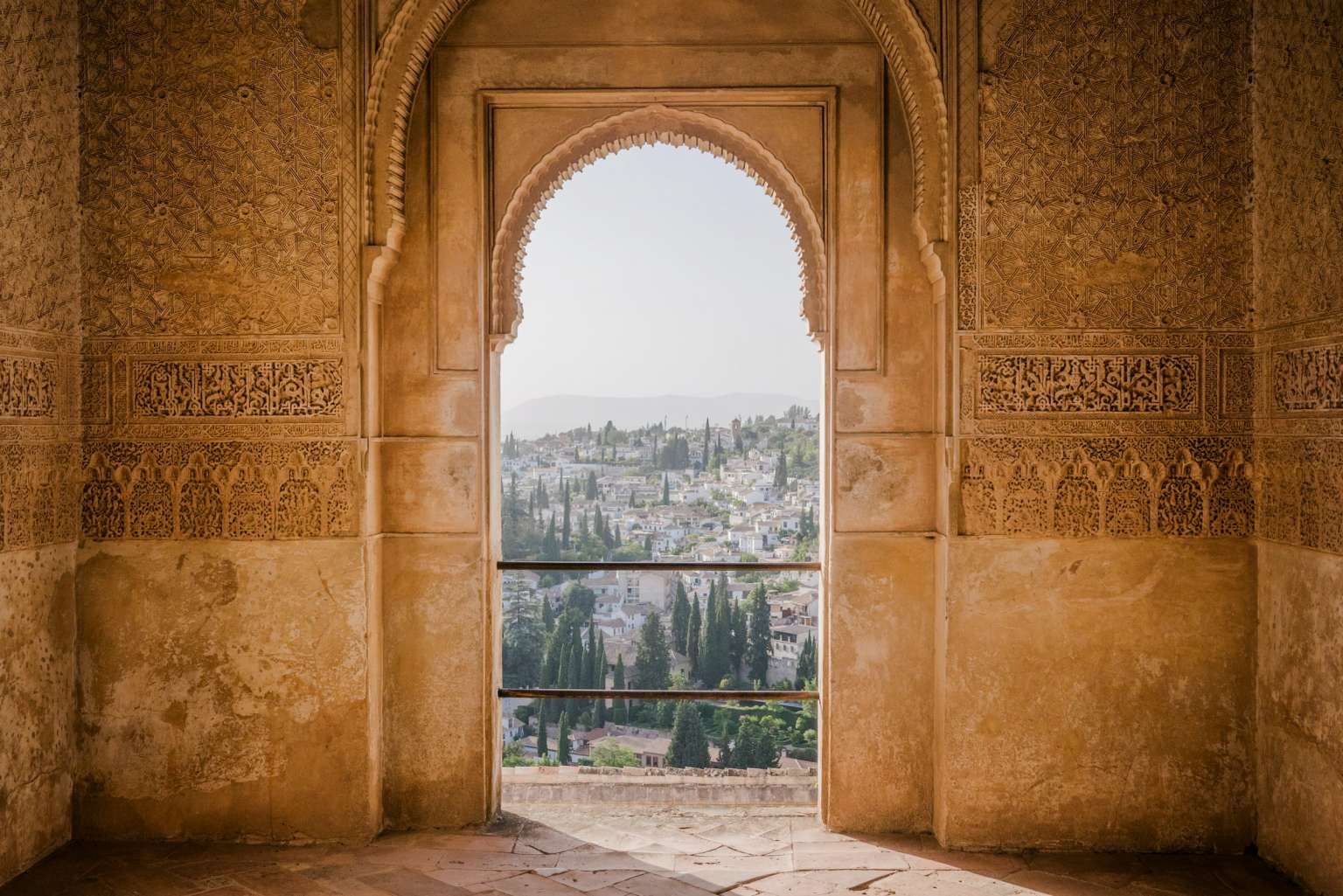 The World's Finest Lifestyle Management Group
Splendid offers a highly bespoke, dedicated concierge service, which is tailored to your lifestyle needs. Discover the range of lifestyle management services our team offers and explore the finest lifestyle concierge group globally.
Join the Splendid World
Enter the Splendid world and discover exclusivity and extravagance worldwide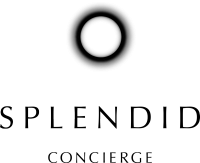 Born in London, Splendid was created with a simple goal in mind, serve every customer wish or need, the Splendid way! Becoming a part of the global Splendid Family stands for living an extraordinary life. The Splendid membership is built for people who want the very the best.
OVER TWO DECADES IN
THE LUXURY AND CONCIERGE
INDUSTRY UNDER ONE ROOF…
Splendid has been opening the door to endless opportunities our customers for more than 20 years. We want our customers to live an exceptional lifestyle everywhere, anytime. With our vast network in the luxury industry we can make the impossible possible for our members.
SEND US A MESSAGE
Submit your details below and the Splendid Concierge Team will be in touch