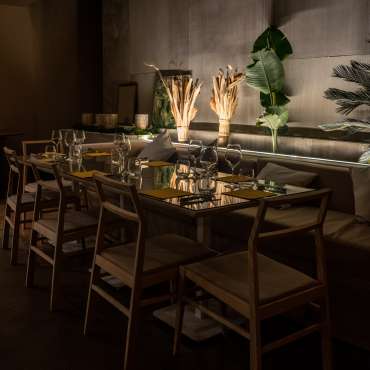 Our team ensures Splendid members enjoy unique experiences in the finest and newest venues!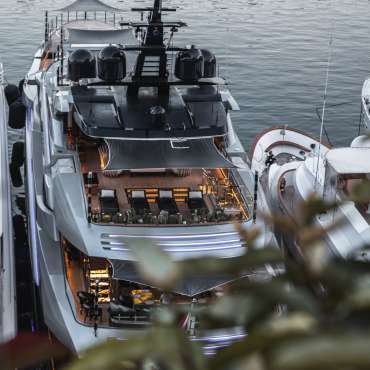 Splendid offers highly personalised, one-to-one service to help you live an exceptional lifestyle!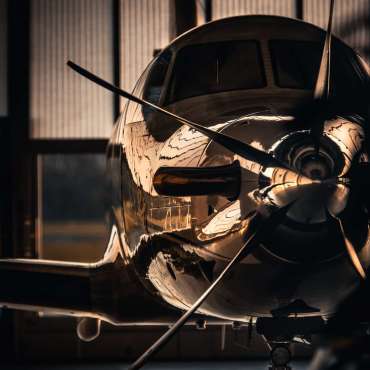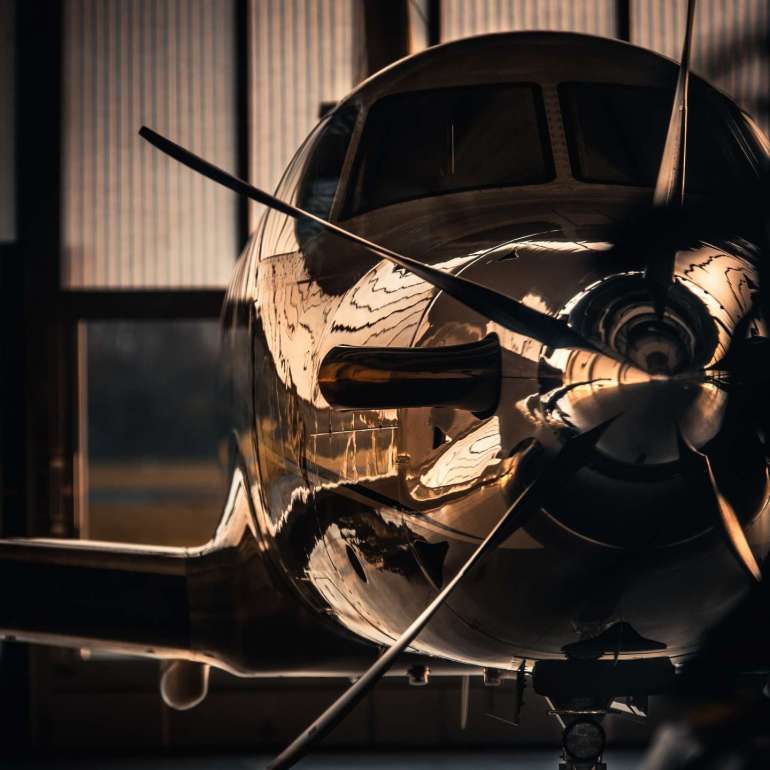 Benefit from reliable and enjoyable transportation solutions once you're part of the Splendid family!
Private
Membership
Our team of experienced and efficient concierges can help with any requirements you have to take the headache away and give you back one of life's most valuable treasure, time. When you join the Splendid membership, you get access to your personal concierge who will give you the piece of mind you deserve for a splendid lifestyle!
Splendid Membership is about you getting anything, anytime, everywhere and living an exceptional lifestyle!
Business Membership
A comprehensive solution for your business requirements!
Our expertise goes beyond single individuals, Splendid' s business offering provides access to businesses to an exclusive portfolio of services dedicated to the business requirements and the art of exquisite living. Our business concierge service is a one-stop shop for your business needs anytime, everywhere.
More Info