From members only to exclusive events all around the world, Splendid is here to bring you the best experience the world has to offer. Being our customers, you can benefit from VIP access to the top global happenings! Only with Splendid!
We can get you that ticket to that sold out event, or access to the VIP events worldwide, conferences, concerts, panel discussions, any important event you want to get in, we can make that happen! And if you're looking to host an event, we have an expert event planning team who cannot wait to help you!
Entertainment Events
Through our entertainment concierge service, you can get exclusive access to major shows, live music, concerts, premieres, operas and more. Check out the world's best entertainment events and top shows and we will make sure you will enjoy them from your VIP spot!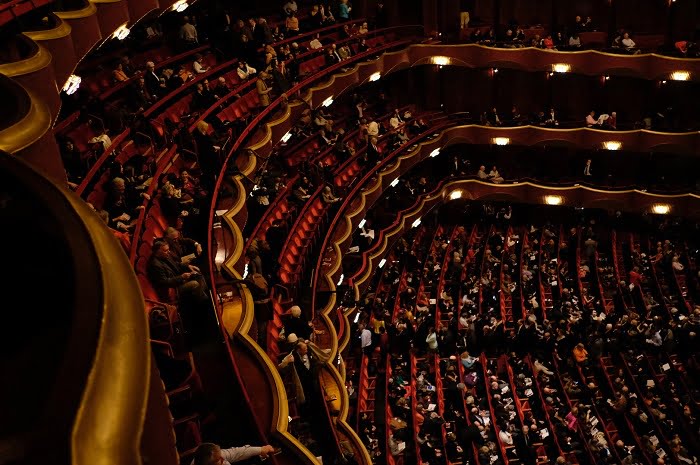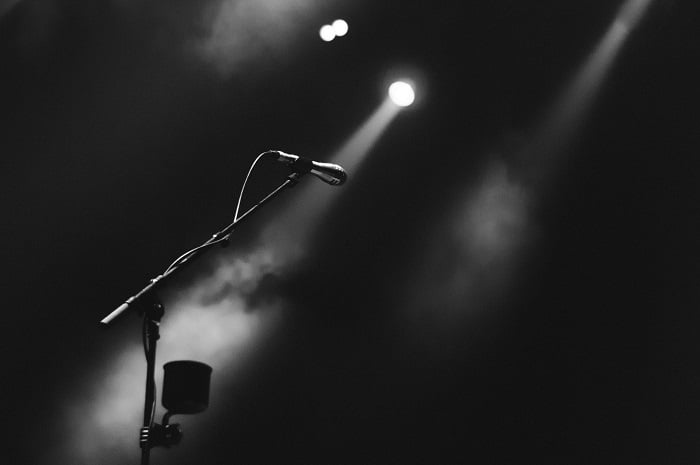 Sporting Events
Splendid Events Team also specializes in Sporting Events! From once-in-a-lifetime sporting events where you get the best seats in the house and meet your heroes to golden ticket gigs that will live in your memory forever, we can make it all happen for you!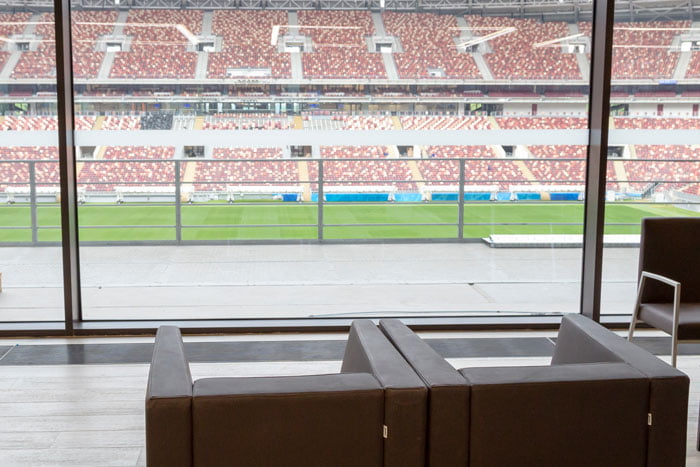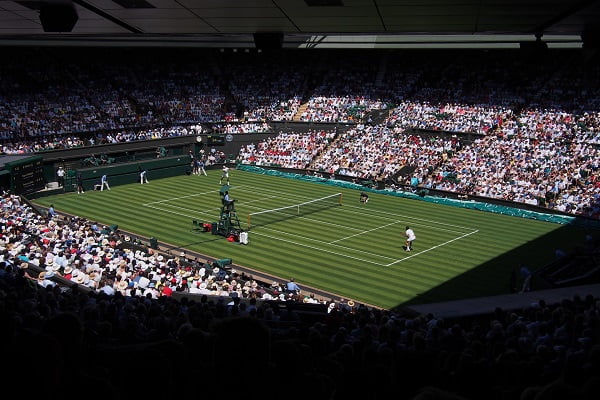 Business Events
Our Events team has extensive knowledge and experience when it comes to event management and planning for corporate events anywhere in the world! International global conferences, exclusive business events, panels, and discussions by industry leaders, are only some of the benefits you can enjoy by partnering with Splendid!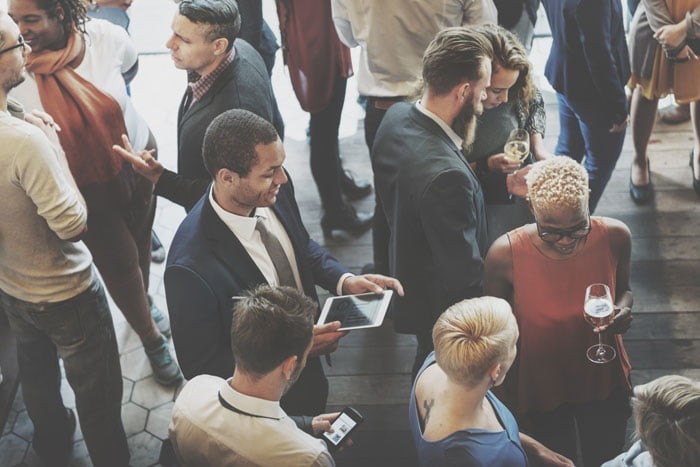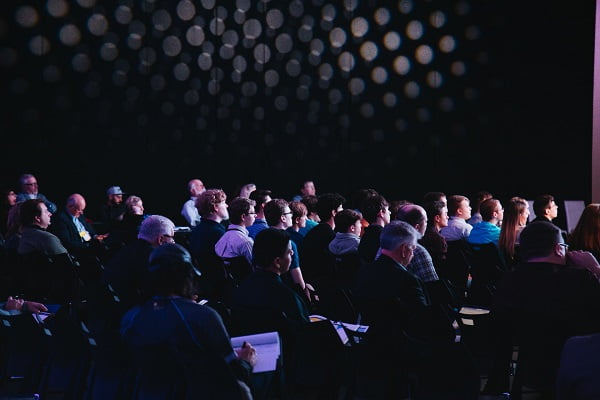 Bespoke Events
Are you thinking of planning a major event? Be it a fancy wedding, a luxurious gala to raise funds for the charity of your heart or a bespoke event for a special occasion, our Splendid Events team is a leader when it comes to event planning. With the relationships we have with partners and suppliers all over the world, we can turn every wish you have into reality, anytime, everywhere!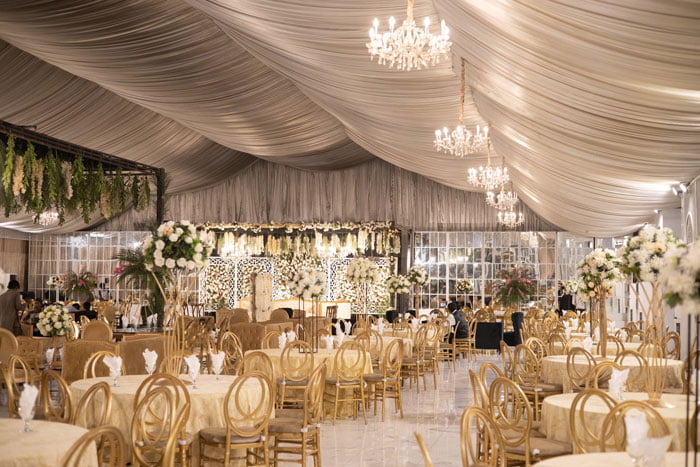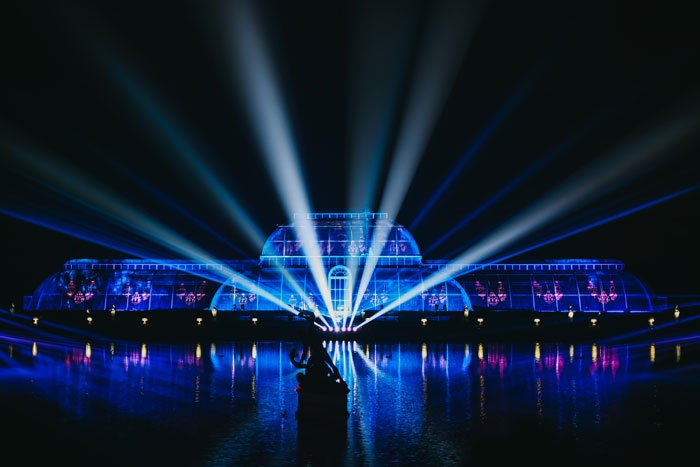 SEND US A MESSAGE
Submit your details below and the Splendid Concierge Team will be in touch.
Error: Contact form not found.