Worldwide bespoke luxury travel is one of the Splendid services our customers benefit from daily. Luxurious getaways, 5-star Hotels, unique destinations, high end fleet and so much more are just a glimpse of what we can do to take the hassle of travel out of you and let you enjoy the journey!
We are available 24/7 to give our customers the convenience and comfort they need to book their travel anytime and everywhere they want. Every holiday deserves to be the best and that is what you get with our Splendid Travel services!
Travel anytime, everywhere!
Splendid is an international lifestyle coverage with a team spread across Europe, the United States of America, Asia, the Middle East, and Africa. We are available 24/7/365 to plan and manage any travel wishes and requirements our customers have. We work with experts and professionals from all over the world to offer a seamless and unique experience and access to splendid services.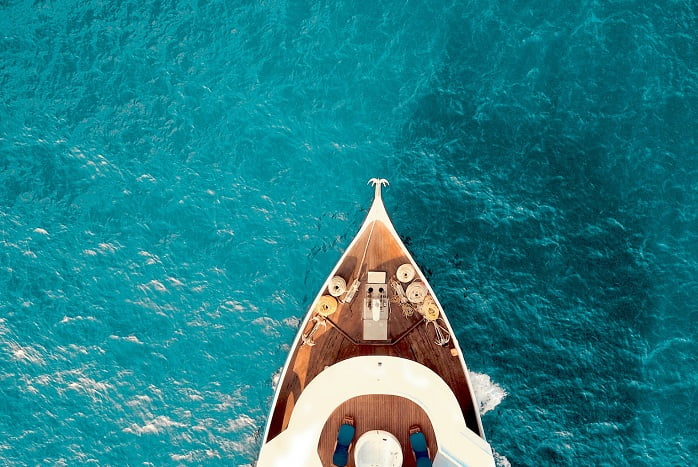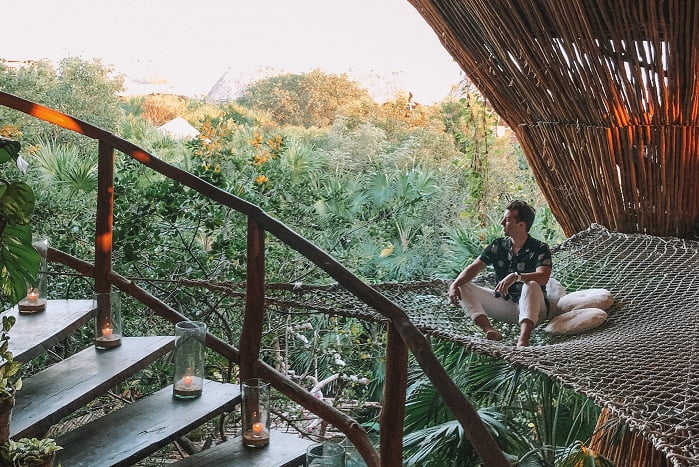 VIP Travel Experiences
Our clients can get access to private islands, luxury villa rentals, the world's most prestigious five-star luxury hotels, luxury sports cars, dedicated drivers and more to maximise the magic of your holiday. Our team has extensive expertise in creating bespoke travel packages to meet every customer wish and desire! A private yacht through the Indian Ocean? A trip through Africa to see the wildlife as close as you have never imagined? A private yacht through the Mediterranean? We can advice and plan any VIP travel experience you have in mind.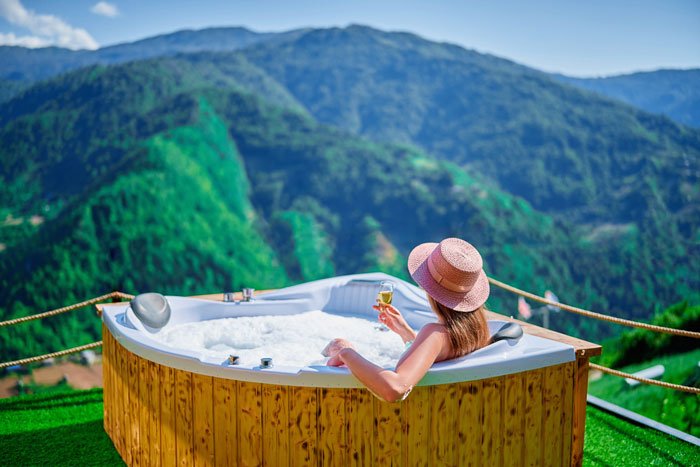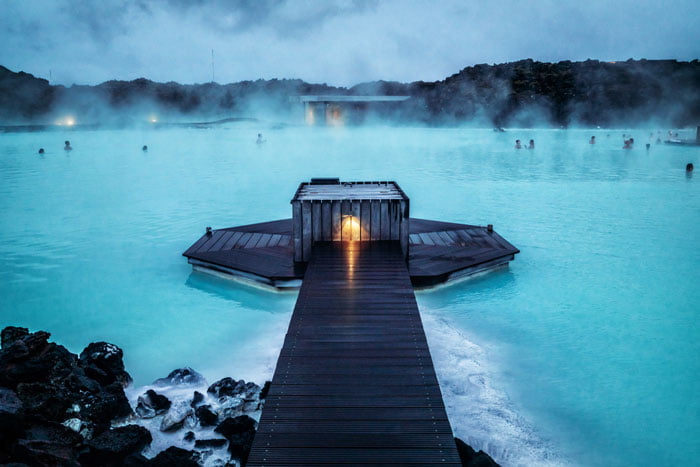 Travel in Style
Our Splendid Travel Services cover every second from the moment your holiday begins. Have your private luxurious drive to take you to the airport or drive the sportscar of your dreams. You can benefit from our Private Aviation Services to get your private jet or helicopter charter to get a luxurious start on your travel getaway! Because everything we do is done splendidly!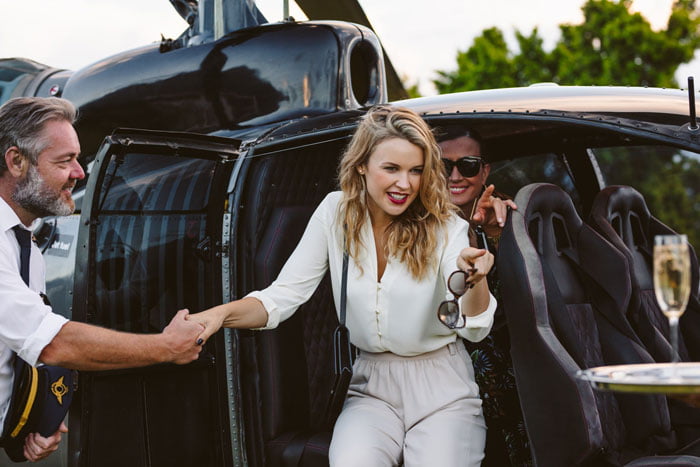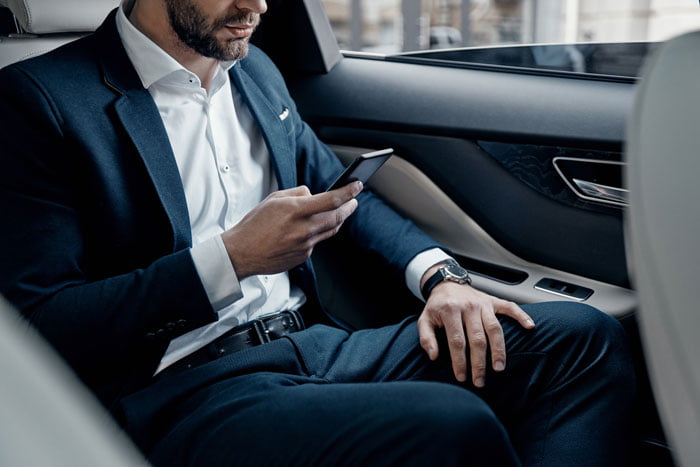 SEND US A MESSAGE
Submit your details below and the Splendid Concierge Team will be in touch.
Error: Contact form not found.