Across the world, our private aviation splendid teams can provide a true end-to-end service for our customers, from catering to ground handling, passenger service and comfort. We understand that our clients are not only looking for reliable and enjoyable transportation solutions but are also interested in enriching their lives in many other dimensions. And they can do so by using the Splendid Private Aviation services!
Choosing Splendid Private Aviation services, you will experience exceptional levels of personal service and flexibility, along with the peace of mind that comes from our industry-leading safety culture.
Jets
You can travel for business or pleasure wherever and whenever you want on board using one of the state-of-the-art business jets that are at your disposal. We pride ourselves in the partnerships and collaborations we have with suppliers all over the world! All our partners comply with the latest regulatory requirements and offer the very best in on-board amenities and luxuries, reflecting our uncompromising commitment to safety and comfort.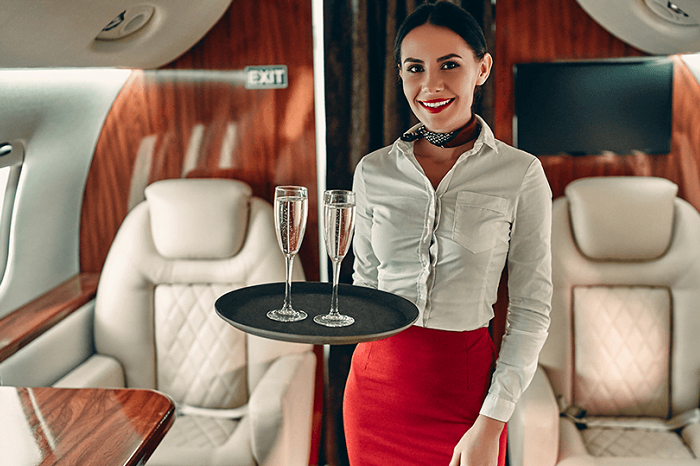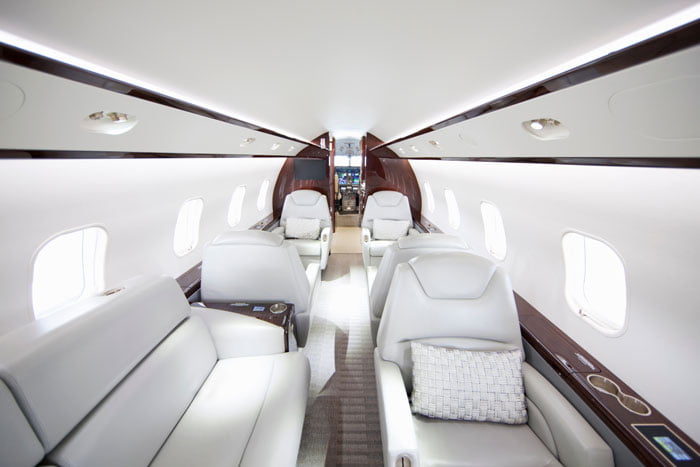 Helicopters
Splendid helicopters offer the safest and fastest transfer solution from the airport to your remote destination, avoiding congested urban streets or just for a luxury sightseeing experience. We partner with the best helicopter operators across the world to make sure our clients find a trustworthy partner to take care of their needs and wants when it comes to booking helicopter charters or helicopter tours.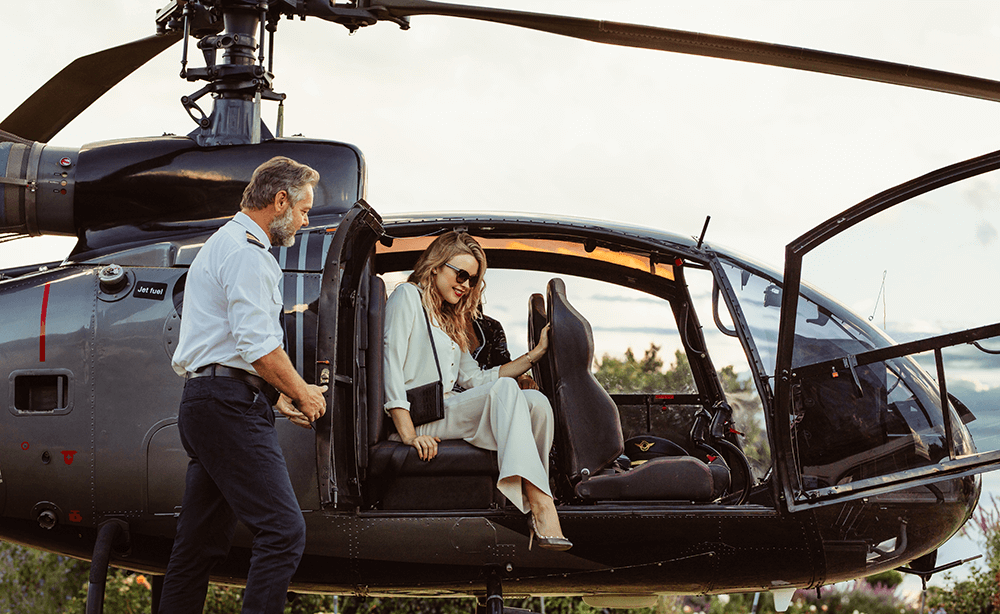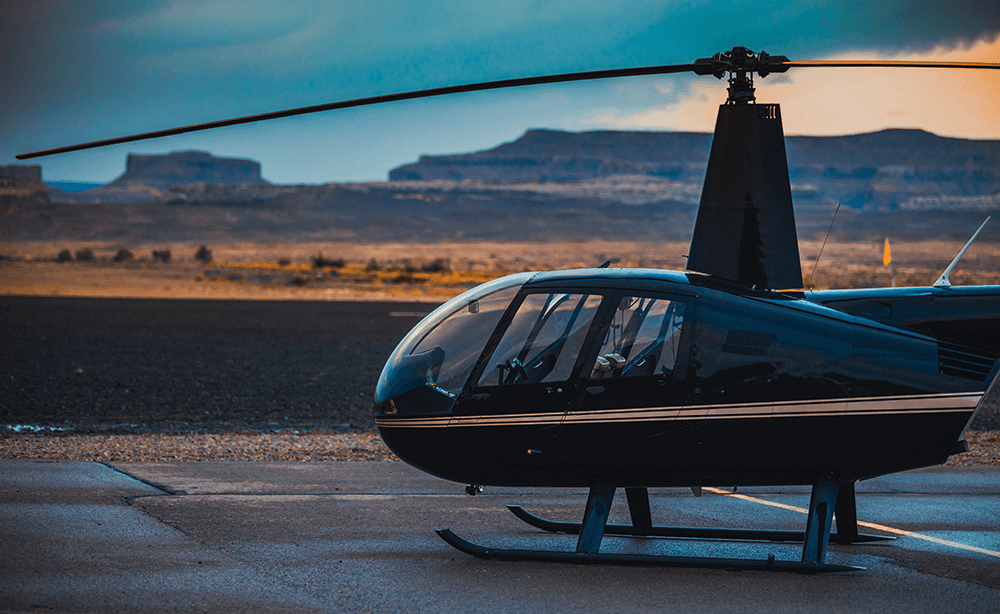 Lounges
Part of our Splendid Private Aviation services, you can get access to the luxurious lounges across the globe. You can benefit a back door to your commercial aircraft, private security and Customs clearance, luxury spaces, and white-glove service before and after your flight. Because there is only one way we operate and that is the splendid way!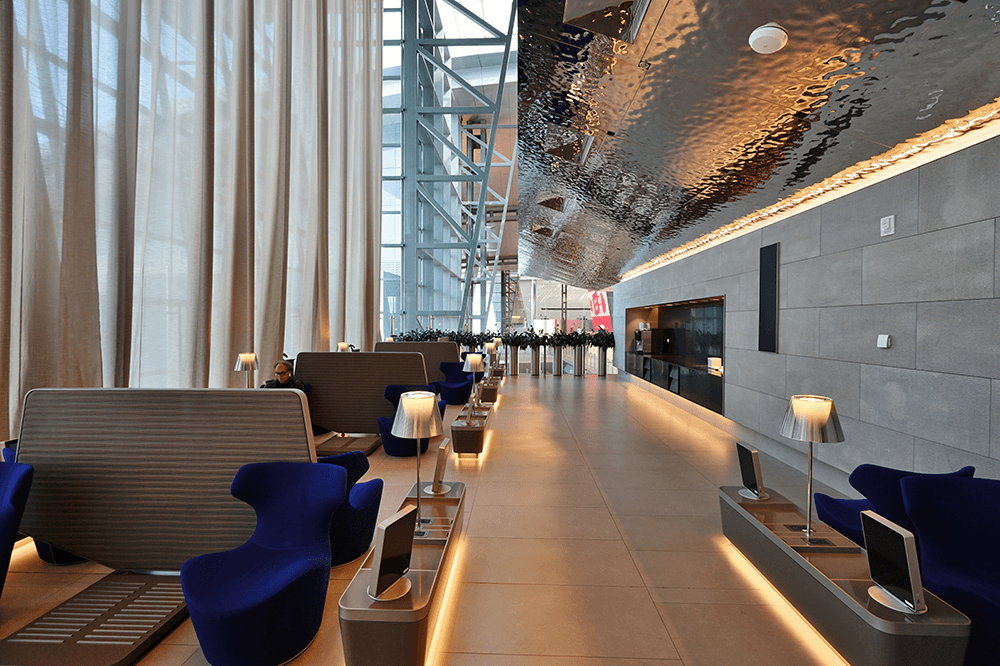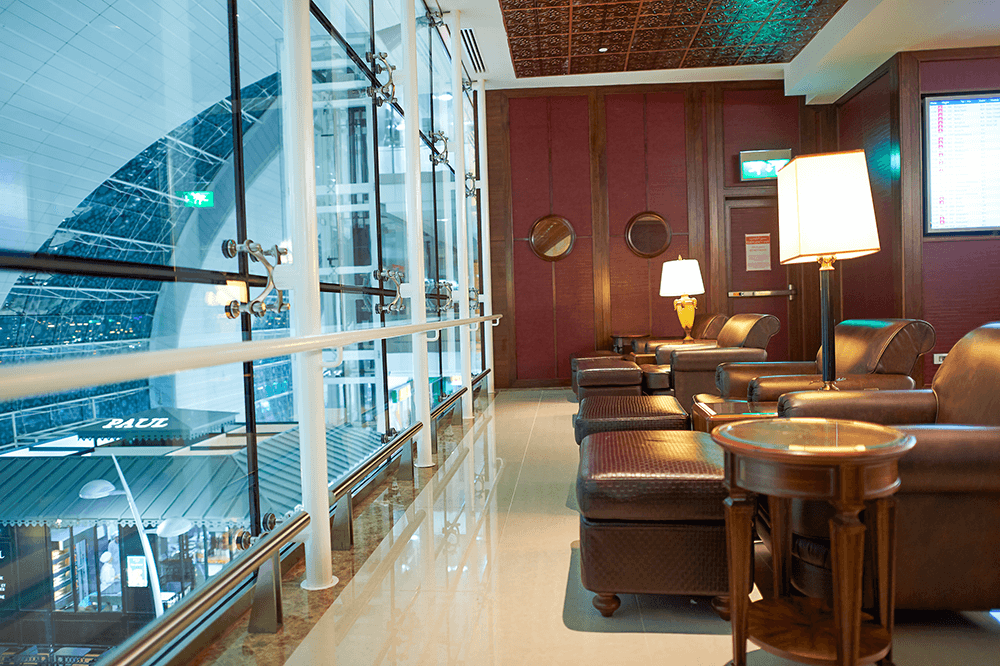 SEND US A MESSAGE
Submit your details below and the Splendid Concierge Team will be in touch.
Error: Contact form not found.