Pack your bags, hop on a plane, and escape to the French Riviera. You deserve an unforgettable luxury getaway in one of the world's most glamorous destinations. The azure waters of the Mediterranean Sea, charming coastal towns, exquisite cuisine, and stunning landscapes are calling your name. Why not answer by booking an exclusive villa with a private pool, panoramic sea views and a dedicated concierge to cater to your every whim?
Splendid Concierge offers access to the finest luxury vacation homes and villas along the French Riviera to make your dream trip a reality. From Cannes to Monaco, we have curated an exclusive collection of secluded retreats featuring lavish amenities, designer furnishings, lush gardens and 24-hour service to ensure your stay is perfect in every way. Escape the everyday and transport yourself to the playground of the rich and famous. A blissful world of relaxation and pleasure awaits you under the golden sun of the Cote d'Azur. What are you waiting for? The French Riviera is ready to welcome you with open arms. Your dream getaway starts now!
Stunning Sea View Villa With Private Pool in Cannes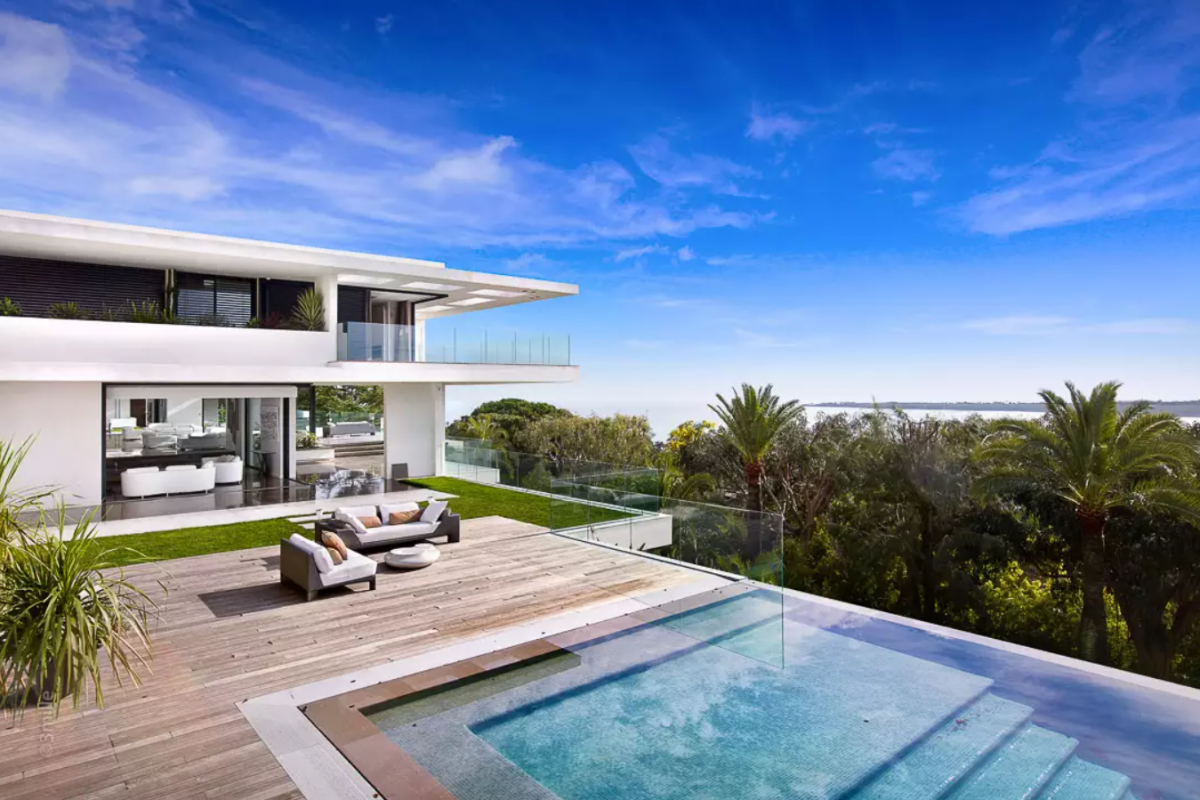 Looking for an unforgettable luxury getaway on the glittering French Riviera? We've got just the place. This stunning villa in Cannes offers sea views to die for, a private pool to lounge by, and all the lavish amenities you can dream of.
Perched on the hillside above the Bay of Cannes, this secluded seaside escape boasts panoramic views of the Mediterranean as far as the eye can see. You'll never tire of gazing out at the azure waters from the villa's expansive terraces and manicured gardens. And when you want to feel the sea breeze on your face, it's just a quick stroll down to the beach.
The villa itself is the epitome of coastal chic with crisp white interiors, Mediterranean-inspired furnishings, and marble floors throughout. The open-concept living and dining area is bathed in natural light and opens onto the terrace: ideal for entertaining or hosting lavish dinner parties under the stars. The villa features four luxurious bedrooms, each with an en suite bathroom, so there's plenty of space for families and groups of friends.
You'll have access to a private heated pool, alfresco dining area, and lounge chairs where you can work on your tan in peace. And with an on-site concierge, all your needs will be catered to. Whether you want to arrange a private chef, book a yacht charter, or plan an exciting night out in Cannes, our concierge team will handle all the details.
Luxurious Beachfront Apartment in Saint-Tropez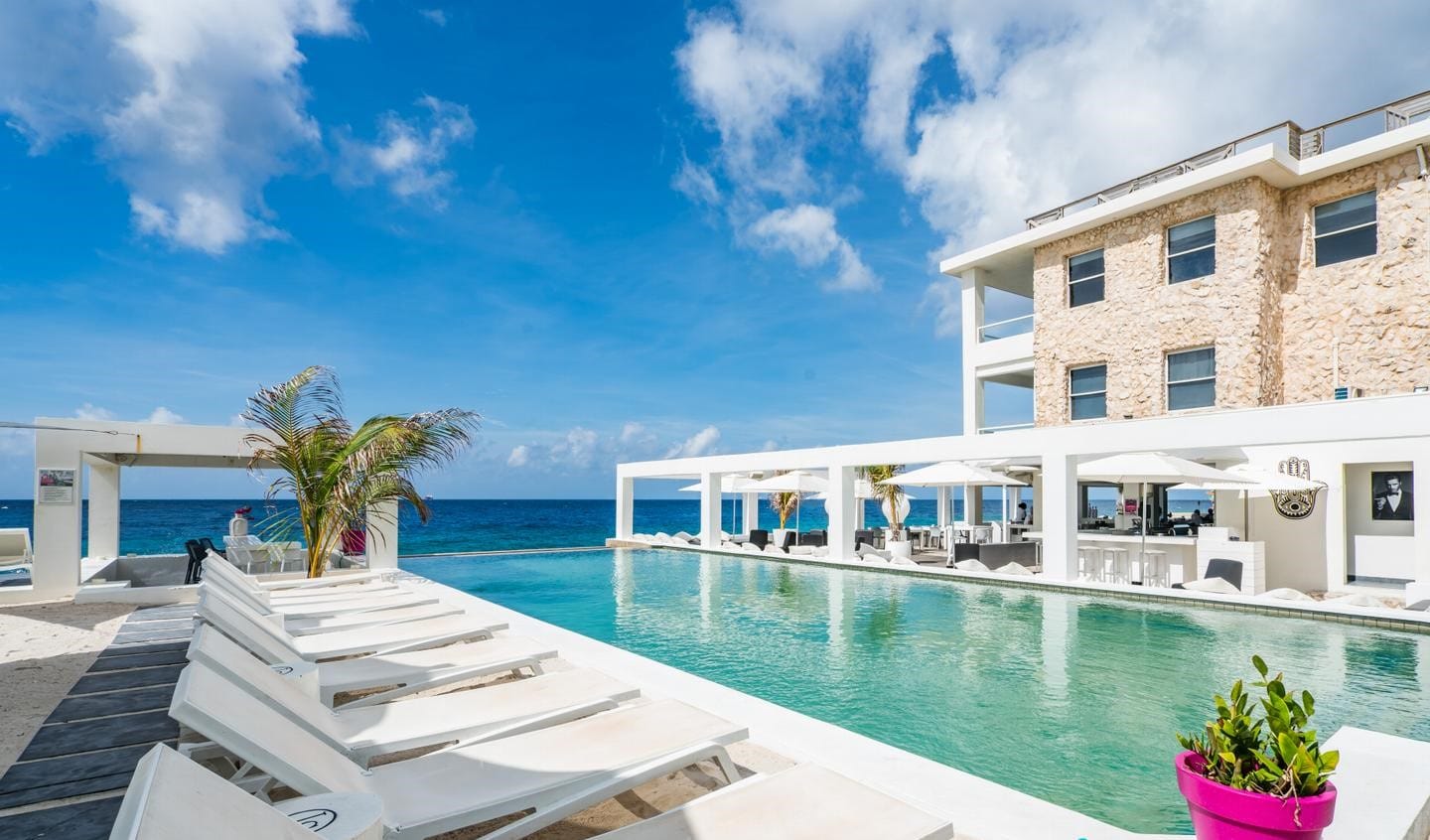 If luxury beachfront living is your idea of paradise, look no further than this exquisite apartment in Saint-Tropez. Nestled in a private domain right on the shimmering Mediterranean Sea, this secluded oasis features over 2,000 square feet of lavish living space, including three bedrooms and three baths.
Wake up to the gentle lapping of waves and the warm glow of the sunrise over the water. Lounge on your spacious private terrace, cocktail in hand, and gaze at the yachts bobbing in the harbor. For the ultimate in convenience, a staircase leads directly from your terrace to the white sands and azure waters of the beach below.
When you're ready to explore, the chic boutiques, art galleries, and world-class dining of Saint-Tropez are just a short stroll away. Or let Splendid Concierge arrange an unforgettable excursion, perhaps a private yacht charter to the glamorous Îles de Lérins or a guided tour of the scenic vineyards of Provence.
Gorgeous Hilltop Estate With Panoramic Views of the Mediterranean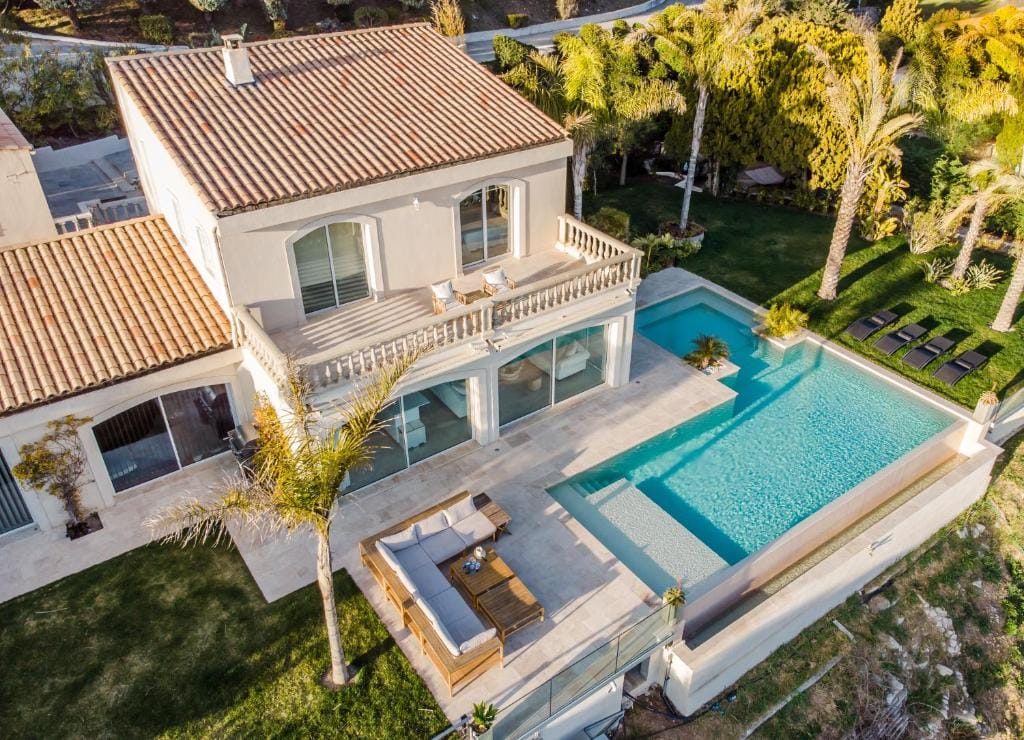 Set atop the rocky cliffs of Eze-Village, this splendid estate offers panoramic views of the glittering Mediterranean sea. The sprawling grounds feature lush, landscaped gardens, an infinity pool, and a tennis court. Inside the villa, vaulted ceilings, marble floors, and intricate stonework create an airy, luxurious feel.
Upon entering the grand foyer, the sea vistas through the arched windows will take your breath away. The expansive living room opens onto a terrace ideal for al fresco dining while watching the sunset. The gourmet kitchen comes fully equipped for private chefs to craft delectable French cuisine.
The villa's five en-suite bedrooms are beautifully appointed with fine linens and marble bathrooms. The master suite is especially stunning, with a private terrace and views in every direction.
Nestled in the hills yet only minutes from Monaco and Nice, this secluded oasis offers the best of the Riviera. Spend lazy days by the pool, explore the coastline on the villa's yacht, or head to St. Tropez for shopping and nightlife. Let our Splendid Concierge handle the details to ensure your holiday on the Côte d'Azur is magnifique!
Let Splendid Concierge Arrange Your Dream Getaway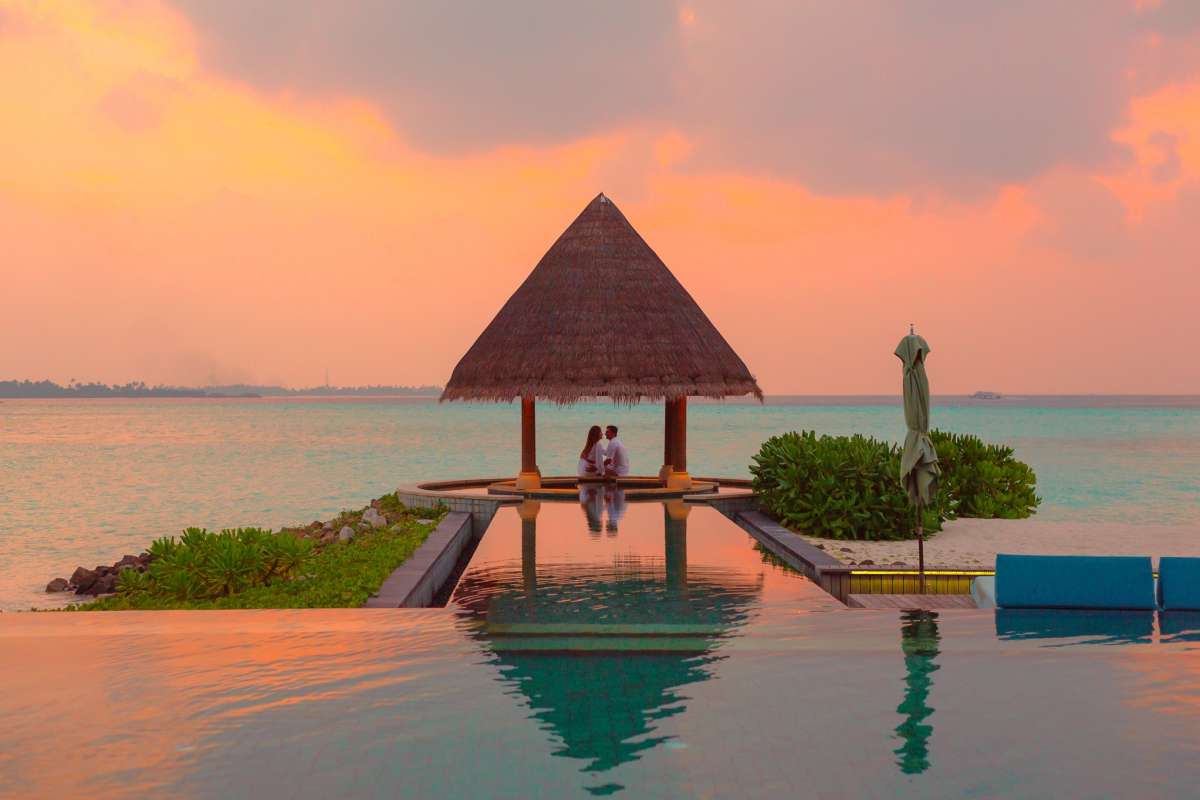 Why let the hassle of planning a luxury getaway to the French Riviera stress you out? Leave the details to the experts at Splendid Concierge and relax knowing your dream vacation is in good hands.
Splendid Concierge specializes in curating one-of-a-kind luxury experiences along the dazzling French Riviera. Their seasoned travel planners will get to know you and your preferences to craft an unforgettable bespoke holiday. Whether you desire a secluded beachfront villa, a superyacht charter, or VIP access to the Monaco Grand Prix, your wish is their command.
Picture yourself lounging poolside with a crisp glass of rosé at a secluded seaside estate in Saint-Tropez, awaking to the sounds of the Mediterranean. Or cruising the cerulean waters of Cap Ferrat aboard your private yacht, dropping anchor at a new secluded cove each day. Splendid Concierge maintains relationships with the finest luxury home owners, yacht charter companies and experience purveyors across the Riviera to open doors that are closed to most travelers.
Let their local travel experts handle all the details: from securing the perfect accommodations and arranging VIP access to the hottest beach clubs and wine tastings, to booking private tours and reserving tables at Michelin-starred restaurants. All you have to do is show up, relax, and live out your Mediterranean dream. The French Riviera is calling! Let Splendid Concierge bring your fantasy to life with an opulent bespoke getaway you'll cherish forever. Live splendidly!
Booking Request for Top Luxury Vacation Homes and Villas
Submit your details below and the Splendid Concierge Team will be in touch.