Life is meant to be lived in the most splendid way and our dining and nightlife concierge services are here to help you enjoy your moments to the most. If you're looking to book a business lunch for one, a dinner party for 40, or a birthday party in one of the best VIP nightclubs there is, your personal concierge can recommend and reserve you a table at some of the very best venues in the world, from Michelin starred restaurants to hidden gems anywhere in the world.
Our international concierge team has built trusting relationships with world-class venues, to provide you and your guests with the ultimate fine dining and nightlife experience, even at short notice.
Fine Dining
The Splendid Dining & Nightlife team has exclusive relationships with fine dining restaurants, Michelin starred restaurants and world-famous chefs around the globe to provide you access to tables and experiences, even when requested last minute. We build a unique fine dining experience, fitted to your wants, and wishes. And our Splendid Dining & Nightlife team is here to make sure you anytime and everywhere!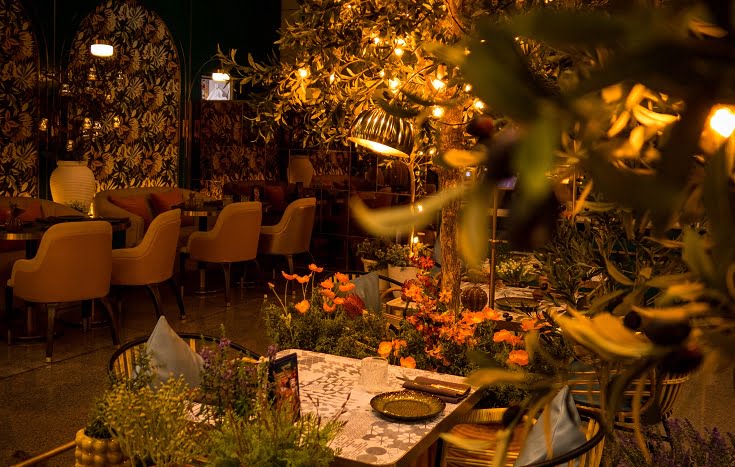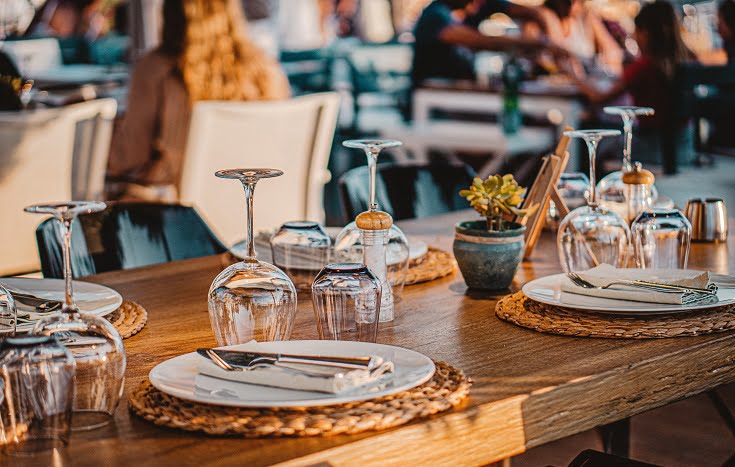 Best VIP Nightclubs in the World
Being part of the Splendid family, you will benefit access to exclusive venues and the best VIP nightclubs worldwide. We know the hidden speakeasy, the glamorous cocktail bar and where to visit for a splendid party time. We offer a nightclub reservation service with access to guestlists and VIP table service at exclusive venues in anywhere in the world.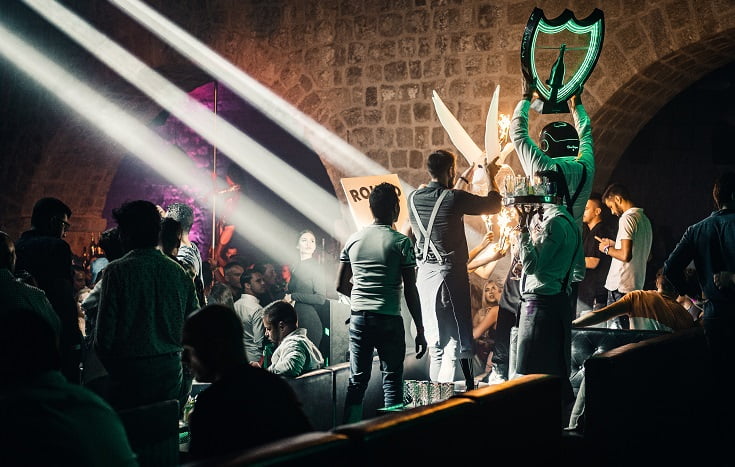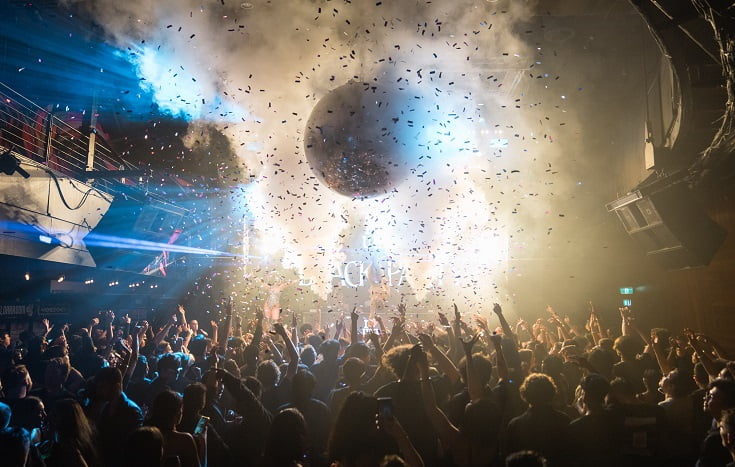 Dinner Parties & Private Events
Our Splendid team provides access in some of the finest and luxurious venues for your dinner parties and private events for any occasion that is worth celebrating! We work with the best of the best in the hospitality industry and have access to the best VIP venues in the world, to make sure we have the perfect option for your event!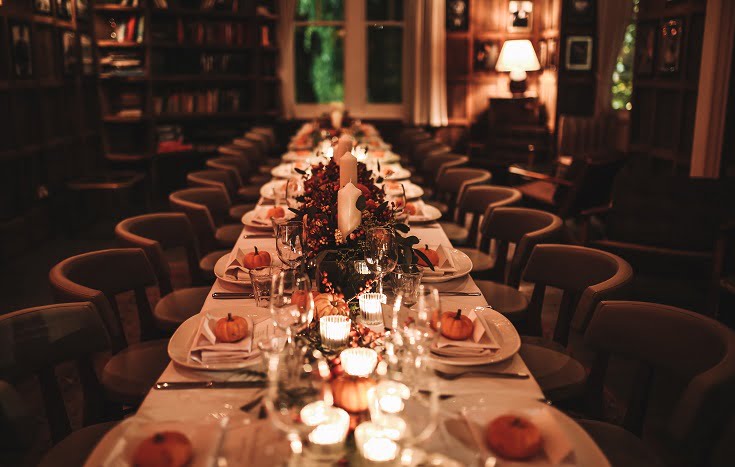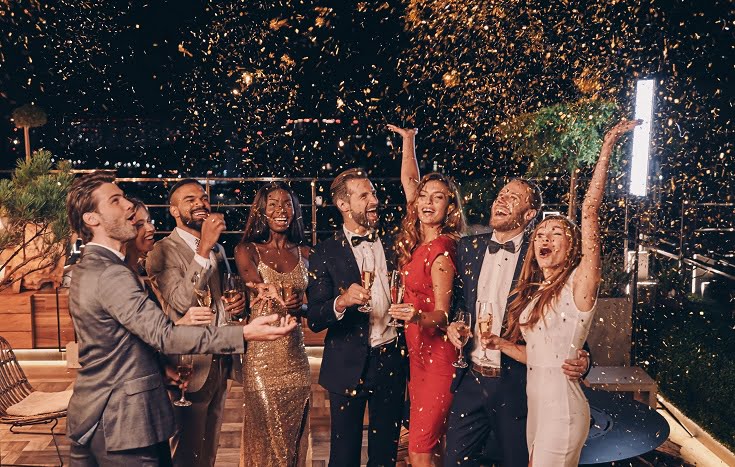 SEND US A MESSAGE
Submit your details below and the Splendid Concierge Team will be in touch.
Error: Contact form not found.