As one of the most glamorous destinations along the French Riviera, Saint Tropez attracts the international jet set crowd and fashionistas alike with its stunning beaches, upscale nightlife and shopping. Whether you seek the latest seasonal collections from renowned designers or unique pieces from local boutiques, the shopping in Saint Tropez will satisfy your inner fashionista.
The Place des Lices market offers stylish clothing, accessories and home decor from local artisans in an open-air setting. Browse the latest in French Riviera chic as you soak in the atmosphere of this Provencal market that has operated since the 16th century.
The luxury shops and boutiques along Rue Gambetta and Rue Allard feature the biggest names in fashion like Dior, Chanel, Louis Vuitton and Hermes. Find everything from runway-ready looks to timeless classics in these hallowed halls of high fashion.
For a curated selection of clothing, shoes, jewelry and accessories from up-and-coming designers, check out the concept store Merci and fashion emporium Center Neuf. Discover the latest in bohemian chic and French fashion from these trendsetting boutiques.
Let Splendid Concierge handle all the details of your luxury getaway to Saint Tropez. Our local connections provide VIP access to the most coveted restaurants, nightclubs, yachts and villas to complete your glamorous Riviera experience. Indulge in the very best of Saint Tropez chic with our premium concierge services.
The Classic Saint Tropez Style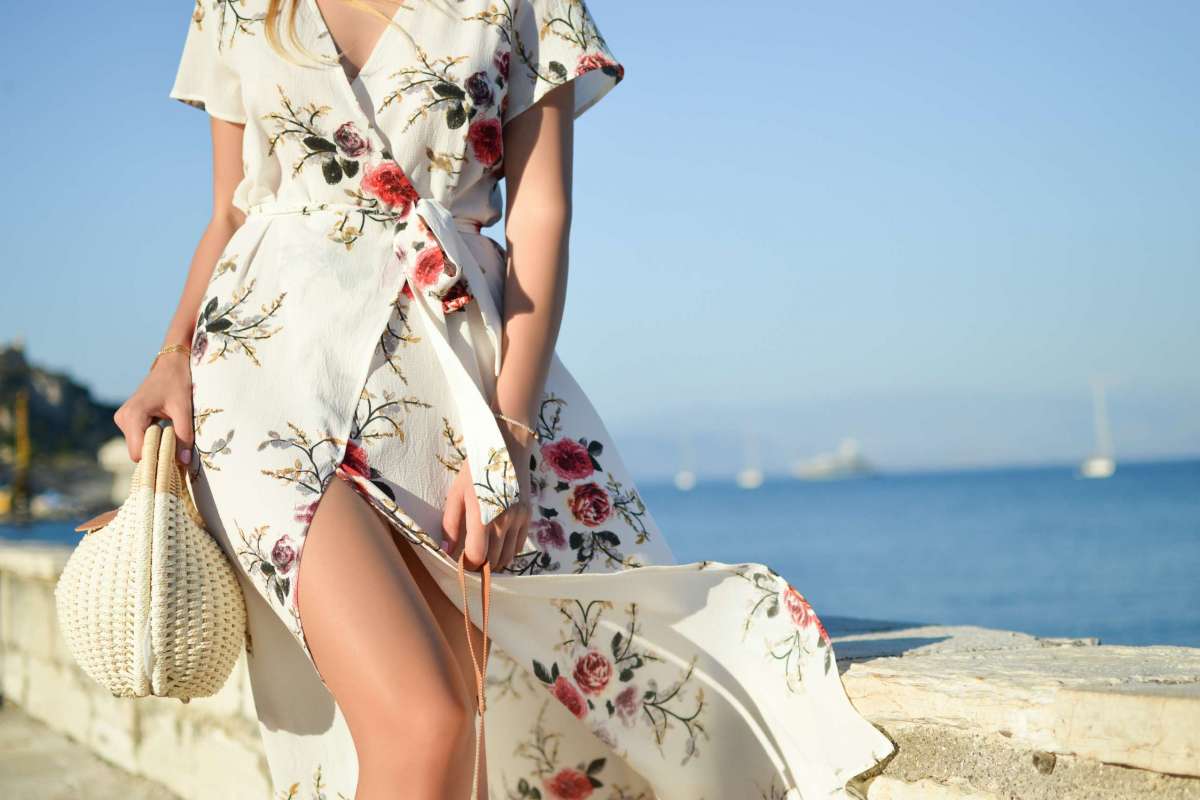 The chic coastal town of Saint Tropez in the South of France is synonymous with a stylish yet relaxed sense of fashion. To embody the classic Saint Tropez style, opt for the following:
Effortlessly chic summer dresses, kaftans and swimwear. Think tasteful florals, crochet lace and cotton in bright colors like turquoise or cherry red. Pair with embellished sandals for a polished daytime look or dress up for evening with statement earrings and a wrap.
Breton stripe tops and espadrilles. The nautical Breton top is a must, ideal for pairing with white shorts or a breezy maxi skirt. Espadrilles, the casual rope-soled shoes, complete the laid-back vibe.
Panama hats and oversized sunglasses. A Panama or fedora-style hat and glamorous sunglasses create shade and protect from the Mediterranean sun while exuding nonchalance.
Statement jewelry and beachy waves. Add artisan jewelry with gemstones or shells and style your hair in loose, tousled waves for a final touch of bohemian glamor.
The key to emulating the chic Saint Tropez style is focusing on high-quality, natural and breathable fabrics in a relaxed silhouette with an emphasis on luxury details and accessories. For a truly VIP Saint Tropez experience, contact Splendid Concierge to curate an unforgettable getaway in this stylish jetset destination. Our dedicated team can arrange yacht charters, chauffeured rides in vintage sports cars, and access to exclusive shopping and dining. Embrace the effortless glamor of Saint Tropez with our premium lifestyle services.
Where the Fashion Crowd Shops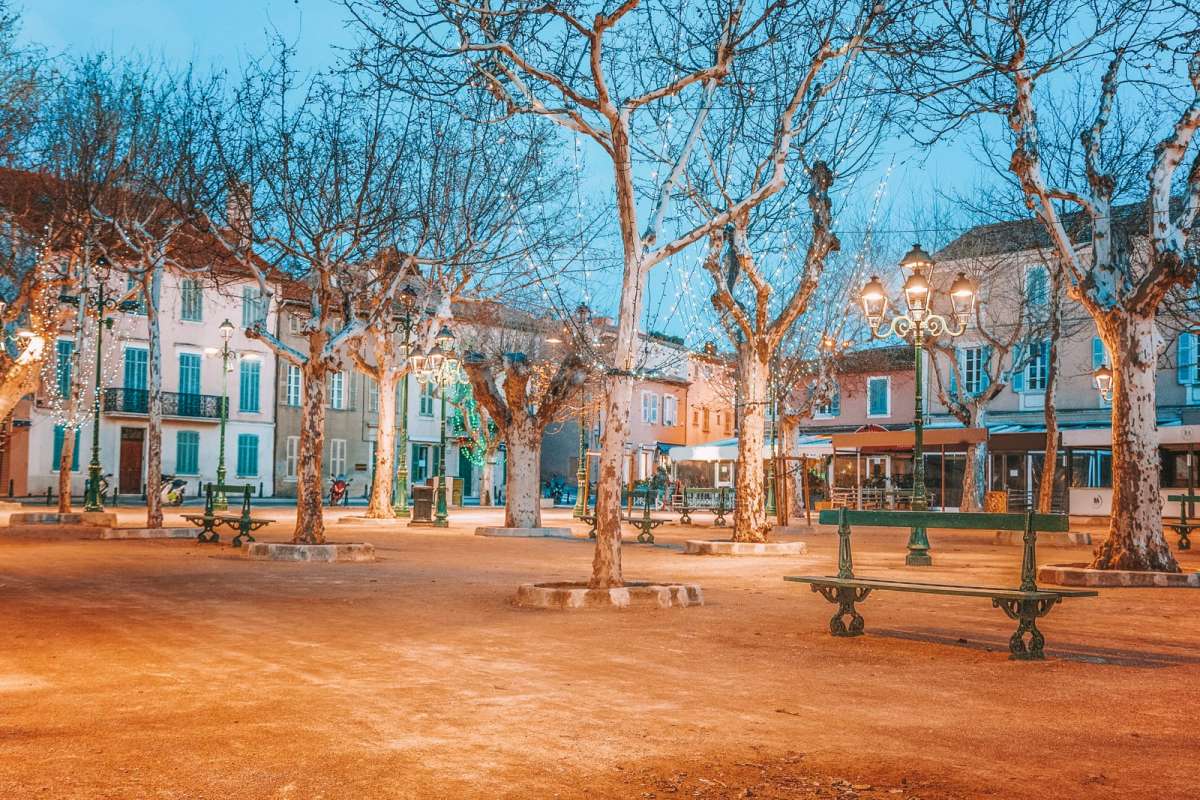 The fashionable set flock to Saint Tropez not just for the Mediterranean sun and sea, but also for chic shopping. Some of the most coveted boutiques in the world can be found in this jet set destination.
Jacques is the go-to for stylish yet comfortable sandals handcrafted from the finest leathers. This legendary shop has been crafting its signature Saint Tropez sandals since 1933.
Merci offers a curated collection of unique home decor, beach accessories, and other lifestyle goods. Shop for colorful beach towels, woven baskets, scented candles and more. All proceeds go to charity, so you can feel good about your purchases.
The Place des Lices market is open daily and features stalls selling artisanal crafts, leather goods, Provence linens, and other specialty items. Bargain hunters can score great deals on everything from handmade jewelry to straw hats.
After a day of shopping, let Splendid Concierge handle the details so you can relax and enjoy. From delivering your purchases to your yacht or villa to making dinner reservations at the hottest beach club, rely on our local connections and expertise to elevate your Saint Tropez experience. Discover why the world's most stylish flock to the French Riviera and let us take care of the rest.
Experience the High Life With Splendid Concierge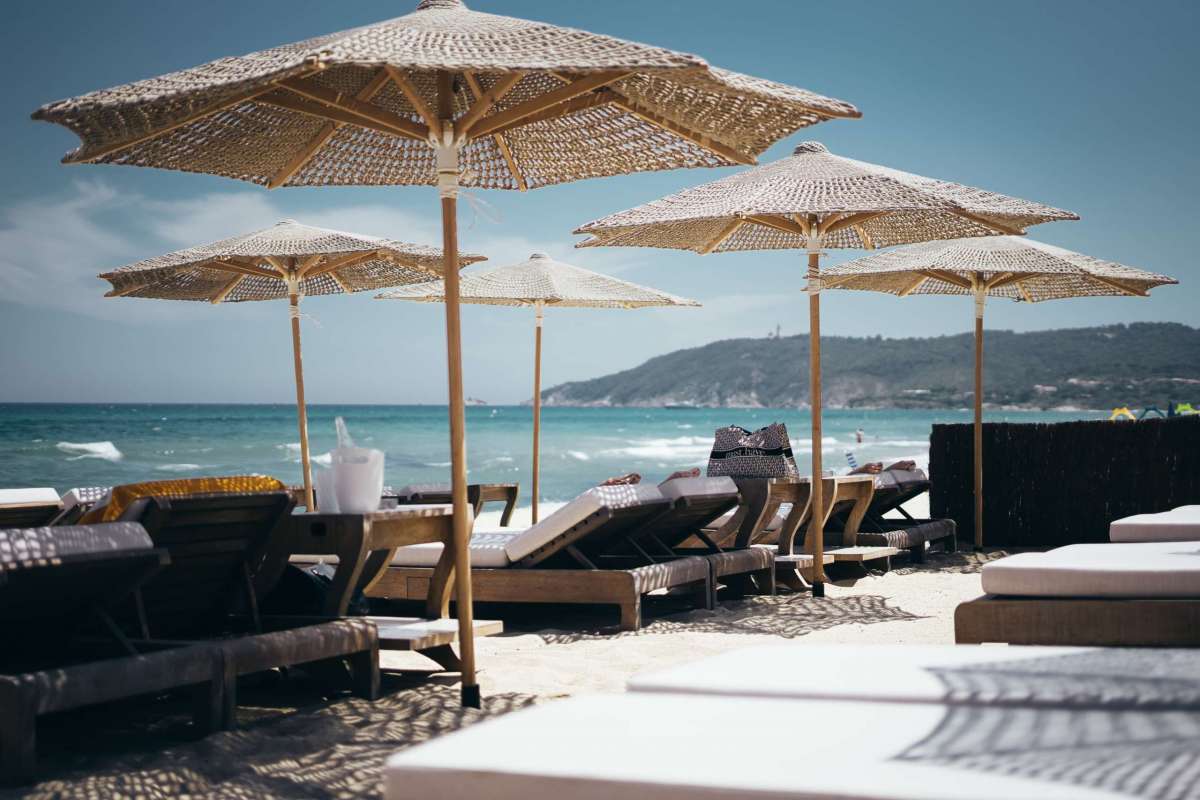 To experience the epitome of luxury in Saint Tropez, enlist the services of Splendid Concierge, your premium lifestyle concierge. Our dedicated team of lifestyle specialists have unparalleled knowledge of Saint Tropez and can curate a glamorous getaway tailored to your tastes.
Yachting in Style
Secure a berth for your superyacht at the prestigious port of Saint Tropez with our yachting concierge service. We maintain close relationships with port authorities and yacht brokers to reserve coveted spots, even during the height of summer. Once docked, rely on us to arrange VIP access to the most coveted beach clubs along the Côte d'Azur like Club 55 and Nikki Beach.
Dining at the Hottest Tables
As seasoned epicureans, our culinary concierges have access to the most exclusive tables at the trendiest restaurants in Saint Tropez like La Petite Maison and Bagatelle. Whether you prefer an intimate al fresco dinner along the port or being at the center of the see-and-be-seen scene, your personal concierge will secure front row seats and curate a memorable gastronomic experience.
An Insider's Saint Tropez
Discover the insider's Saint Tropez with a customized tour of the chicest ateliers, vineyards and places of interest led by your dedicated lifestyle concierge. Gain access to exclusive artisanal shops, sample wines at prestigious vineyards in the Provençal countryside and experience luxurious spas frequented by celebrities and royals.
VIP Invites
As valued clients, enjoy coveted VIP invites to the most exclusive parties and events in Saint Tropez like the White Party at Nikki Beach and the Marie Claire Fashion Flash at La Petite Maison. Rub shoulders with international jet setters and dance the night away at the lavish beachfront venues and superyachts along the gulf.
For an unforgettable sojourn in Saint Tropez, contact Splendid Concierge, your key to unlocking the high life. Our devoted team of lifestyle specialists are at your beck and call to curate an ultra-luxurious experience in this stylish Mediterranean enclave.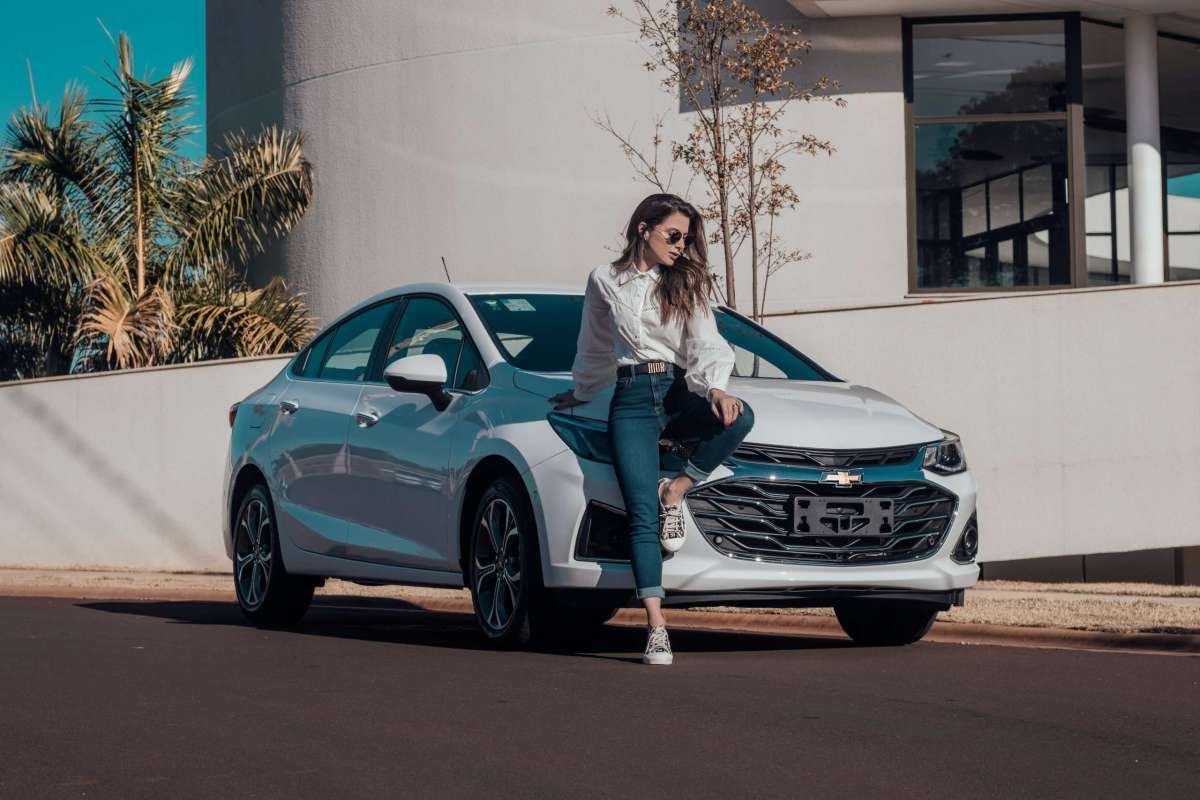 As you soak in the glamor of Saint Tropez, don't forget to enjoy life's simple pleasures – a glass of rose at sunset, the warmth of the Mediterranean sun on your face, the laughter of friends over a long lunch. Though the fashion and shopping are world-class, true luxury is found in life's moments, not its possessions.
Let Splendid Concierge handle the details so you can fully immerse yourself in the experience. Our dedicated team provides an array of bespoke services to craft your perfect escape in this storied destination. From securing reservations at the hottest beach clubs to chartering a yacht for a day of seclusion at sea, we specialize in access to the inaccessible and creating memories that last a lifetime. The chic scene of Saint Tropez awaits. Why not make the most of it? Contact Splendid Concierge today.
Booking Request for Fashion and Shopping Scene of the Jet set Destination
Submit your details below and the Splendid Concierge Team will be in touch.