You're in for a treat if visiting the tiny principality of Monaco on the French Riviera. This glamorous microstate is packed with opulence at every turn. You'll feel like royalty strolling through the golden halls of Prince's Palace high on the Rock of Monaco. Gawk at the lavish throne room, the gallery of Hercules, and Napoleon's apartments. Afterward, head to the Palace Square to watch the ceremonial changing of the guard.
For nighttime decadence, there's no beating the Monte Carlo Casino. Made famous by James Bond, this Beaux Arts landmark oozes luxury. Try your hand at roulette, poker or blackjack under glittering chandeliers. When you've had your fill of the tables, enjoy a cocktail at the Casino Café de Paris across the street.
If you are still craving more lavishness, visit the Oceanographic Museum, perched on a cliff with panoramic sea views. Check out its vast aquariums, whale skeleton and rooftop terrace. Finally, for unparalleled extravagance, book a room at the Hotel de Paris, with Rolls Royce pick-up, helicopter pad and private beach cabanas. Monaco certainly knows how to live well. Why not follow its lead and indulge in the grandeur? After your visit, share your experiences in the comments below!
Exploring the Prince's Palace of Monaco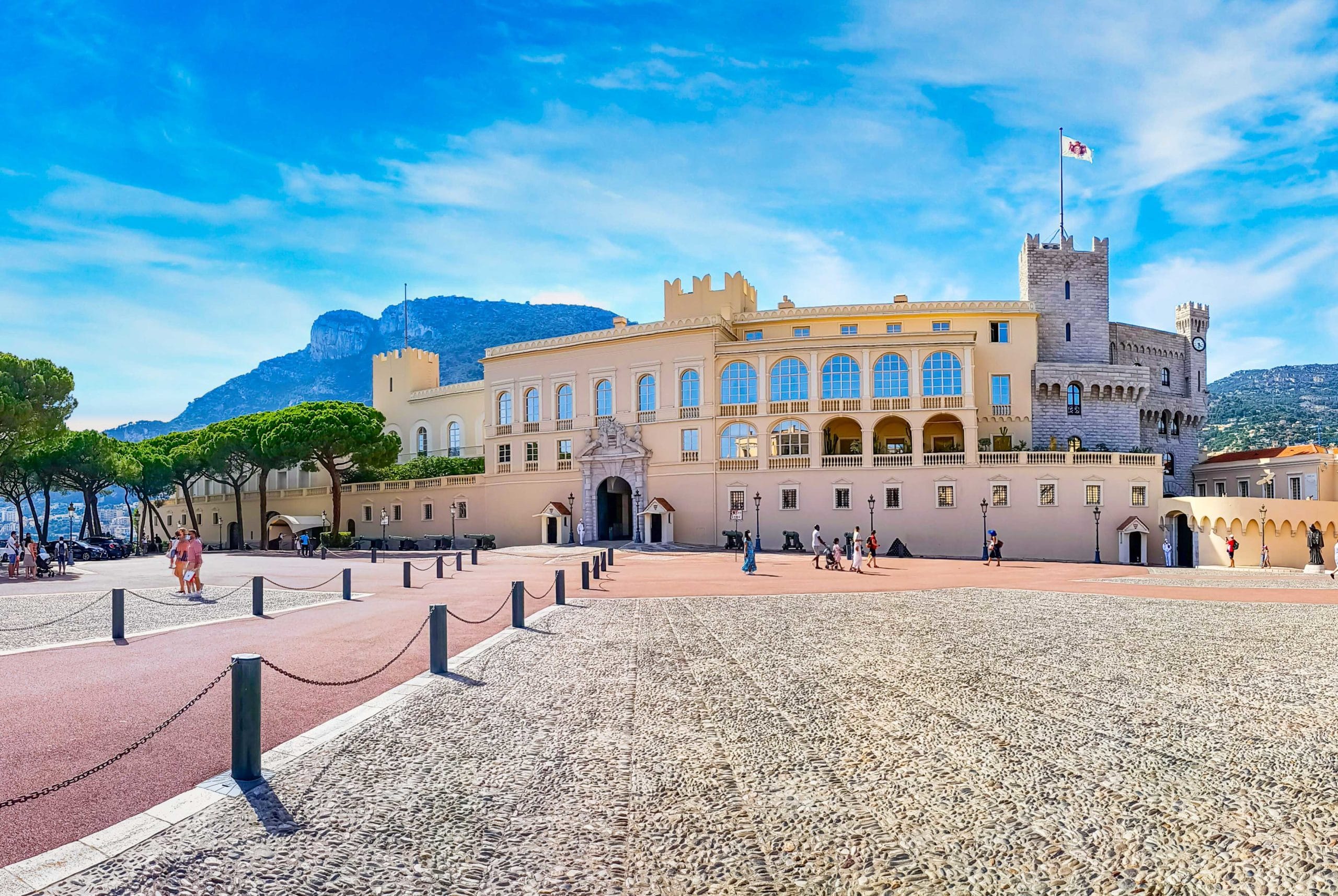 The Prince's Palace of Monaco is a must-see when exploring the grandeur of Monaco. This opulent palace has been the official residence of the Sovereign Prince of Monaco since the 13th century. You'll get a glimpse into the lavish lifestyle of Monaco's royal family.
As you tour the palace, you'll walk through regal state apartments filled with priceless artworks, gilded furnishings, and dazzling chandeliers. Don't miss the Throne Room, where Monaco's prince was crowned, or the impressive double spiral staircase. The palace also houses a collection of vintage horse-drawn carriages once used by Monaco's royalty.
After exploring the palace, head to the Palace Square to watch the changing of the guard ceremony held daily at 11:55 am. The uniformed officers march with precision to military-style music in a display of pomp and circumstance.
For panoramic views of Monaco, climb to the palace's ramparts and terraces. You'll get a bird's-eye view of Monte Carlo's yacht-filled harbor and the Mediterranean coastline. The palace may seem like a relic of Monaco's opulent past, but it remains the official residence of Monaco's reigning monarch today.
Visiting this lavish palace offers a glimpse into the privileged lifestyle of Monaco's royal family and the glamor of this Mediterranean principality. Don't miss the opportunity to experience the grandeur of the Prince's Palace for yourself!
Inside Monaco's Opulent Casino De Monte-Carlo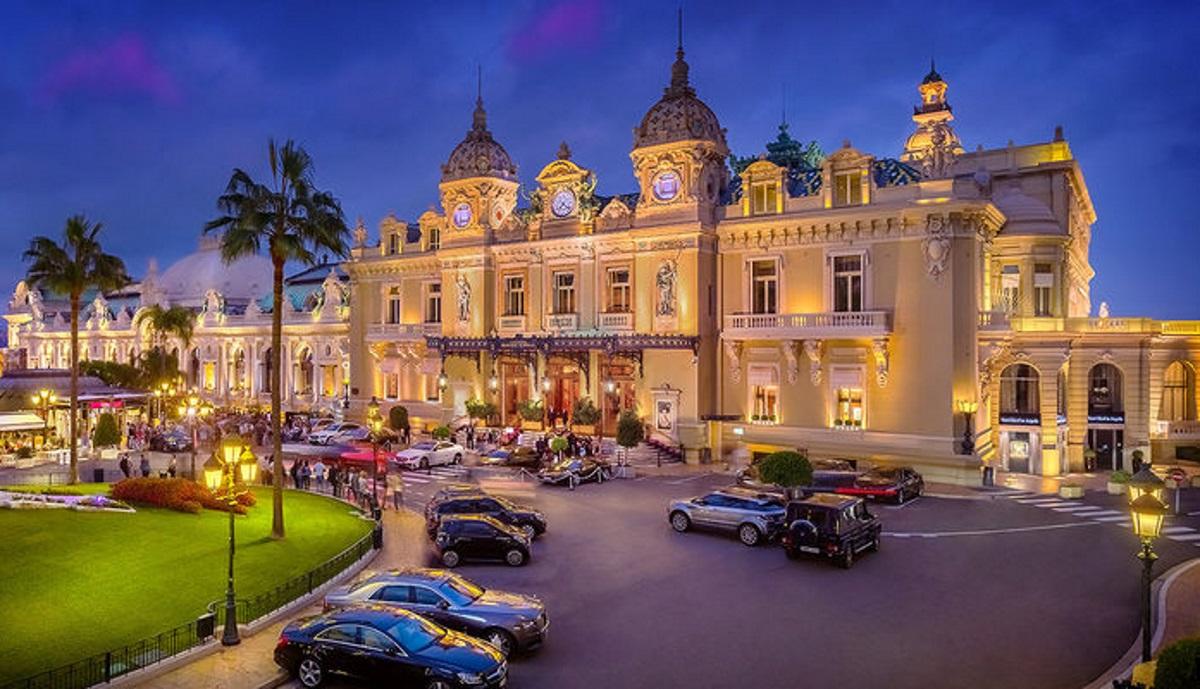 Once inside the glittering Casino de Monte-Carlo, you'll feel as if you've stepped into a Bond film. Chandeliers drip with crystals, marble columns soar, and a hush falls over the gaming tables. This high-class casino has attracted the wealthy elite since 1863.
At the private salons, you can play poker, blackjack, roulette and more. With a 10-euro entrance fee, test your luck at the slot machines or simply soak in the opulence while sipping a cocktail. For the ultimate James Bond experience, take a spin at the wheel in the grand Salle des Amériques.
If it's your first time gambling, don't worry – the staff provide complimentary gaming lessons. You can start with the simple bets at the roulette or blackjack tables, or slot machines if you prefer. With glamorous croupiers, champagne on ice, and the latest in gaming technology, the Casino de Monte-Carlo offers an unforgettable night of entertainment.
When you've had your fill of the tables or slots, step out onto the terrace for panoramic sea views. The casino truly comes alive at night, its columns lit up like colorful jewels against the inky Mediterranean sky. No trip to Monaco is complete without experiencing the grandeur and thrill of this world-renowned casino. Why not take a chance and see if the odds are in your favor? You might just get lucky!
Fine Dining and Luxury Accommodations: Living Like Royalty in Monaco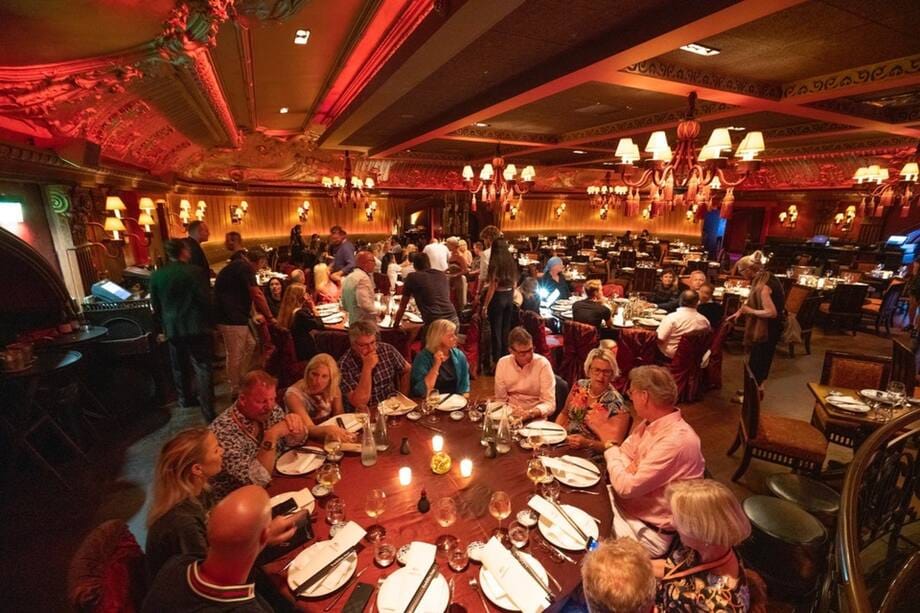 Monaco is synonymous with grandeur, and nowhere is this more evident than in the tiny principality's fine dining and luxury hotels. Whether you're a casual visitor or long-term guest, Monaco's opulence will surround you.
You'll find no shortage of Michelin-starred restaurants in Monaco featuring the finest Mediterranean fare and wines from around the world. For a truly lavish experience, book a table at Le Louis XV, the flagship restaurant of the Hotel de Paris. Here, acclaimed chef Alain Ducasse creates a multi-course tasting menu in an ornate dining room decked out in marble, gold and crystal.
Luxury Accommodations Fit for Royalty
Monaco's hotels are as extravagant as its cuisine. The glamorous Hotel de Paris has welcomed royalty and celebrities since 1864. Its grand suites feature antiques, silk fabrics and marble bathrooms. The Fairmont Monte Carlo is a contemporary luxury resort with an enormous spa, rooftop pool and garden perched high above the Mediterranean.
The ultimate in opulence, however, is the Hotel Metropole Monte-Carlo. This belle époque palace is adorned in the most sumptuous Italian marble, crystal and gold leaf. No expense has been spared in creating a luxurious retreat that rivals the grandeur of Monaco's royal family. Its lavish suites offer 24-hour butler service, Riviera views and amenities fit for a king.
After dining on the finest cuisine and retiring to the lap of luxury, you'll feel as though you've stepped into a real-life fairy tale in this glittering principality. If Monaco's grandeur and glamor have left you longing to experience its opulence for yourself, contact Splendid Concierge today. Our lifestyle experts can craft an indulgent getaway in Monaco tailored to your tastes so you can live like royalty.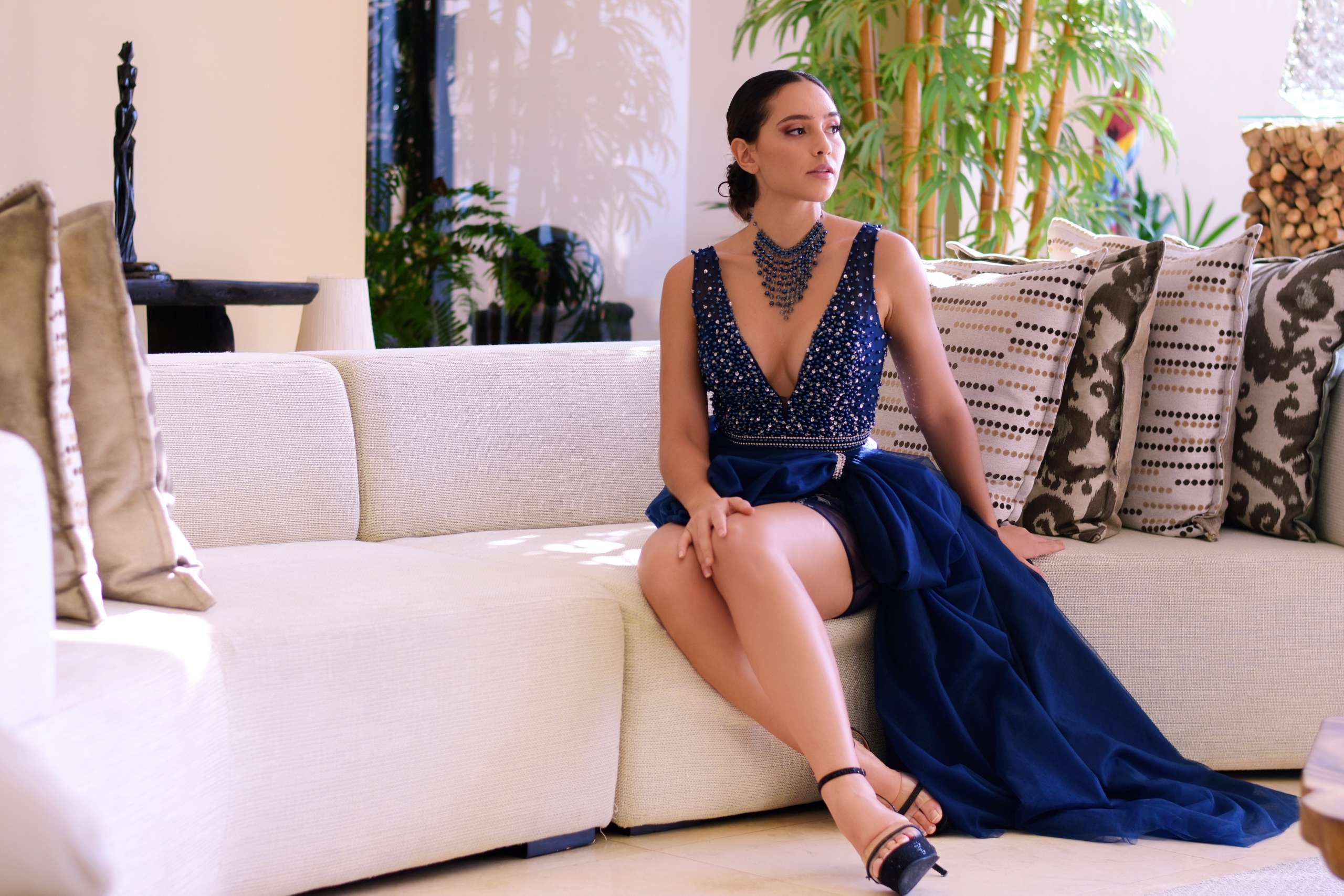 You've now seen the grandeur and opulence of Monaco through its stunning palaces and lavish casinos. This tiny principality may be small in size but it's huge in extravagance and luxury. After exploring the fairytale-like royal palace and seeing how the other half lives in Monte Carlo, you've gotten a taste of the exclusive lifestyle of the rich and famous.
Now it's time for you to experience it for yourself. Why not try your luck at the roulette tables or slot machines at the Casino de Monte-Carlo? Or book a room at one of the illustrious hotels along the coastline and lounge on the beach while dreaming of rubbing shoulders with celebrities and royalty. Monaco may seem out of reach for most ordinary folks, but now you know its magnificence is there for the taking, even if just for a short glamorous getaway. Go on, you know you want to! Take a chance and live like royalty in Monaco.
Booking Request for Hight Life in Monaco, Saint Tropez and Cannes
Submit your details below and the Splendid Concierge Team will be in touch.