So you've decided to attend the Cannes Film Festival and are looking forward to experiencing the glamor of the French Riviera. As one of the most prestigious events in the world, the 12-day festival transforms the Mediterranean resort town into a hub of luxury, celebrities, and cinema. You'll rub shoulders with A-list actors and directors, walk red carpets in designer gowns, and watch hundreds of new films hoping to gain international acclaim.
Between the exclusive parties, gorgeous beaches, and cinematic masterpieces, planning your Cannes adventure can feel overwhelming. But don't worry, we've got you covered. In this guide, we provide insider tips to help you make the most of the festival and enjoy la dolce vita in style. From securing tickets to star-studded premieres to booking a yacht to sail the Côte d'Azur, Splendid Concierge can handle all the details. All you need to do is sit back, relax, and soak in the glitz and glamor of your Cannes film extravaganza.
How to Get Tickets and Gain Access to the Film Festival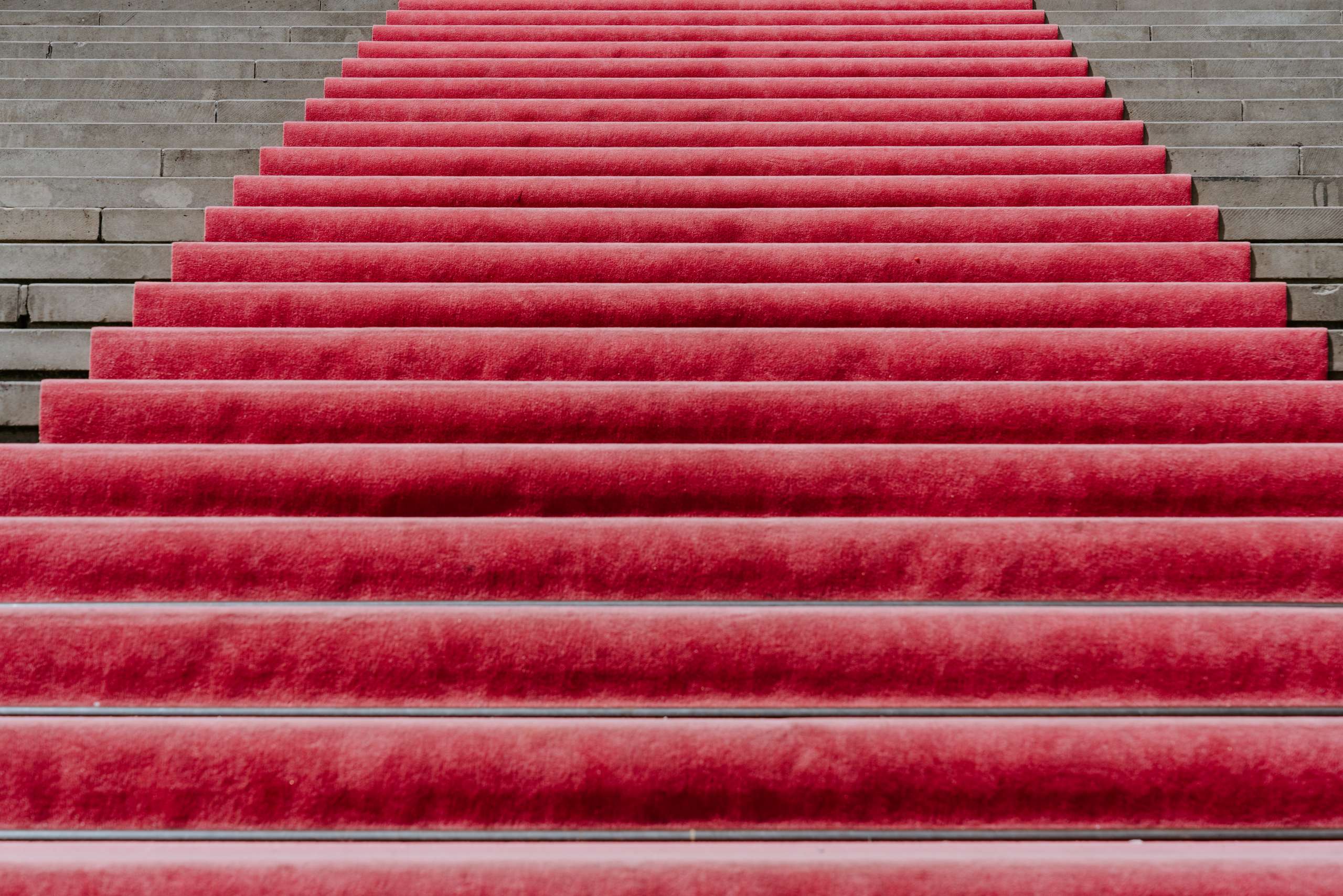 Gaining access to the prestigious Cannes Film Festival is no easy feat, but with some insider tips you'll be walking the red carpet in no time.
First, you'll want to purchase tickets through the official Cannes Film Festival website once ticket sales open in early April. Be prepared for high demand and limited availability. Your best options are a Cannes Festival Pass, which provides access to screenings, or an Accreditation Pass, which includes access to the Marché du Film market.
If tickets sell out, don't despair. Try a ticket reseller like StubHub, Viagogo or Festicket. Expect to pay a premium, but you'll gain access to the event of a lifetime. You can also try arriving in Cannes during the festival and purchasing last-minute tickets from the box office. Stand in the ticket queue early and be flexible – you may get lucky!
For the ultimate Cannes experience, book a room at a luxury hotel like the InterContinental Carlton Cannes, Barrière Hotel Le Majestic Cannes, or Hôtel Barrière Le Gray d'Albion Cannes. Many offer festival packages with guaranteed tickets and VIP access to parties. If cost is no concern, hire a yacht to dock in the harbor, the best vantage point for stargazing and people watching.
No matter how you gain access, Cannes will dazzle you with its glitz, glamor and celebration of film. Enjoy the lavish parties, brush shoulders with celebrities, and immerse yourself in movie magic. For help planning your dream trip to the Cannes Film Festival, contact the luxury concierge service Splendid Concierge. They specialize in curating one-of-a-kind travel experiences. Let them handle the details so you can live like a star.
What to See and Do During the Event in Cannes

The Cannes Film Festival is a glamorous 12-day event showcasing new films of all genres. While access to screenings and parties is coveted, anyone can enjoy the excitement. Here are some ways to experience the festival without a VIP pass:
Stroll La Croisette, Cannes' palm-tree lined promenade. Soak in the atmosphere, gawk at the yachts, and spot celebrities. The main festival venue, Le Palais des Festivals, is also along this stretch.
Check out the beach screenings of classic films, open to all. Bring a chair or towel and picnic under the stars while enjoying a cinematic masterpiece.
Explore Le Marché du Film, the festival's film market. Though primarily for industry insiders, the public can also browse the program to find screenings of independent films and meet directors.
Take a guided tour. Several companies offer festival tours where expert guides provide an insider's look at venues, share stories from past years, and point out the best celeb-spotting locations.
After the official screenings end, continue the fun at one of the beach clubs that host festival after-parties. Sip champagne, dance the night away and mingle with new friends and stars alike.
No matter how you experience the Cannes Film Festival, you'll come away starstruck. And if you want to attend in serious style, consider booking a luxury concierge like Splendid Concierge to arrange VIP access, fine dining and a chauffeured ride along the Croisette. A glamorous adventure awaits!
Tips for Navigating the Cannes Lifestyle With Splendid Concierge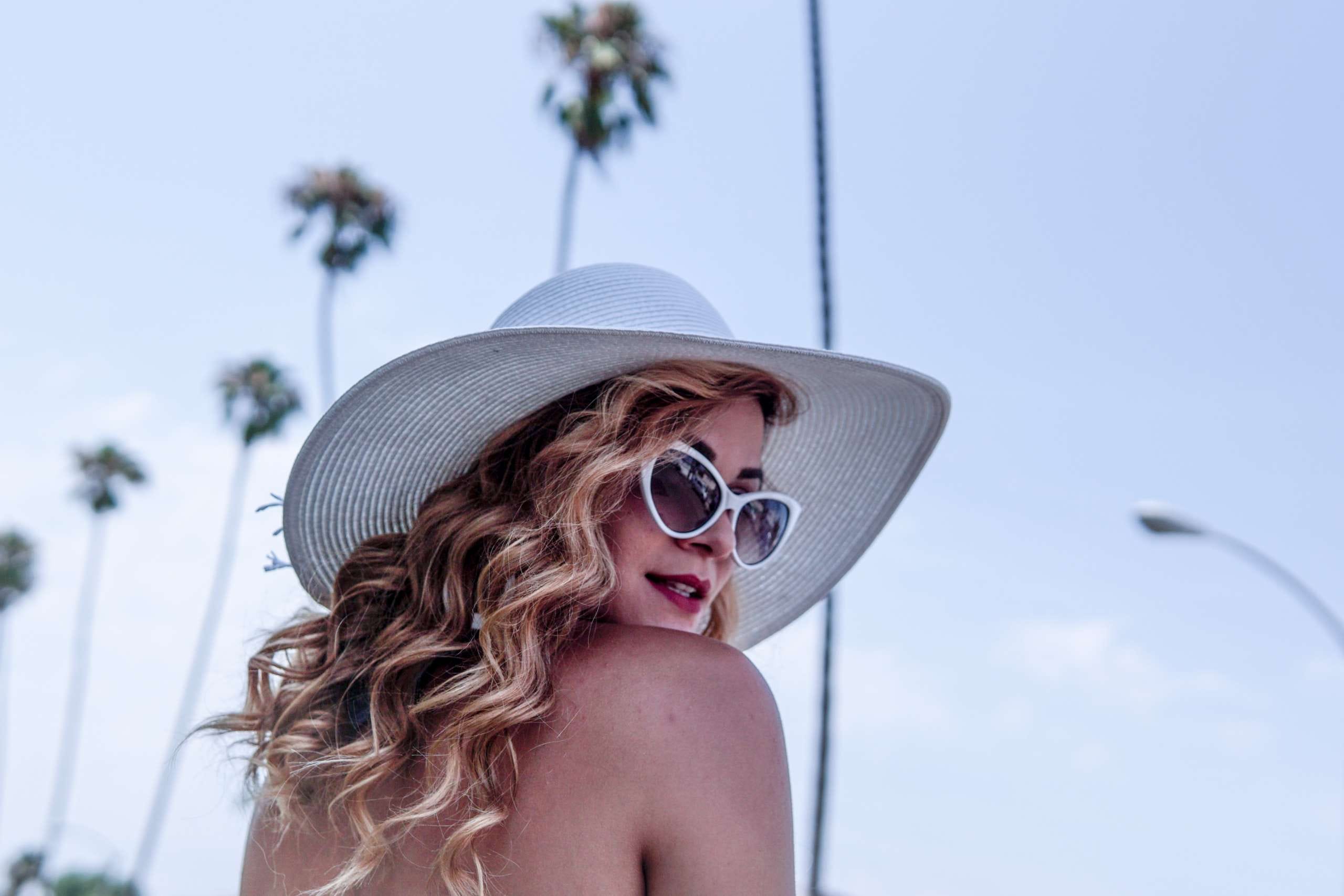 With the glamor and excitement of Cannes comes the inevitable hassle of navigating such a large event. Let a luxury concierge like Splendid Concierge handle the details so you can focus on what really matters: soaking in the atmosphere.
Book Accommodations in Advance
Cannes hotels fill up months ahead of the festival. Work with your concierge to book a room, villa, or yacht well in advance. They have connections with the top luxury properties and can often secure reservations when others can't.
Gain Access to the Best Parties
The Cannes social scene is legendary but getting into the hottest events requires connections and clout. Rely on your concierge's relationships and expertise to score access to beach parties, yacht soirees, and swanky nightclub bashes where you're rubbing elbows with celebrities and the international jet set.
Arrange Ground Transportation
With traffic and limited parking, getting around Cannes during the festival can be frustrating without help. Let your concierge handle ground transportation by booking chauffeured luxury vehicles, limos or a VIP shuttle to whisk you door-to-door in style.
Dine at Exclusive Restaurants
Some of the world's best chefs descend upon Cannes to cater lavish beachfront feasts and yacht parties. But good luck getting a table at their pop-up restaurants and lounges! Work with your concierge well in advance to secure reservations at exclusive dining experiences unavailable to most festival-goers.
Enjoy a Glamorous Yacht Experience
Many of the most coveted festival events take place aboard luxury yachts. Your concierge can arrange a private yacht charter or access to select events on partner yachts. Spend your days lounging on deck, dining al fresco, and partying with new friends under the stars.
For a stress-free Cannes experience overflowing with luxury and privilege, contact Splendid Concierge. Our lifestyle management experts can transform your festival visit into an unforgettable extravaganza.
As you can see, the Cannes Film Festival is one of the most prestigious events in the world, attracting Hollywood's biggest stars and the latest blockbusters. With its glamor, prestige, and buzz, Cannes is the place to see and be seen. The festival provides the ultimate luxury experience, from lavish yachts and cocktail parties to exclusive red carpet premieres and celebrity spotting. What better place for a luxury concierge like Splendid Concierge to provide VIP access and unparalleled service?
Whether you're a movie buff, fashionista, or just love the jet set lifestyle, get your tickets booked through Splendid Concierge for next year's Cannes extravaganza. With their connections and expertise, they'll craft you a custom itinerary filled with only the best that Cannes has to offer. The festival awaits – let Splendid Concierge roll out the red carpet for you!
Booking Request for Most Prestigious Event in the French Riviera
Submit your details below and the Splendid Concierge Team will be in touch.