As an attendee of the prestigious Cannes Film Festival, you have access to a world of luxury beyond the red carpet and gala events. Once the cameras have flashed and the spotlights dim, an exclusive playground awaits to indulge your every desire. Whether it's a private yacht cruise along the French Riviera, a personalized shopping excursion along La Croisette, or a world-class dining experience curated by a Michelin-starred chef, your wish is their command.
The glitterati who flock to Cannes each May know that the real magic happens behind the scenes with the help of premium concierge services like Splendid Concierge. Let them unlock the hidden gems and most sought-after luxuries that Cannes has to offer during your stay. After the show is over, the real experience is just beginning.
Luxury Yacht Charters and Private Cruises Along the French Riviera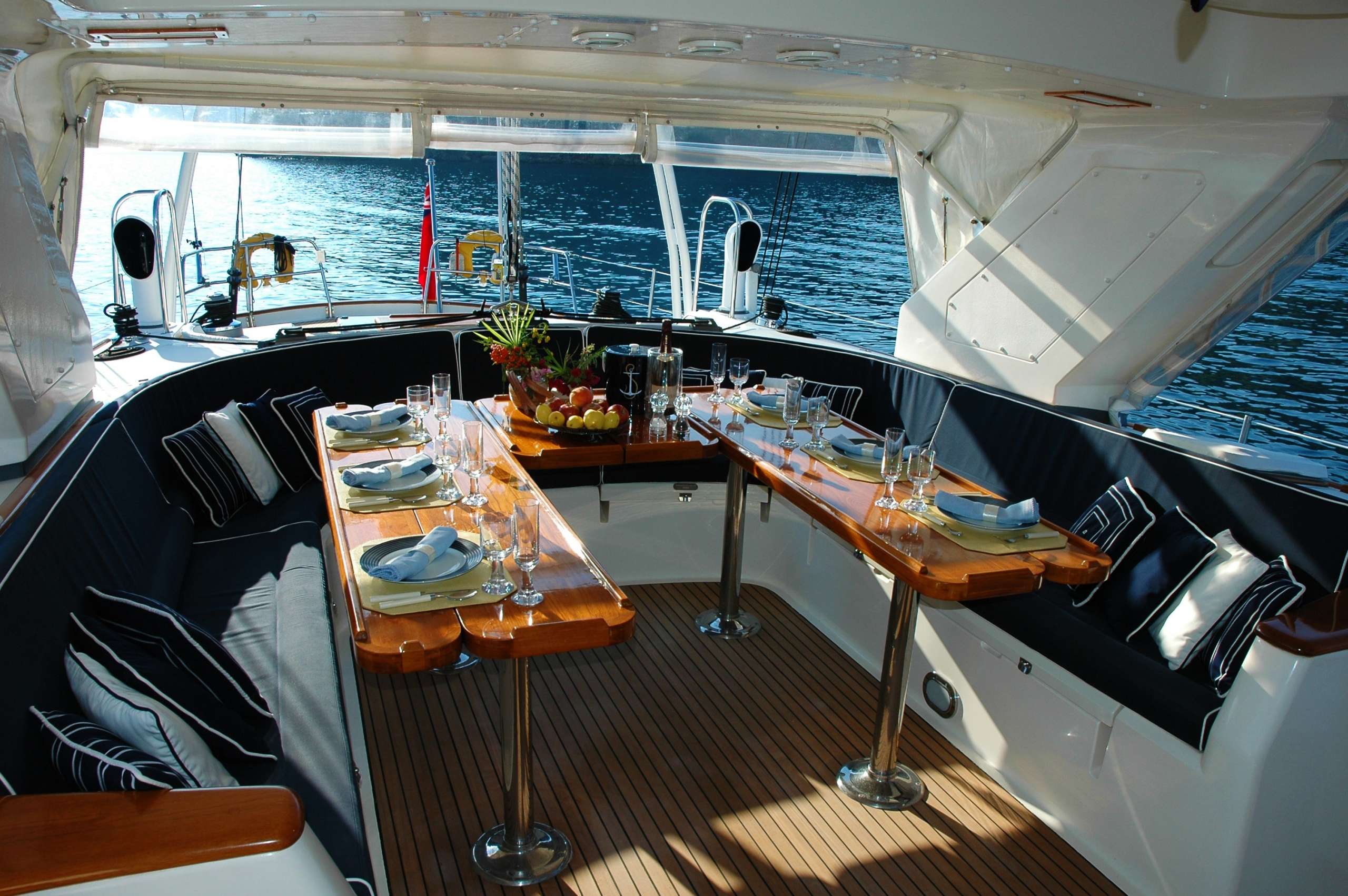 Chartering a luxury yacht along the French Riviera is an exclusive experience reserved only for the elite. Private cruisers offer decadent amenities like gourmet chefs, spacious staterooms, sundecks, gyms, and cinemas for an all-inclusive luxury escape.
The iconic ports of Cannes and St. Tropez are frequented by prestigious yachts, with the mega yachts often dropping anchor just offshore. For the ultimate glamor, charter a yacht during the Cannes Film Festival to see and be seen, or head to Monaco for the Grand Prix.
Some of the most coveted charter yachts include the 452-foot "A", the largest private yacht available in the Mediterranean, or the award-winning sailing yacht "Elena" which features a master suite, wine cellar and outdoor bar. For a fully-crewed experience, the support staff will cater to your every need and arrange exclusive shore excursions to Michelin-star restaurants, vineyards and beaches accessible only by sea.
Chartering a yacht along the French Riviera is the epitome of luxury and allows you to explore the coastline's hidden gems in style. By partnering with a premiere luxury concierge like Splendid Concierge, guests can customize and curate a bespoke itinerary for an unparalleled yachting adventure along the Côte d'Azur. Through their extensive network of yacht owners and hospitality partners, Splendid Concierge provides access to the region's most prized experiences both on and offshore.
Fine Dining at Exclusive Private Supper Clubs and Pop-Up Restaurants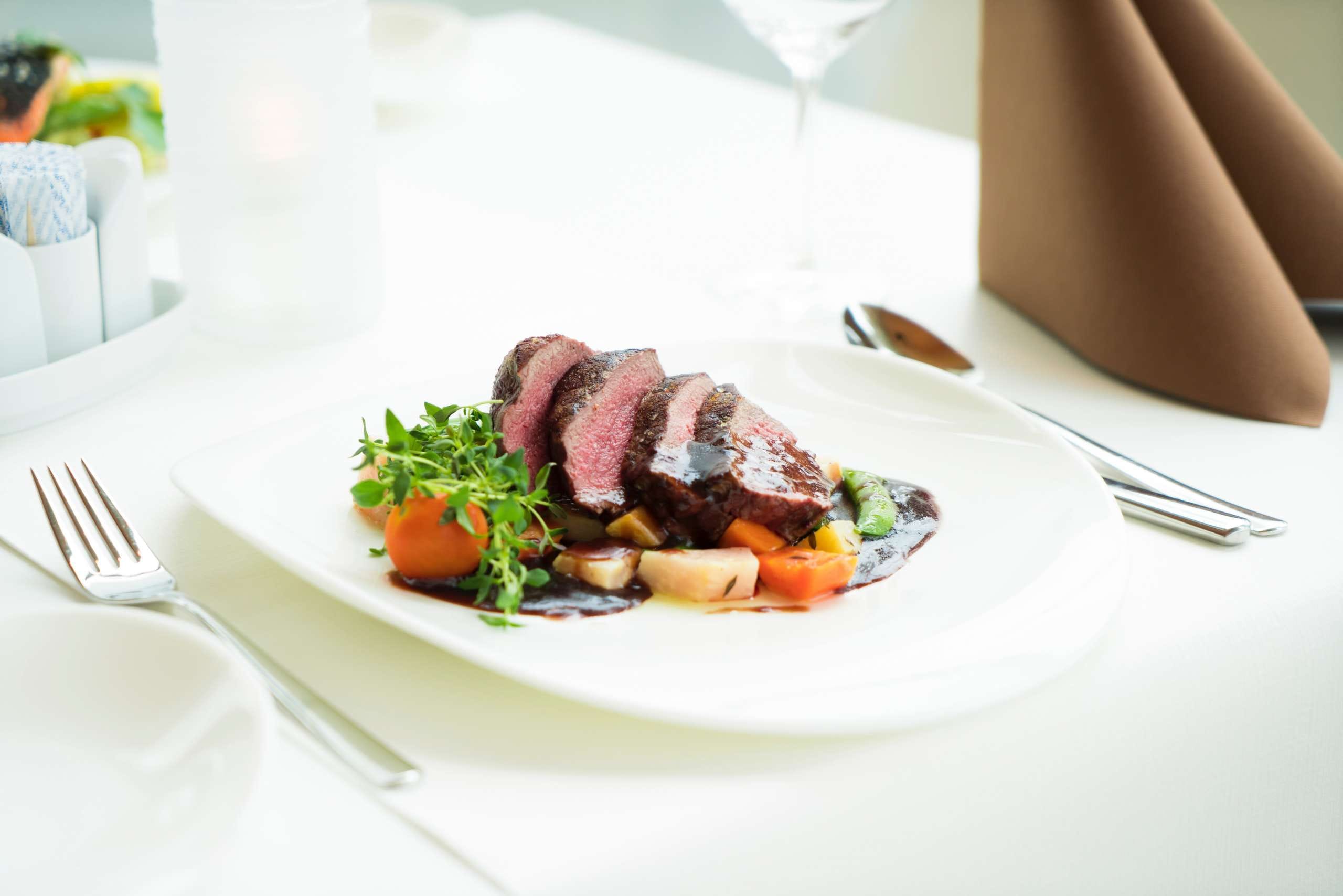 Fine dining in Cannes is an experience in itself for the affluent visitor. Exclusive private supper clubs and secret pop-up restaurants cater to the elite, offering lavish meals and rare vintages of wine in an intimate setting.
Membership to these establishments is by invitation only. Once inside, you'll be transported to a world of indulgence. Savor truffle-infused dishes and caviar while chatting with international glitterati. Many source ingredients from local purveyors and artisanal producers, creating a seasonal Provençal-Riviera fusion cuisine.
Hidden behind unmarked doors, these covert culinary havens are nearly impossible to find without an introduction from clubs like Annabel's or Les Ambassadeurs. Dress to impress and be prepared to drop several thousand euros per person. For the ultimate VIP treatment, book a private chef to cater an exclusive multi-course tasting menu right in your luxury villa.
Yachts along the coast also host invite-only soirees, allowing passage only to those in the know. Sail into the sunset while enjoying Dom Pérignon and gourmet canapé prepared by a Michelin-starred chef.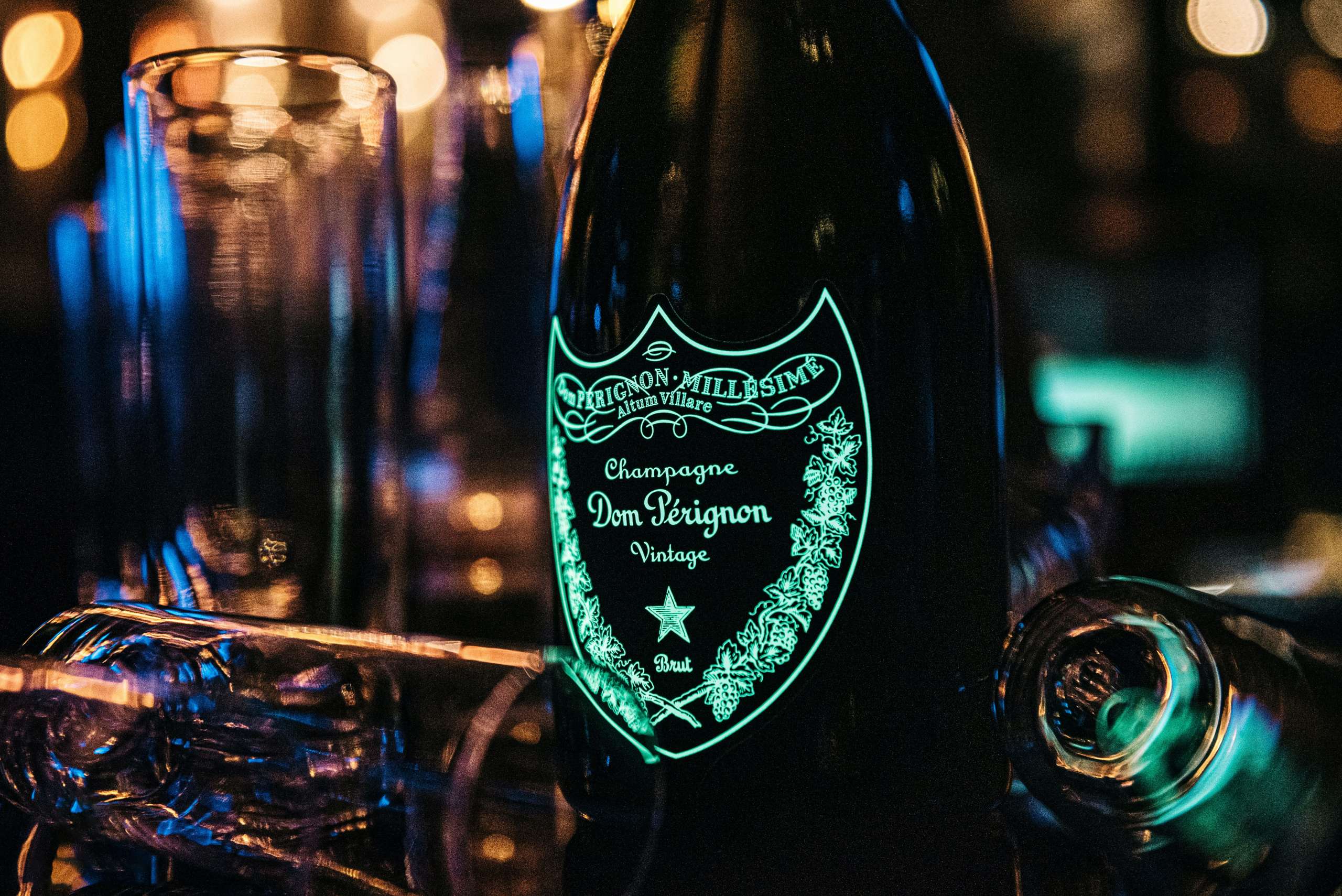 For access into this secret world of epicurean pleasure and A-list mingling in Cannes, discreet concierge services like Splendid Concierge can pave the way. They maintain close relationships with the most exclusive clubs, events and venues, allowing clients entry into the type of luxurious experiences unattainable to outsiders.
Splendid Concierge: Your Key to Unlocking Cannes' Most Luxurious Experiences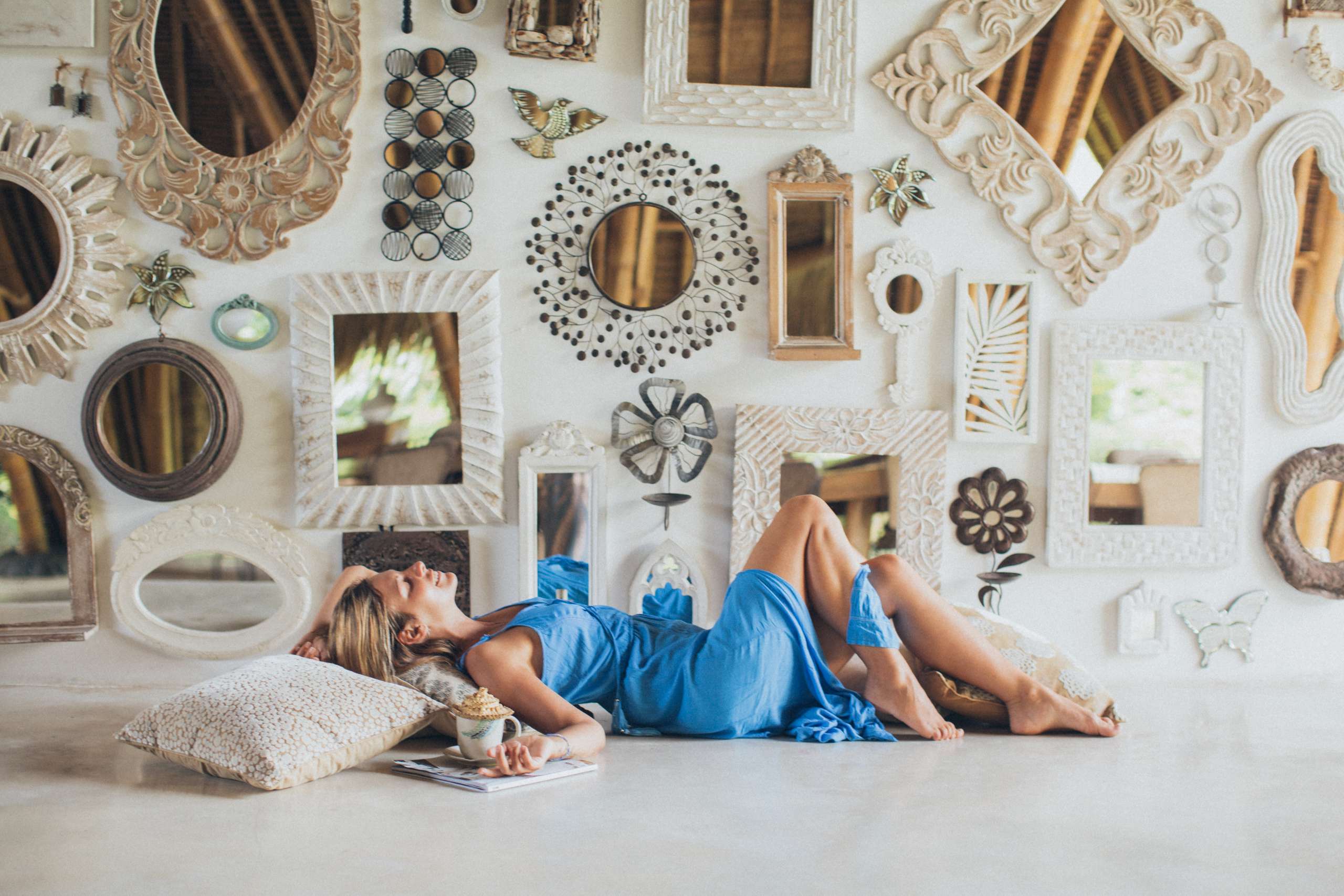 Splendid Concierge provides the key to unlocking Cannes' most luxurious and exclusive experiences. Our dedicated personal concierges have unparalleled knowledge of the French Riviera and access to events few experience.
Yachting on the Mediterranean
Cruise the azure waters of the Mediterranean aboard a private luxury yacht. Your dedicated captain and crew will cater to your every need as you dine, sunbathe, swim or simply relax surrounded by picturesque seascapes.
Dining at Exclusive Restaurants
Experience the culinary mastery of world-renowned chefs at restaurants normally requiring reservations months in advance. Whether it is a romantic candlelit meal for two or a lavish multi-course dinner with friends, your concierge will secure you the finest table at the restaurant of your choice.
Mixing with Celebrities
Gain access to the invite-only after-parties and lounges where celebrities, socialites and the fashion elite mingle. Sip champagne with stars or simply observe them in their element, surrounded by opulence few experience. Your discreet concierge will get you past the velvet ropes into the inner sanctum of the rich and famous.
In conclusion, with Splendid Concierge as your guide in Cannes, you will gain access to a side of this glamorous city few ever see. Our unparalleled service allows you to experience the very finest Cannes has to offer and create cherished memories that will last a lifetime. Let us unlock the door to a world of luxury and leisure on the French Riviera.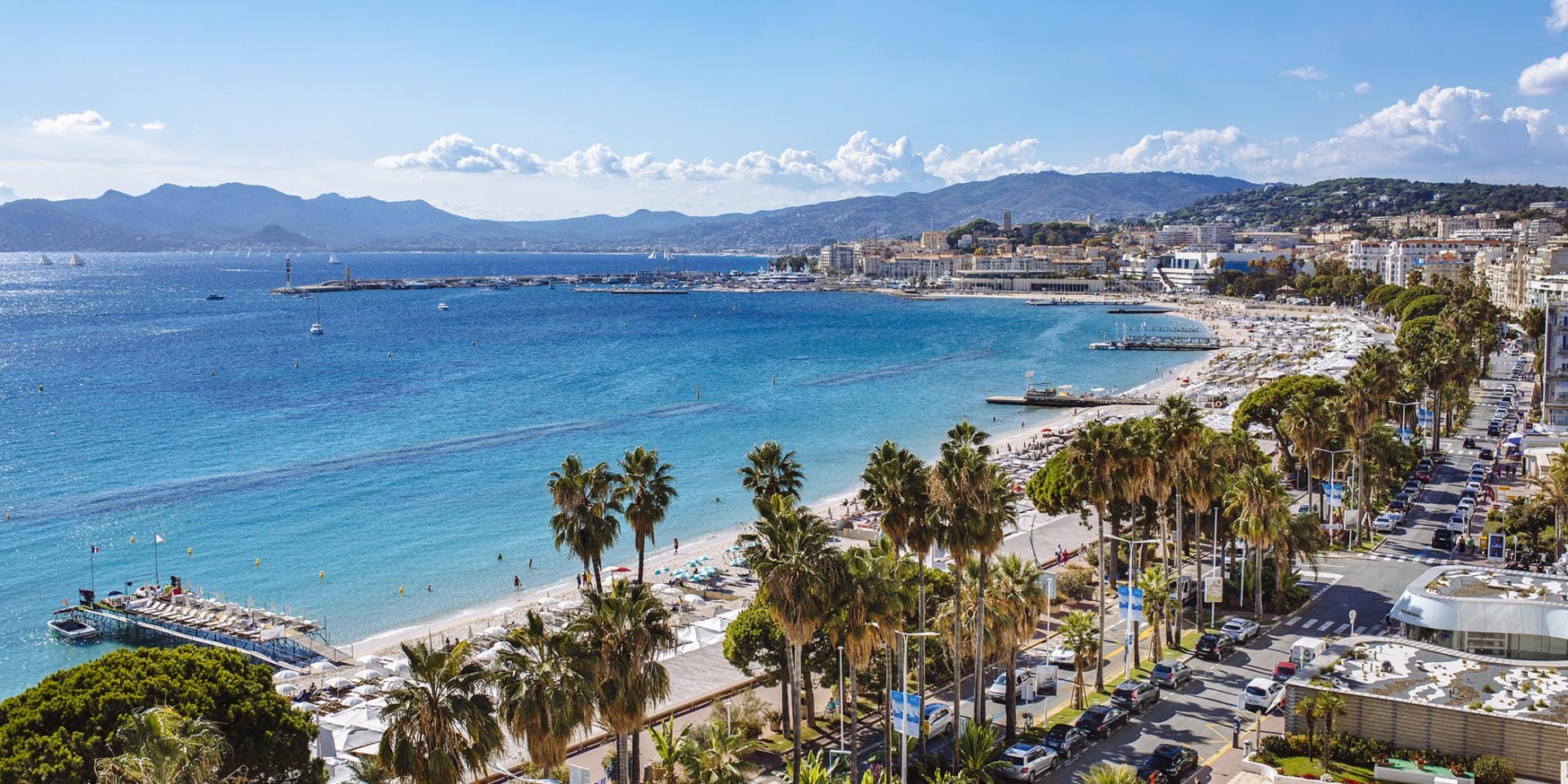 Though the Cannes Film Festival is a spectacle in itself, for those seeking a more refined experience, Cannes offers a wealth of exclusive activities and hidden luxuries away from the crowds and cameras. From private yachting to helicopter tours over the French Riviera, to dining in Michelin-starred restaurants, Cannes caters to the elite traveler looking for money-is-no-object adventures and one-of-a-kind memories that last long after the red carpet has been rolled up.
For arranging the ultimate luxury Cannes getaway, discerning travelers turn to Splendid Concierge, a premiere concierge service with years of experience curating lavish itineraries and securing access to Cannes' most coveted and secluded pleasures. Whether it's a private villa in the hills or front row seats to a premiere, Splendid Concierge specializes in making the impossible possible in Cannes. For those seeking luxury beyond the velvet rope, Cannes awaits. Let Splendid Concierge be your guide.
A stunning 18-hole championship course, Infinitum Hills features some unique holes with fairways bordering pine and olive trees. The 18th hole, which has a significant element of danger and reward as well as too many hazards for it to be a straightforward ending hole, will stick in your mind for a while after the round has ended. There are several fantastic short par-3s and some longer holes on the scorecard. Could not miss from the world's best luxury golf resorts!
Booking Request for Cannes' Hidden Gems and Exclusive Experiences
Submit your details below and the Splendid Concierge Team will be in touch.