As a discerning world traveler with a taste for the finer things, you appreciate experiences that satisfy your sophisticated palate. You seek luxury, glamor and lavish indulgence on your journeys. If this describes you, then the French Riviera is your ideal destination. Specifically, the prestigious enclaves of Monaco, Saint Tropez, and Cannes offer unparalleled opulence and extravagance. Whether you wish to lounge on a superyacht, dine at Michelin-starred restaurants, or mingle with celebrities and royalty at exclusive parties, the French Riviera caters to your every desire.
Let us handle every detail of your glamorous getaway so you can simply arrive and live like royalty. The dazzling Mediterranean awaits you, filled with possibility and pleasures. Embrace the sweet life – you deserve nothing less.
Yachting Along the French Riviera: Charter a Luxury Yacht to Explore the Stunning Coastline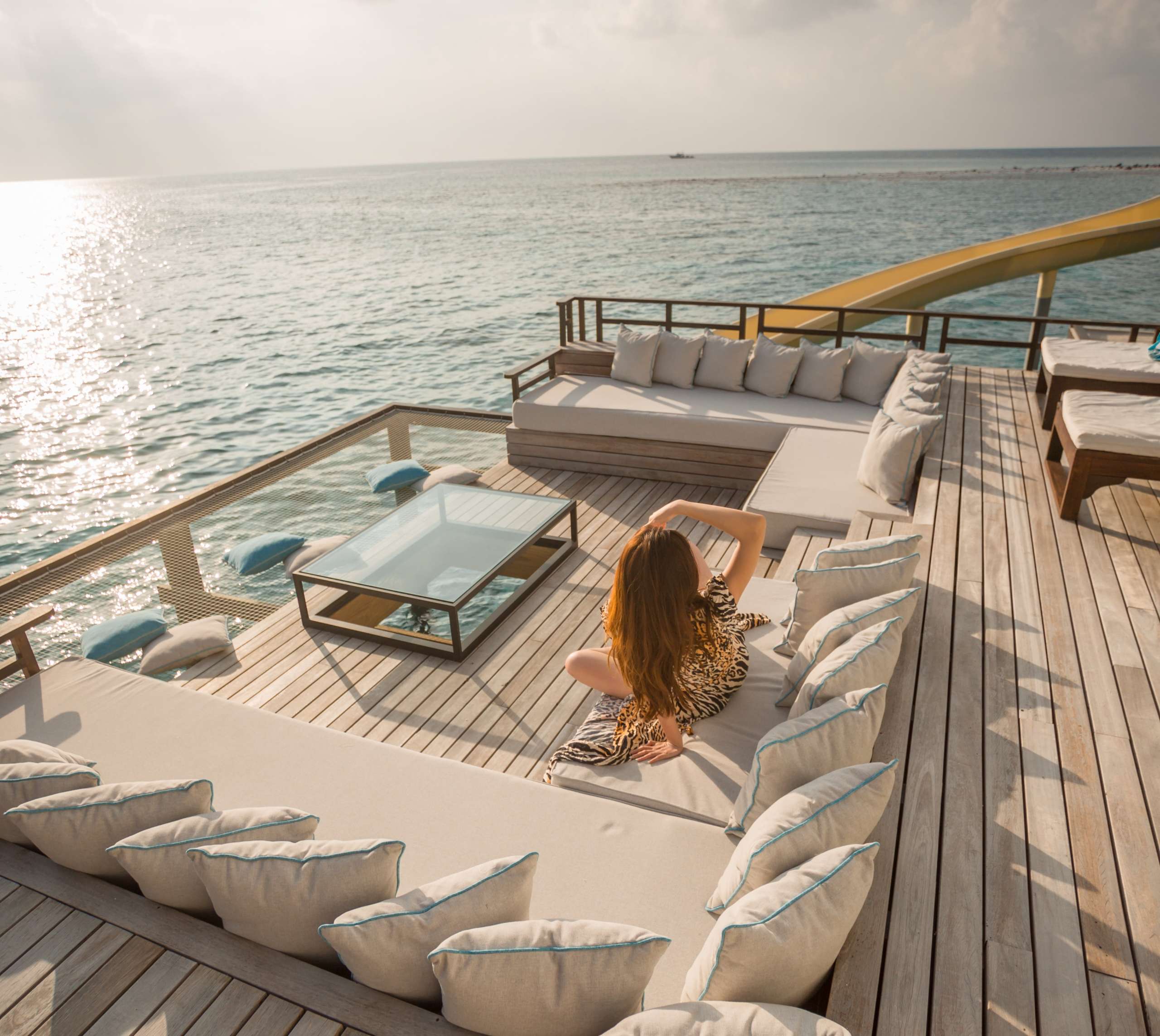 A truly luxurious way to experience the stunning French Riviera coastline is by chartering your own private yacht. Along the glittering shores of Monaco, Saint Tropez, and Cannes, you'll discover secluded coves, charming seaside villages, and glamorous beaches accessible only by boat.
Splendid Concierge can arrange a customized charter on one of the world's finest luxury yachts, complete with an experienced crew to sail you to the destination of your choice. You may opt to drop anchor at the isle of Porquerolles with its picturesque beaches and fragrant pine forests, or cruise into the Bay of Villefranche to explore the colorful town and dine at a waterfront bistro.
For the ultimate indulgence, spend a day anchored off the coast of Saint Tropez, sunbathing on deck and swimming in the crystalline sea before heading into town for shopping and nightlife. As night falls, watch the lights of the superyachts twinkle like stars in the harbor.
A multi-day charter allows you to wake each morning in a new stunning location. Cruise from Monaco to Cannes, soaking in the dramatic landscapes of the Esterel Massif mountains plunging into the sea. In Cannes, stroll La Croisette promenade and ascend the red carpet at the Palais des Festivals, where the rich and famous flock during the annual film festival.
A private yacht charter along the French Riviera offers a taste of how the privileged elite truly live. With every extravagant detail meticulously arranged by your concierge, you'll experience the epitome of luxurious travel in unparalleled style. Let the adventures at sea begin!
Dining at Michelin-Starred Restaurants: Enjoy Decadent Meals at the Finest Restaurants Frequented by Celebrities and Socialites.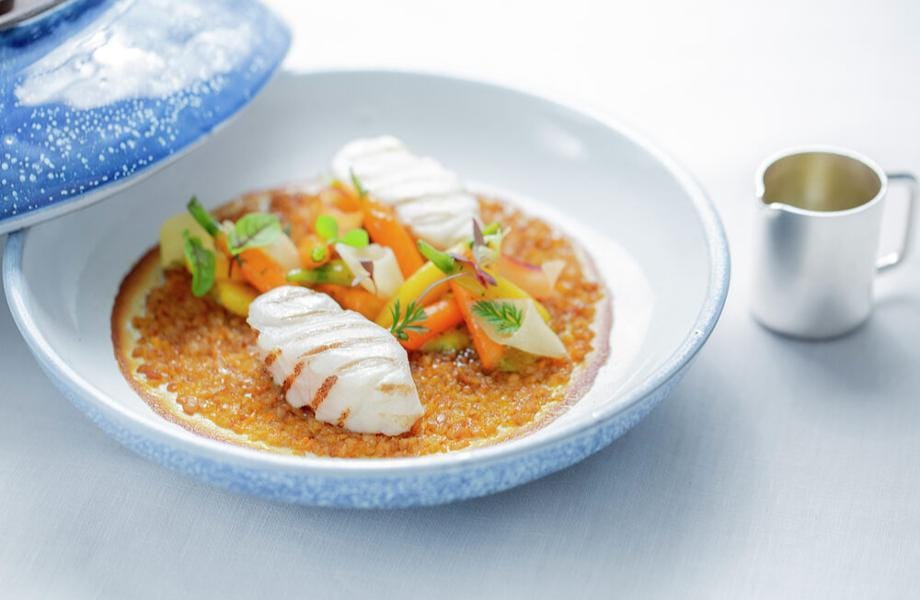 Dining at Michelin-starred restaurants in the French Riviera offers an unparalleled culinary experience. At these acclaimed eateries frequented by celebrities, socialites, and the international elite, you will enjoy decadent meals prepared by world-renowned chefs using the freshest local ingredients.
Le Louis XV – Alain Ducasse: This opulent restaurant in the Hôtel de Paris Monte-Carlo has held 3 Michelin stars for over 20 years under celebrated chef Alain Ducasse. Savor innovative French cuisine with Mediterranean influences, an extensive wine list, and sublime desserts. Jackets are required for gentlemen, and reservations must be made months in advance.
La Vague d'Or: Located in the luxurious Hôtel du Cap-Eden-Roc in Antibes, this restaurant overlooks the Mediterranean Sea and has earned 3 Michelin stars. Head Chef Arnaud Donckele creates artistic dishes that highlight seasonal, regional ingredients. The 7-course tasting menu changes daily and offers optional wine pairings. Jackets are required, and the dress code is strictly enforced.
L'Oasis: Hidden within the exclusive Hotel La Mamounia in Marrakesh, Morocco, L'Oasis was awarded 2 Michelin stars. The intimate outdoor terrace, lush gardens and fountain create an oasis ambiance. Chef Marouane Abdaoui prepares innovative Moroccan-French fusion cuisine with the highest quality organic ingredients. An opulent experience for the senses in an exotic setting.
Partaking in the haute cuisine at these acclaimed restaurants will make your luxury getaway in the French Riviera and Morocco a truly unforgettable epicurean adventure. Splendid Concierge can arrange reservations at your desired eateries to ensure you experience the best fine dining these destinations offer. Allow us to handle all the details so you can simply relax and savor each delectable course.
Staying in Palatial Estates: Rent an Extravagant Villa With a Private Chef, Butler and Unmatched Amenities.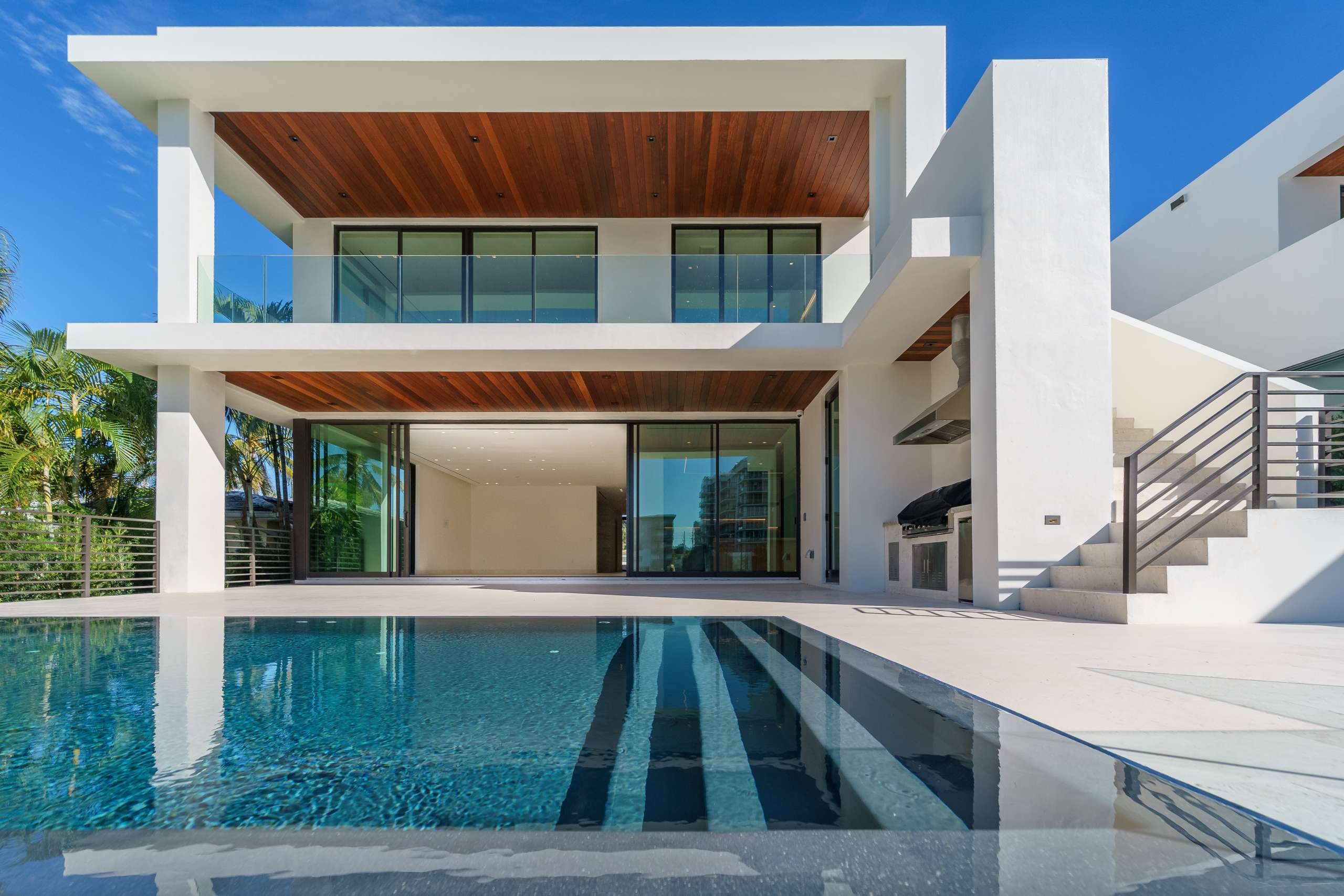 When staying at a luxury villa through Splendid Concierge, you'll experience the epitome of lavish living. Their villas feature palatial estates with unparalleled amenities and white-glove service.
You'll be assigned a dedicated butler and private chef to cater to your every whim. Indulge in gourmet meals prepared with the freshest local ingredients and paired with premier wines from the villa's cellar. Should you desire, your chef can also prepare specialized menus to accommodate any dietary needs or restrictions.
Unmatched Amenities
Splendid Concierge villas feature amenities fit for royalty. Enjoy features like:
Pristine infinity pools with panoramic sea views
Lavish gardens and outdoor entertaining spaces
State-of-the-art kitchens and bathrooms
Billiards rooms, home theaters, gyms and spas
Garages housing luxury vehicle fleets
The décor of each villa is curated with exquisite furnishings and art to create an ambiance of sophistication and grandeur. No detail is overlooked, from the finest linens and toiletries to fresh flowers throughout.
Prime Locations
The villas are situated in the most coveted enclaves of the French Riviera, providing effortless access to the buzzing beaches, boutiques, clubs and casinos of Monaco, Saint Tropez and Cannes. You'll rub elbows with celebrities, socialites and the international jet set, all while enjoying the peace and privacy of your own luxurious estate.
A stay in one of Splendid Concierge's palatial villas is a once-in-a-lifetime opportunity to live like royalty in one of the most glamorous places on earth. From the moment you arrive, every wish will be fulfilled for an unforgettable sojourn on the dazzling Cote d'Azur.
Rubbing Shoulders With the Jet Set Crowd: Gain Access to the Most Exclusive Parties and Events on the French Riviera Social Calendar.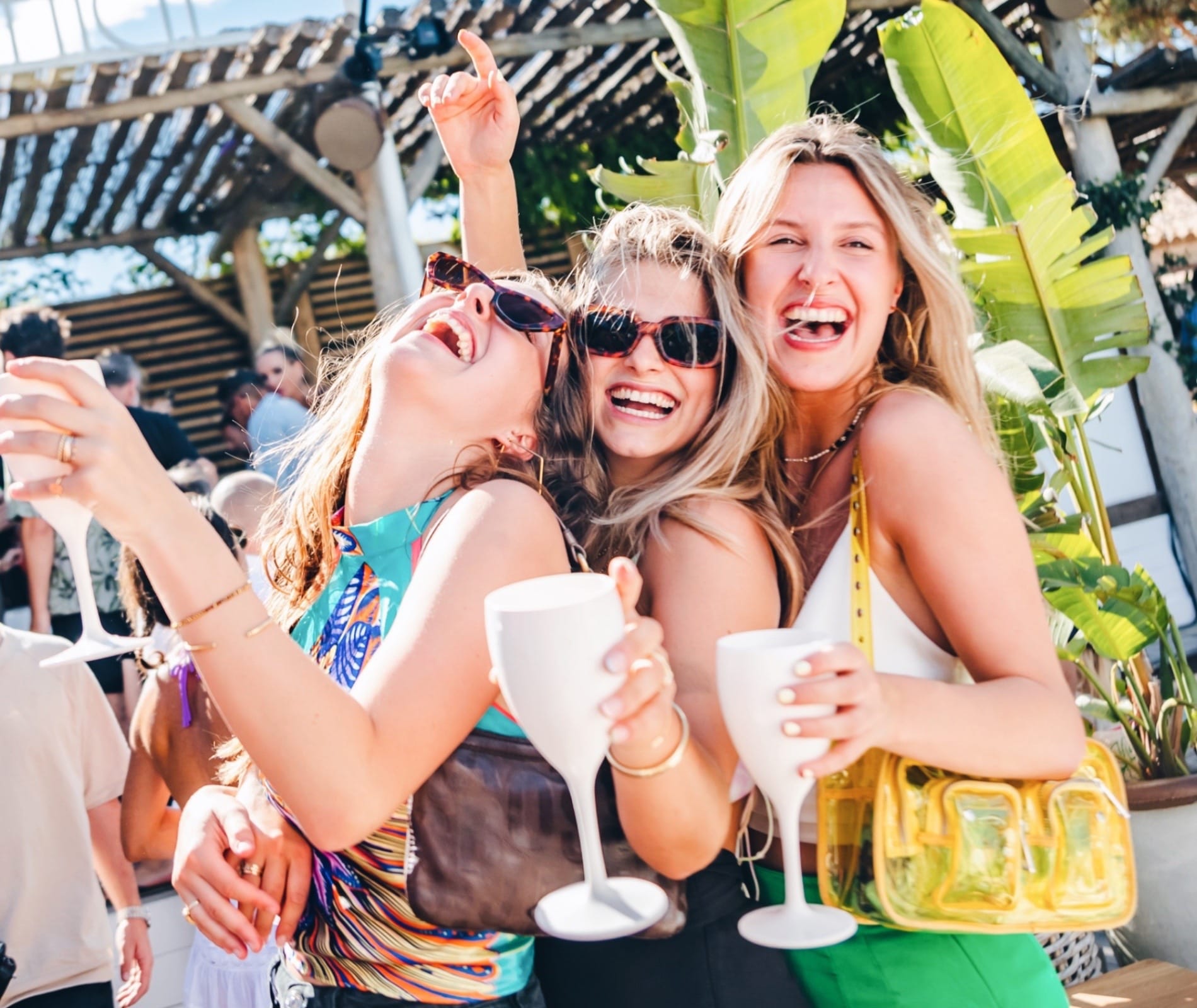 Rubbing shoulders with the jet set crowd along the French Riviera offers unparalleled opportunities to gain access to the most exclusive soirees and happenings. As a guest of Splendid Concierge, you will receive coveted invitations to mingle with international socialites and celebrities at the hottest parties.
The Cannes Film Festival Yacht Parties
During the Cannes Film Festival in May, some of the most prominent events take place on luxurious super yachts in the Cannes harbor. As a VIP guest, you will attend exclusive yacht parties hosted by prestige brands like Magnum and Belvedere Vodka. Sip champagne while networking with A-list actors and actresses against the backdrop of extravagant yachts.
The Monaco Grand Prix Yacht Experience
For the ultimate Monaco Grand Prix experience in late May, watch the race from the deck of a luxury yacht in the Port Hercules harbor. As the roar of engines fills the air, you will enjoy gourmet cuisine and an open bar while watching the world's most prestigious Formula 1 race. When the checkered flag waves, continue the celebrations at an exclusive after-party.
The Saint Tropez Nikki Beach White Party
In early September, join other VIPs and socialites at the iconic Nikki Beach Club's White Party. Don your most stylish white attire and dance the night away at one of the most coveted parties of the summer season. World-renowned DJs provide pulsating music while you sip champagne and socialize in an upscale yet lively atmosphere.
Gaining access to the most coveted social events is one of the hallmarks of traveling with Splendid Concierge. Rubbing shoulders with international jet setters and celebrities, attending the hottest parties and most exclusive happenings – these are the types of luxury lifestyle experiences that create unforgettable memories. Let us handle the details so you can simply bask in the glamor.
A stunning 18-hole championship course, Infinitum Hills features some unique holes with fairways bordering pine and olive trees. The 18th hole, which has a significant element of danger and reward as well as too many hazards for it to be a straightforward ending hole, will stick in your mind for a while after the round has ended. There are several fantastic short par-3s and some longer holes on the scorecard. Could not miss from the world's best luxury golf resorts!
Customized Luxury Shopping Excursions: Get Personal Shoppers to Source the Latest Designer Collections So You Can Shop in Privacy.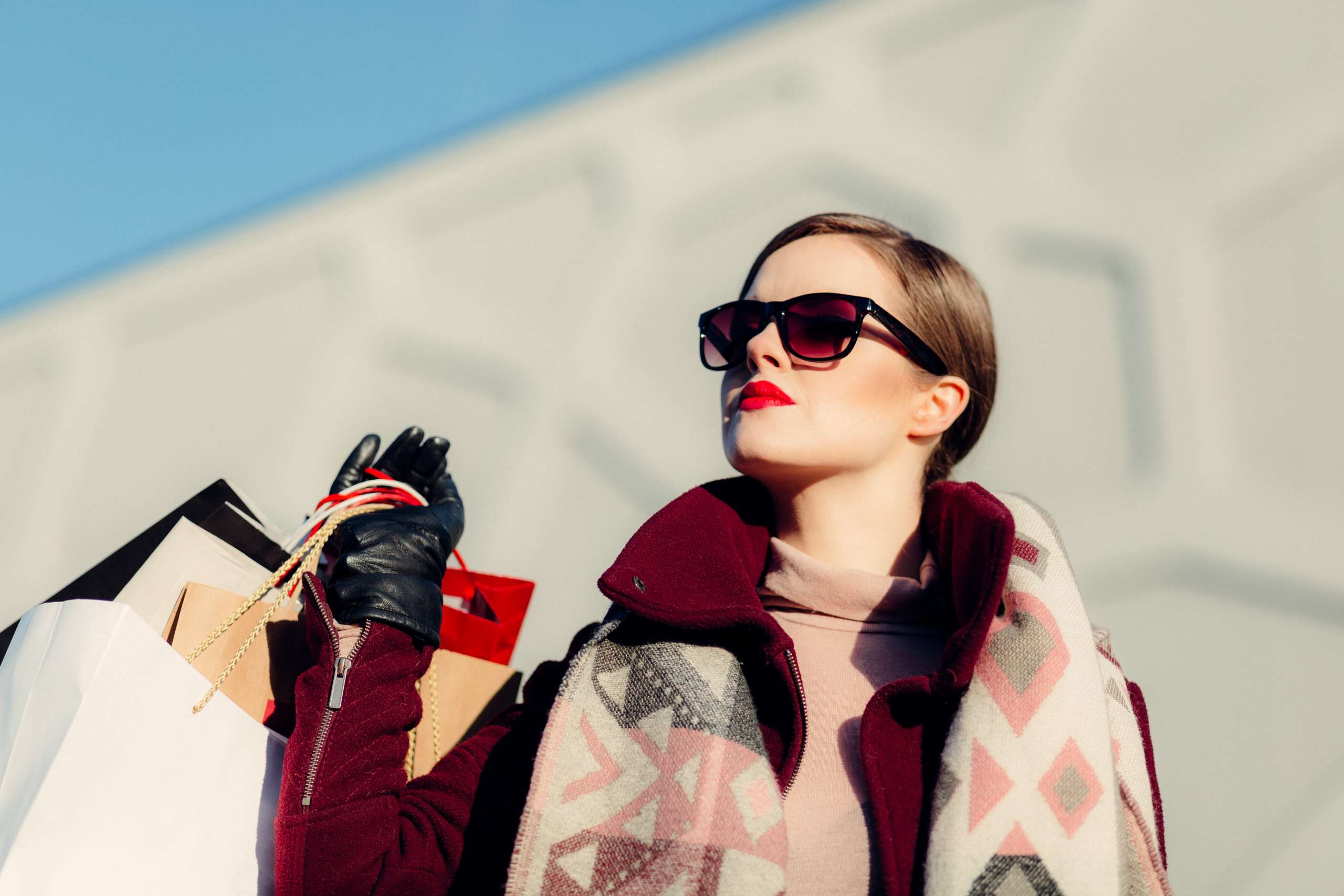 As a discerning traveler seeking the ultimate luxury experience, allowing Splendid Concierge to curate customized shopping excursions during your stay in Monaco, Saint Tropez or Cannes is a must. Our personal shoppers have extensive knowledge of the most prestigious design houses and boutiques in the region, as well as personal relationships with many brand owners and managers.
Bespoke Services Tailored to Your Tastes
Whether your preferences run toward cutting-edge haute couture or timeless ready-to-wear pieces, our shoppers will source collections perfectly suited to your unique style. Private viewings of the latest runway collections can be arranged on your behalf, allowing you to shop in complete seclusion. For the ultimate indulgence, have your selections delivered directly to your villa or yacht.
Discover Emerging Talent and Established Icons
The French Riviera has long attracted the world's most prestigious fashion brands. In the labyrinthine lanes of Monaco, you may stumble upon the boutique of an up-and-coming designer poised to disrupt the industry. Our personal shoppers have their fingers on the pulse of such rising talents. They also maintain close ties to the most esteemed heritage brands like Chanel, Louis Vuitton, Dior and Hermes. Private access to their salons and ateliers can be arranged at your leisure.
Whether you seek to build your collection of investment pieces or simply desire a few memorable souvenirs from your trip, allowing our personal shoppers to guide you to the most coveted addresses will ensure an unparalleled retail experience during your luxury escape to the dazzling French coastline. Their insider knowledge and discretion will prove invaluable in acquiring those must-have items that reflect your peerless taste and style.
So there you have it, a taste of how the other half lives in the glamorous French Riviera. From lavish yacht parties to exclusive beach clubs to rubbing shoulders with celebrities at film festivals, Splendid Concierge provides experiences money simply cannot buy. Their meticulous attention to detail and personal service ensure your trip of a lifetime exceeds your wildest dreams. If you've ever wondered what it's like to live like royalty, there's no better place to find out than Monaco, Saint Tropez or Cannes. So go ahead, indulge your inner socialite – you deserve it. Let Splendid Concierge handle the details so you can simply sit back, relax and enjoy the high life.
Booking Request for Hight Life in Monaco, Saint Tropez and Cannes
Submit your details below and the Splendid Concierge Team will be in touch.