You've finally made it to Monaco, playground of the rich and famous. Nestled between the Mediterranean Sea and the Southern Alps, this tiny principality oozes luxury, wealth and exclusivity. As one of the most glamorous destinations in the world, Monaco is filled with lavish attractions and elite activities fit for royalty – literally. Home to the Grimaldi royal family for over 700 years, Monaco spares no expense when it comes to over-the-top opulence.
From sipping vintage Dom Perignon at the Hotel de Paris to chartering a private yacht along the Cote d'Azur, we've rounded up the top 5 most exclusive things to experience in Monaco. If you want to live like the 0.1% and money is no object, put these magnificently Monaco must-dos at the top of your bucket list. And when you're ready to embark on this glitzy getaway, contact Splendid Concierge to curate a customized itinerary for the ultimate Monaco escape. The principality awaits!
A Private Tour of the Prince's Palace of Monaco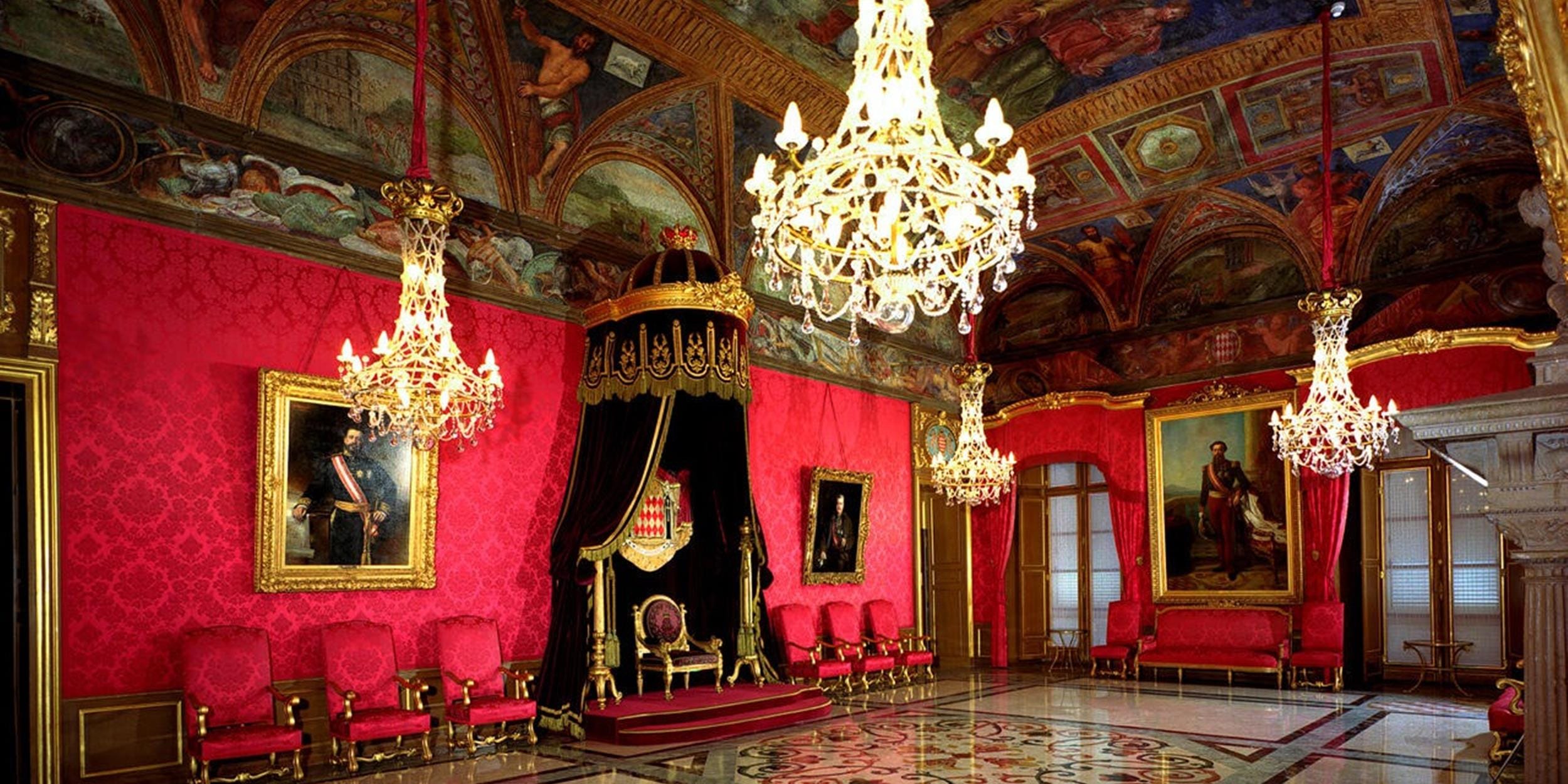 A visit to the Prince's Palace of Monaco is a glimpse into the lavish lives of Monaco's royal family. This guided tour takes you through the state apartments and throne room of the official royal residence, filled with priceless art, antiques, and family heirlooms.
As you stroll through the palace, your private guide shares stories of Prince Rainier III and Princess Grace. You'll see the grand Hercules Hall, the blue-and-gold themed York Room, and the Mazarin Room with its vibrant frescoes. The Mirror Room, covered in gilded Rococo paneling, offers a dazzling reflection of the palace's opulence.
No tour is complete without visiting the throne room, where Monaco's reigning monarch, Prince Albert II, receives distinguished visitors. Envision the pomp and circumstance of royal ceremonies held in this lavishly decorated chamber.
After exploring the palace, head to the royal gardens for a stroll. With manicured lawns, ornamental fountains and Mediterranean flora, these gardens provide a peaceful oasis in the heart of Monaco. Your guide can arrange an exclusive al fresco lunch in the gardens, if desired.
To experience the magnificence of Monaco's royal lifestyle, contact Splendid Concierge. Our premiere concierge service specializes in bespoke tours, activities and access for discerning travelers seeking the very finest Monaco has to offer. We handle every detail of your visit so you can simply sit back and soak in the luxurious surroundings. Discover what few will ever see – Monaco's most exclusive attractions.
An Intimate Yacht Charter Along the French Riviera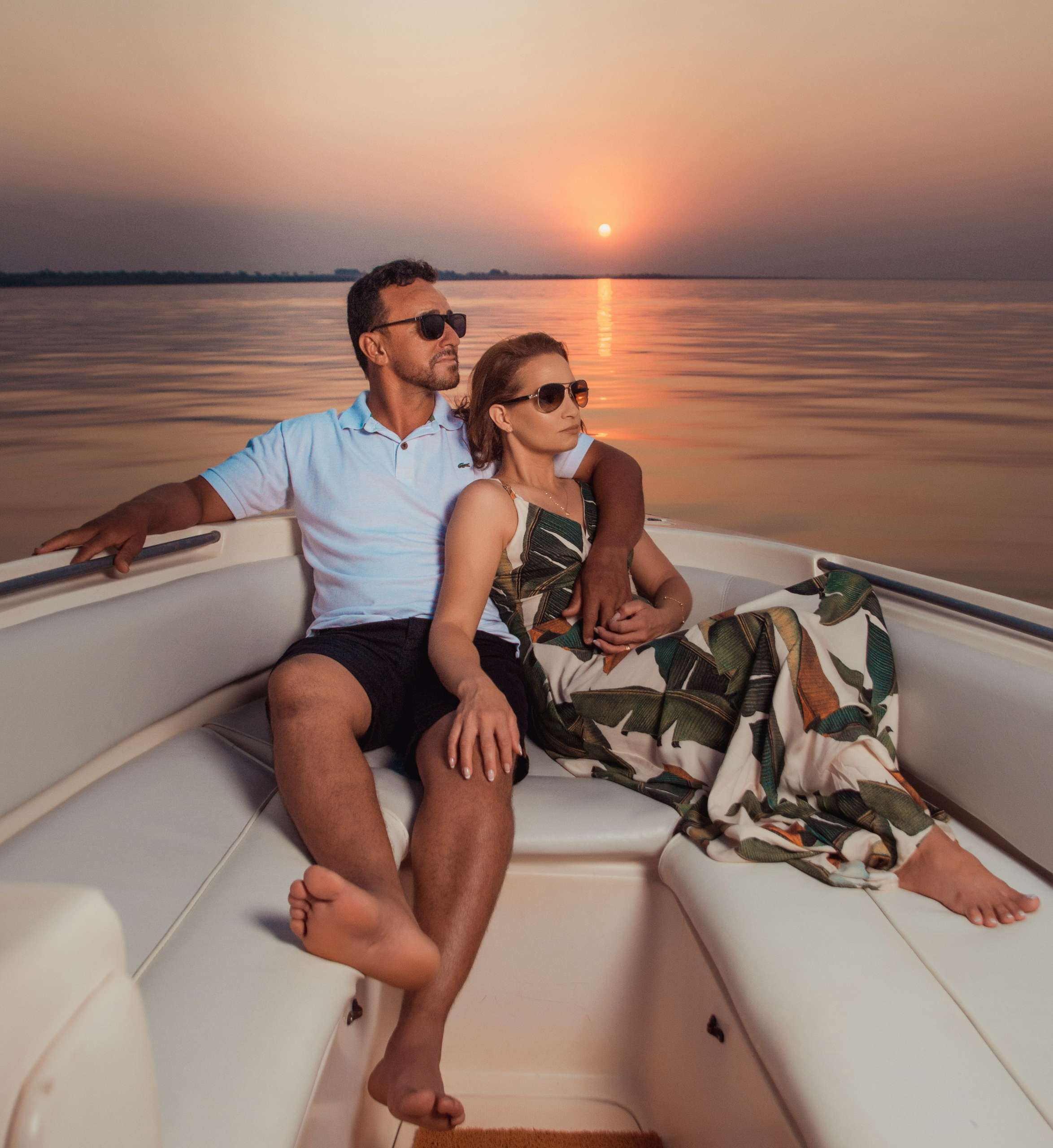 Chartering an intimate yacht along the French Riviera is the epitome of luxury. Glide across the crystalline waters of the Mediterranean, soaking in the warm sun and salty sea breeze. Drop anchor at secluded coves only accessible by boat and dive into the refreshing sea. Sip champagne while dining al fresco on gourmet cuisine prepared by your private chef.
A superyacht charter offers total escape and exclusivity. Choose from sleek sailboats to lavish mega yachts, with spacious cabins, sundecks and water toys. Customize your itinerary to discover the wonders of Monaco and beyond at your leisure.
Explore the dramatic cliffs and coves. Stroll through the exotic Jardin Exotique and take in panoramic views of the coast.
Discover Saint Tropez, a playground for the rich and famous. People watch from a waterfront cafe, shop the chic boutiques or dance the night away at a glamorous beach club.
Visit Cannes during the Film Festival and rub elbows with celebrities. When the red carpet rolls up, enjoy fine dining, art galleries and sunbathing on La Croisette promenade.
Drop anchor in Villefranche-sur-Mer's picturesque harbor. Swim in the bay, dine in the old town citadel or tour the Chapelle St-Pierre, an artistic marvel.
For the ultimate thrill, fly by helicopter from Monaco to St. Tropez or Cannes. Soar over the coastline taking in a bird's eye view of the French Riviera's beauty before landing in style.
To experience the opulence of Monaco by sea, contact Splendid Concierge. Their lifestyle managers can arrange a tailored yacht charter along the Côte d'Azur for an unparalleled luxury escape. Together, we'll craft your perfect Riviera adventure.
A Tailored Shopping Experience on Avenue Princesse Grace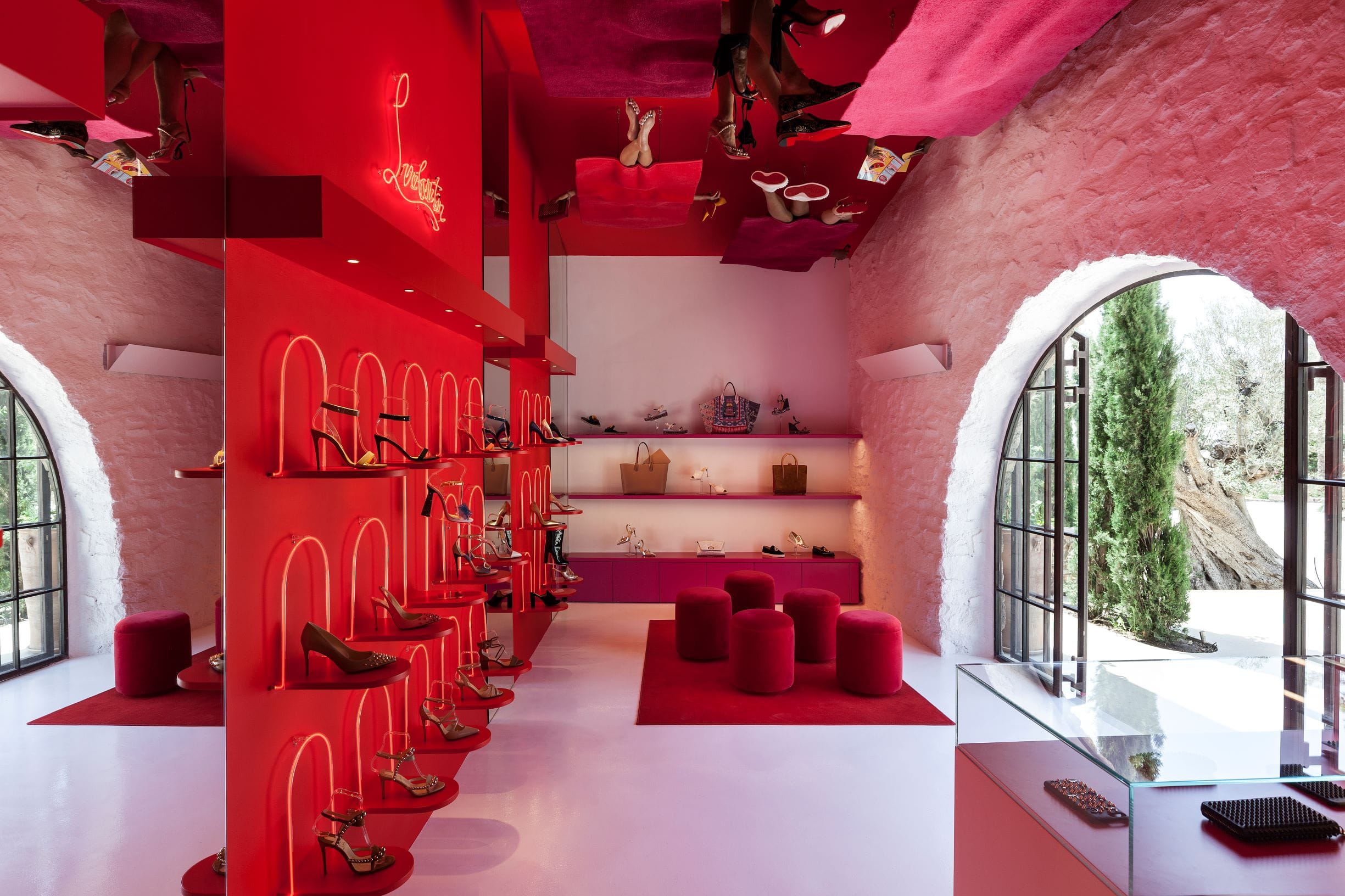 Avenue Princesse Grace is the place to go for an indulgent shopping spree in Monaco. As one of the most exclusive shopping districts in the world, you'll find all the luxurious designer brands like Prada, Gucci, Louis Vuitton, and Chanel. For a tailored experience, visit the ateliers of Lanvin or Dior to create a custom couture piece. Work with the designers themselves to craft a made-to-measure suit, gown, or accessory using the finest fabrics and latest trends.
An ultimate splurge for watch enthusiasts and jewelry lovers alike is the Patek Philippe or Graff boutiques. Patek Philippe is renowned for producing some of the most complicated mechanical watches, with price tags well into the six figures. Graff specializes in rare, colored diamonds and gemstones, set in intricate platinum and gold jewelry designs. Their stunning yellow diamond necklaces and pink diamond rings are fit for royalty.
To complete your glamorous new look, visit the Christian Louboutin boutique for a pair of signature red-soled stilettos or Nicholas Kirkwood for whimsical sculptural heels. For the gents, Berluti creates artisanal leather shoes, each made from a single piece of flawless calfskin leather.
After a long day of shopping along this prestigious avenue, recuperate at the Hotel Metropole's spa or bar. And for a taste of the finest cuisine in Monaco, book a table at Alain Ducasse's Le Louis XV. The three-Michelin-star restaurant is renowned for innovative contemporary French fare and an extensive wine list with over 350,000 bottles.
To experience the pinnacle of luxury in Monaco, contact Splendid Concierge. Our lifestyle managers can arrange tailored shopping excursions, private couture appointments, and access to the most exclusive addresses along Avenue Princesse Grace. We specialize in facilitating the ultimate lifestyle for discerning clients seeking the crème de la crème.
A Customized Wine Tasting at Le Clos Wine Cellars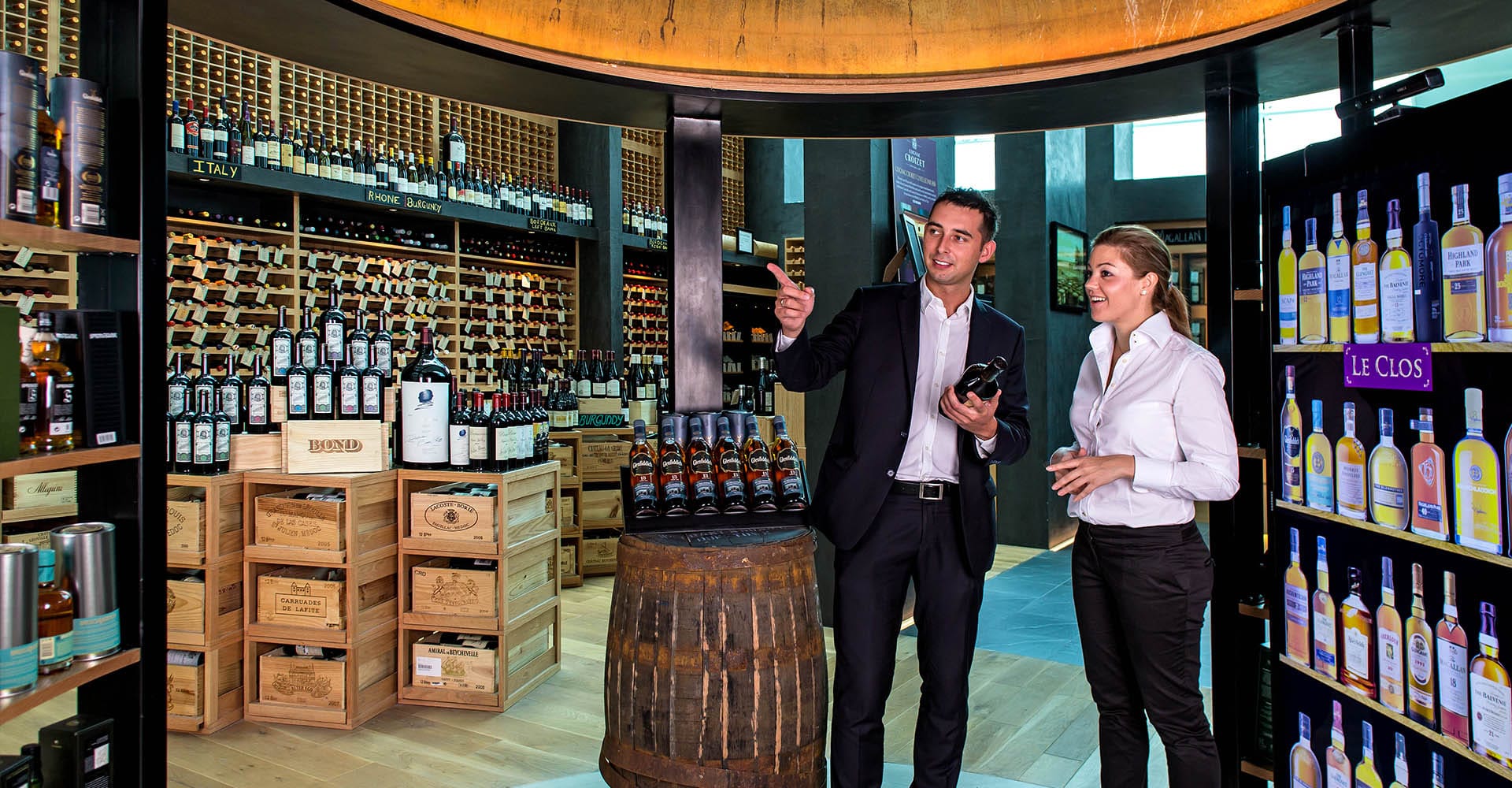 When in Monaco, a visit to Le Clos Wine Cellars is a must for any oenophile. This exclusive wine cellar is home to some of the rarest vintages from around the world, including many prestigious Bordeaux.
Located within the Monaco Yacht Club, Le Clos offers private customized wine tastings for those seeking an elevated experience. Their expert sommeliers will guide you through a selection of exceptional wines tailored to your tastes. Whether you prefer full-bodied Cabernet Sauvignons, complex Pinot Noirs or crisp Sauvignon Blancs, Le Clos has a vast collection to choose from.
As you sample each wine, the sommelier will provide details on the vineyard, grapes and tasting notes to help you appreciate all the subtle flavors and aromas. For the ultimate indulgence, book Le Clos' VIP tasting which includes a multi-course gourmet meal paired flawlessly with rare vintage wines from their cellars.
A visit to Le Clos is the epitome of lavishness in Monaco. Their prestigious wine list and attentive service make it a premier destination for wine connoisseurs and those seeking an unparalleled epicurean experience. If you desire the finest life has to offer, contact Splendid Concierge to arrange an exclusive tasting at Le Clos during your stay in Monaco. We specialize in bespoke lifestyle experiences for the worldly traveler.
A stunning 18-hole championship course, Infinitum Hills features some unique holes with fairways bordering pine and olive trees. The 18th hole, which has a significant element of danger and reward as well as too many hazards for it to be a straightforward ending hole, will stick in your mind for a while after the round has ended. There are several fantastic short par-3s and some longer holes on the scorecard. Could not miss from the world's best luxury golf resorts!
An Exclusive Dining Experience at Alain Ducasse's Le Louis XV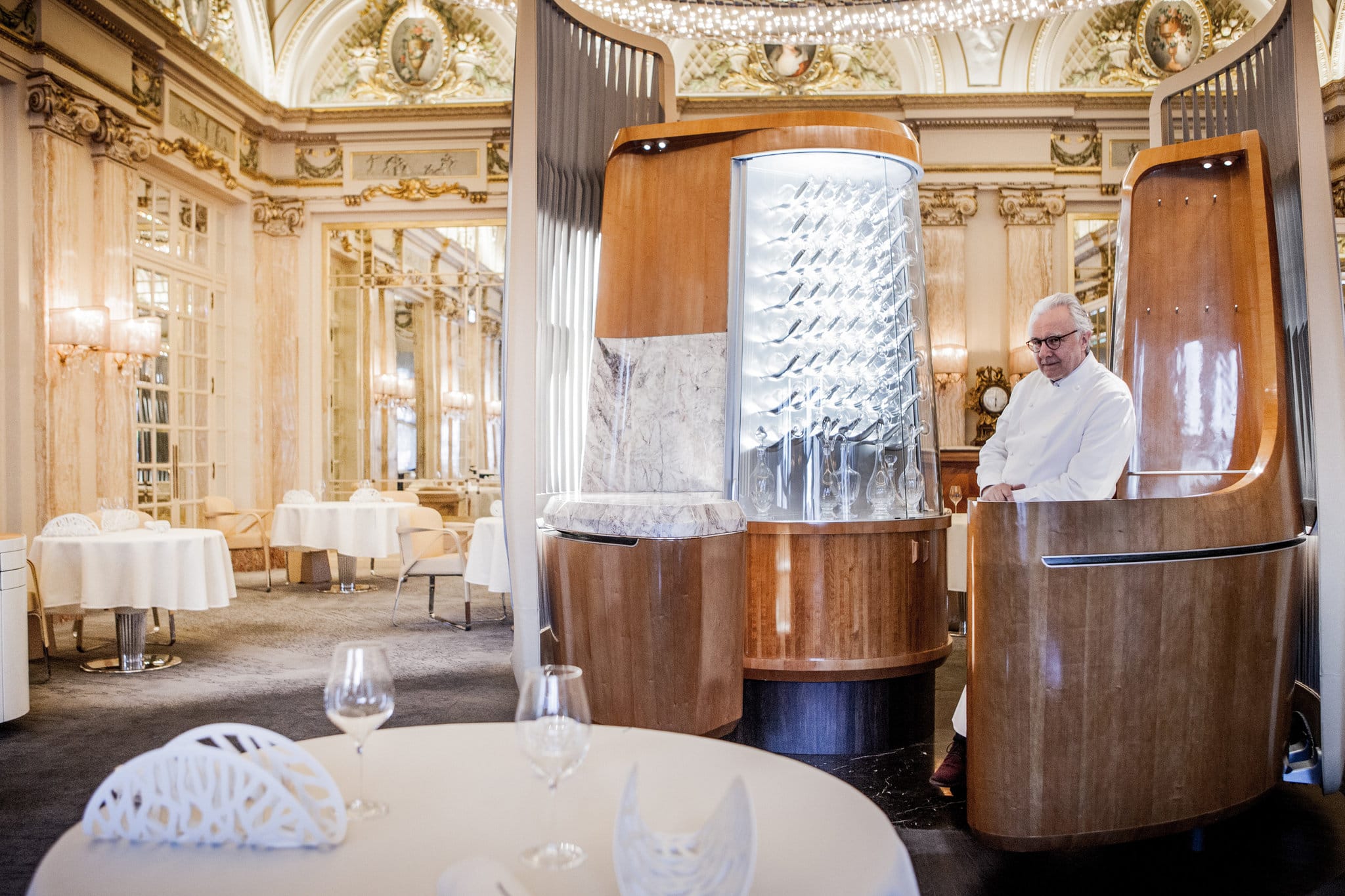 An exclusive dining experience in Monaco would not be complete without visiting Alain Ducasse's Le Louis XV. Housed in the glamorous Hotel de Paris, Le Louis XV is one of only a handful of restaurants in the world to boast three Michelin stars. Under the direction of acclaimed chef Franck Cerutti, the menu combines the finest seasonal ingredients and artful technique to create a gastronomic tour de force.
Indulge in dishes like blue lobster with coral emulsion and caviar, and barbecued pigeon with foie gras. The elegant dining room, with its marble columns, gilded accents, and Murano glass chandeliers provides the perfect backdrop for an unparalleled culinary adventure. For an even more rarefied experience, book the private salon where up to eight guests can enjoy a completely customized tasting menu.
Le Louis XV's prestigious wine cellar houses over 350,000 bottles from the world's most sought-after wineries. The knowledgeable sommeliers will expertly pair each course with wines from the cellar's collection. A meal at Le Louis XV is not just a dinner but a total sensory experience that celebrates the art of fine dining.
To experience this pinnacle of haute cuisine for yourself, contact Splendid Concierge. Our premiere lifestyle concierge service specializes in crafting luxurious bespoke itineraries in Monaco and beyond. We can secure reservations at Le Louis XV and handle all the details of your trip so you can relax and savor every moment. Experience the glamor and grandeur of Monaco with Splendid Concierge. Contact us today to start planning your exclusive Monaco adventure.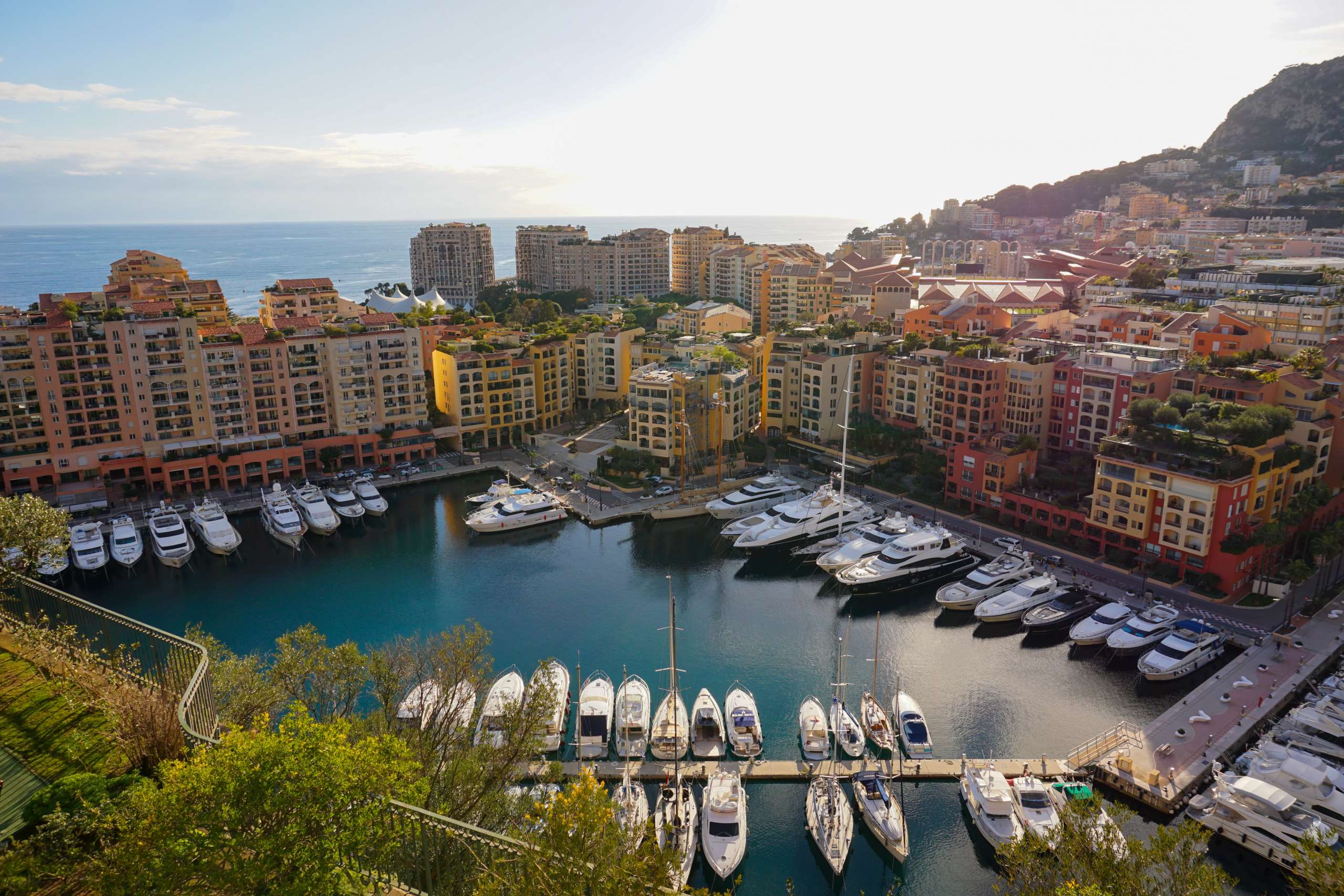 So there you have it, a taste of the extravagant experiences that await you in Monaco if money is no object. As one of the most luxurious destinations in the world, Monaco certainly lives up to its reputation. If after reading this, you're ready to start planning your high-end Monaco adventure, contact Splendid Concierge. Their premiere lifestyle concierge service can make all the exclusive arrangements for you and save you the hassle. After all, for those accustomed to the finest things in life, time is your most valuable luxury. Let Splendid Concierge create a customized itinerary featuring private tours, VIP access, and personalized encounters fit for royalty. In Monaco, luxury is the only way to go. Why not go all out? You only live once, so live splendidly!
Booking Request for Monaco's Top 5 Exclusive Attractions and Activities
Submit your details below and the Splendid Concierge Team will be in touch.